The Arts
Head of Department – Dramatic Arts & Performance
Alyssa Kelly
Drama and Dance students have begun working towards their Speech Night performance, with rehearsals happening at lunchtimes in the new Drama and Dance Studios.This performance will be a fusion of different styles of Dance and Physical Theatre to showcase some of the skills that students have been working on, both in class time and in Extra Curricular activities.
Theatre Residency Program
Four aspiring performers from St Patrick's College Townsville have spent their school holidays participating in a week-long Theatre Residency Program. Emer Friel (Year 9), Aiva Tyrie (Year 9), Amaya Lejarraga (Year 10), Harper Weekers (Year 11) explored every element of performance from Shakespeare to special effects makeup, and everything in between. The girls are excited to put their experiences into action this term in their Performing Arts subjects.
SHINE
Earlier this year The Attic Theatrical held national auditions for their musical production 'SHINE'. Year 7 student, Amelia Betcher, was selected as the only Queensland representative, and has been working tirelessly to perfect her performance which will take place online at the end of the month.
Captured@StPats Photography Club
We are exceptionally proud of the hard work, dedication and continuous creativity shown by all members of Captured@StPats Photography club. The girls have continued to submit high quality images via their online blog facilitated through the Learning Hub throughout the holidays.
We were delighted to hear that Year 7 photographer, Tara Marlborough, won the Australian Catholics Young Journalist Award 2020 for the Intermediate Photo Journalism Section.
Year 8 photographer, Ella-Paige Rizos was also shortlisted for several photos in Taronga Zoo's 'Wild Snap's competition.
This term the girls are working towards short videos featuring snippets of daily footage, as well as several portraiture challenges.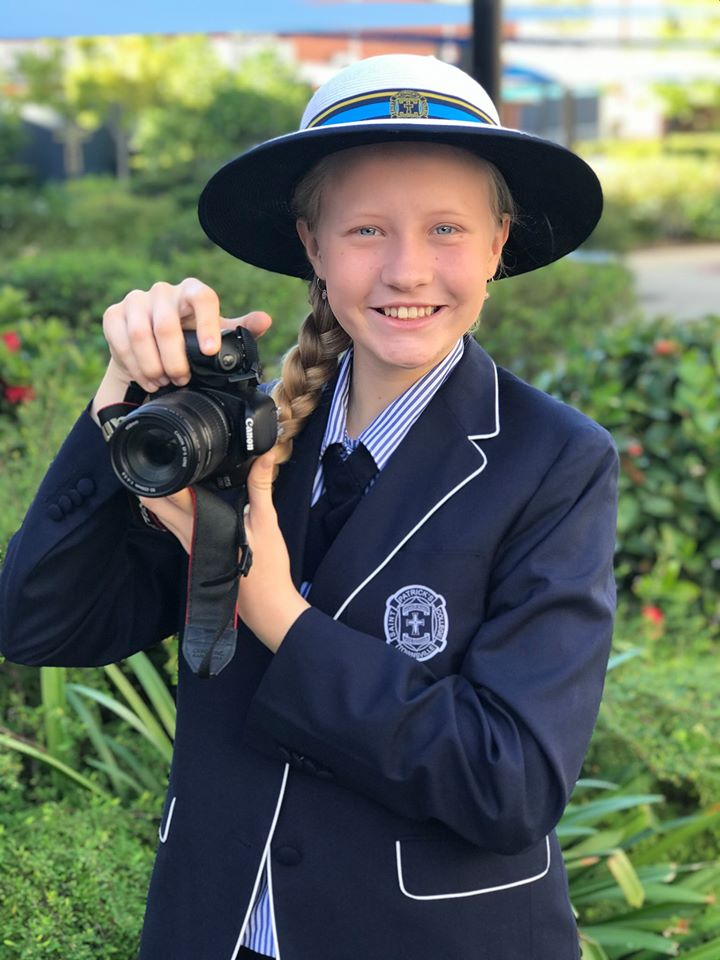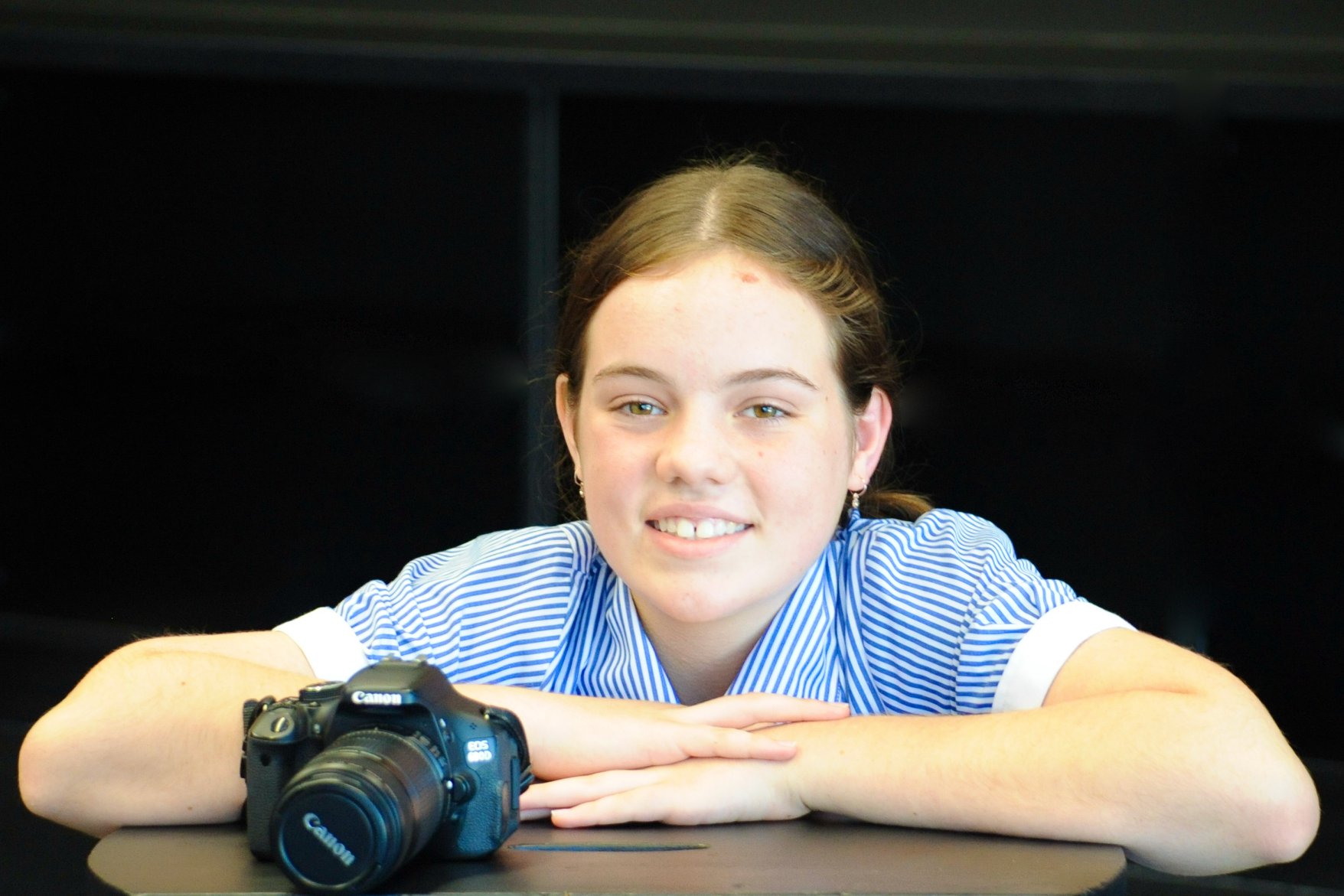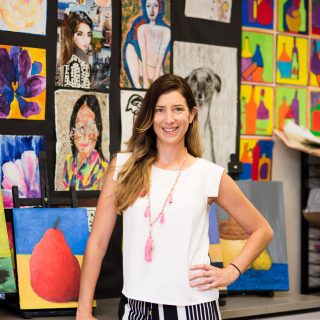 Head of Department – Visual Arts & Exhibitions 
Harriet Geater-Johnson
Year 11 Visual Art – the Percivals at The Perc Tucker Regional Gallery
Thank you to the Perc Tucker Regional Gallery for allowing our Year 11 Visual Art students to visit the Percivals. Until recently the exhibition was virtual-online only but a recent easing of restrictions allowed the girls to visit. The show had an exciting variety of works from the portrait, photography and animal portrait prizes and has helped the girls to consider the different techniques, processes and materials artists use in their practices.
Year 12 VAP Wearable Art
Our Year 12 Visual Arts in Practice (VAP) Students have spent this week completing their Wearable Art pieces and photographing their work in the new drama studio. 
The girls are excited to share their final photos with the College in the near future. Watch this space!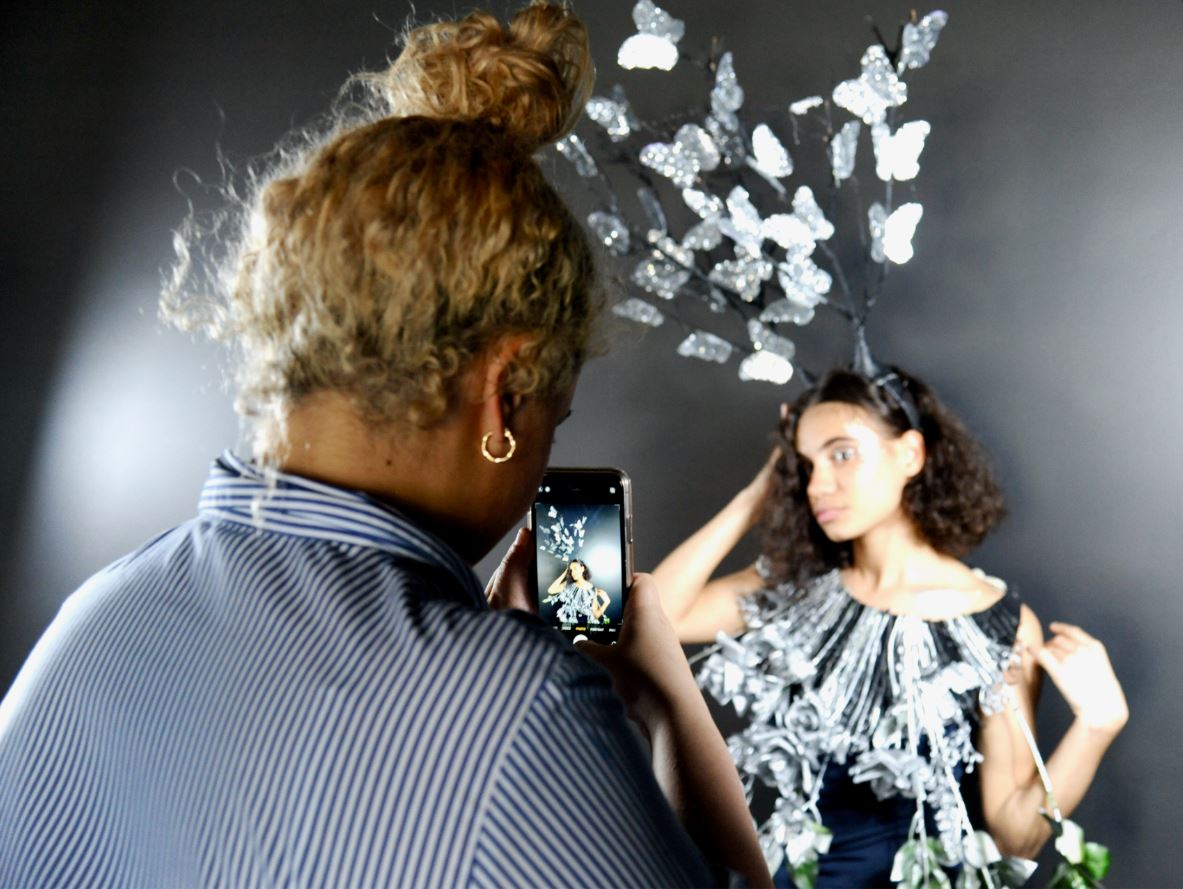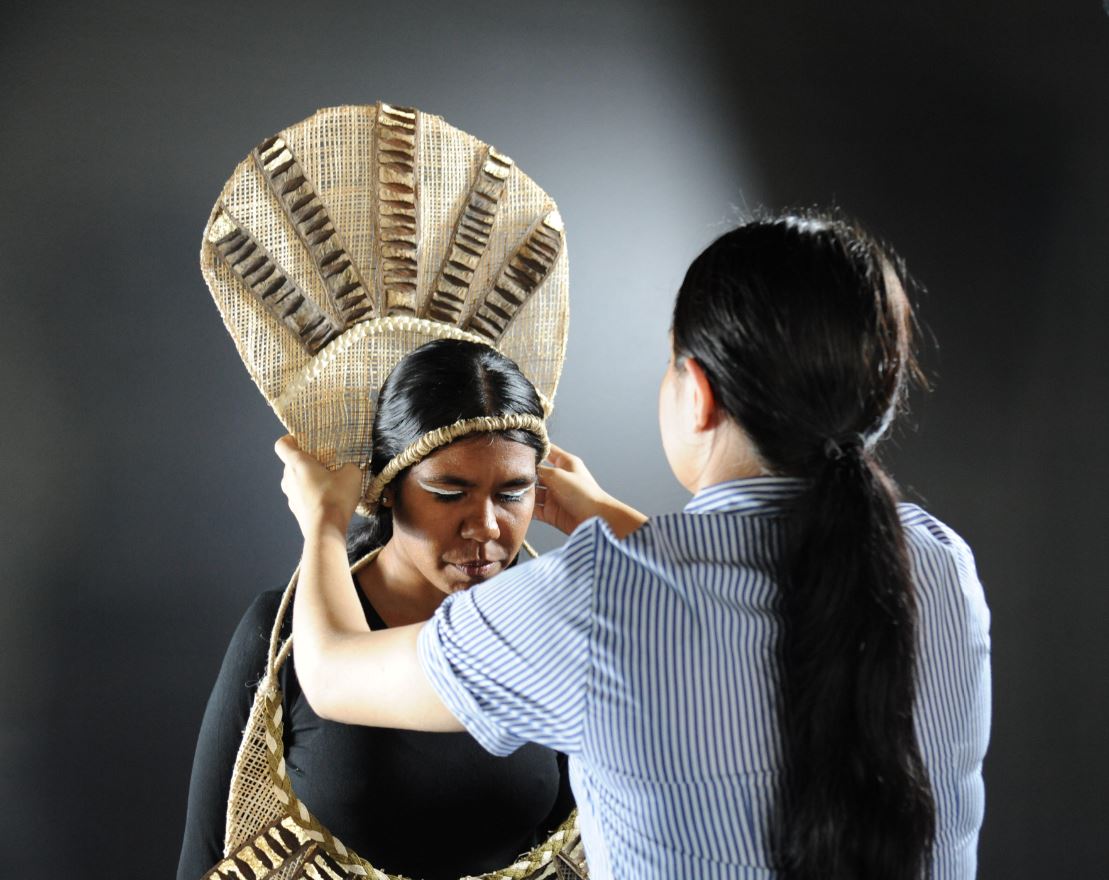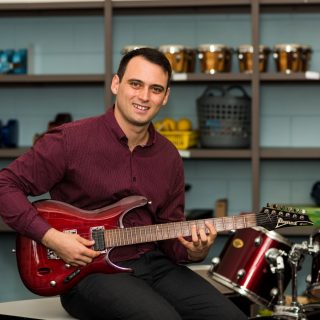 Head of Department – Music & Performance
Johnathon Goulter
With a new term underway, excitement surrounds the Music department. The students have returned, finding joy and making music together in our fabulous new East Precinct facility.
Year 7 students are delving into new repertoire using the 'lah pentatonic' scale while Year 8 students are exploring different genres of pop music. Year 9 students are performing various pieces from famous movies, TV shows and musicals; and Year 10 are learning different style of accompanying themselves while senior students prepare for external exams and musicology presentations.
Ensembles are in full swing now tacking new repertoire and getting for a large scale collaboration project. It is great to see all the students and ensembles progress throughout the year and watch them continually improve.
I leave you with a little quote after attending a 'BiggerBetterBrains' course discussing music education it affects on the brain