HPE & Sport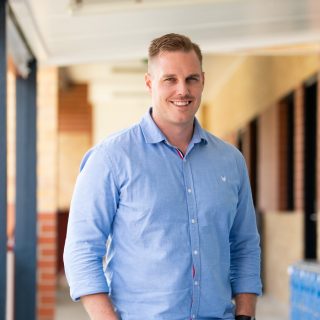 Head of Faculty – Health & Physical Education & Sport
Ben Williams 
Year 7 Basketball
This term our Year 7 HPE students are undergoing a basketball practical unit. To assist with this we are lucky enough to have the Townsville Fire come in and help the girls with a few lessons across the term. The sessions are facilitated by the Townsville Fire's s current Power Forward, Zitina Aokusa. The girls have loved the sessions so far which have included a mixture of drills, skills and mini games. The Fire's development program will be visit a few more times throughout the term to work with all our Year 7 HPE cohort.
Rowing
Our rowing squad have started their season after much delay in a very different way. On Sunday 26 July, our St Patrick's College Townsville rowers competed in the inaugural Townsville Interschool Ergo (Rowing machine) competition. Our junior girls participated in a mixed relay event with other rowers and competed fantastically with plenty of spirit and enjoyment. Our rowing captain, Lucia Rentoule, was onboard to help our juniors perform to the best of their ability at this competition. Our rowing squad now looks ahead to their first on water regatta of the season on August 9.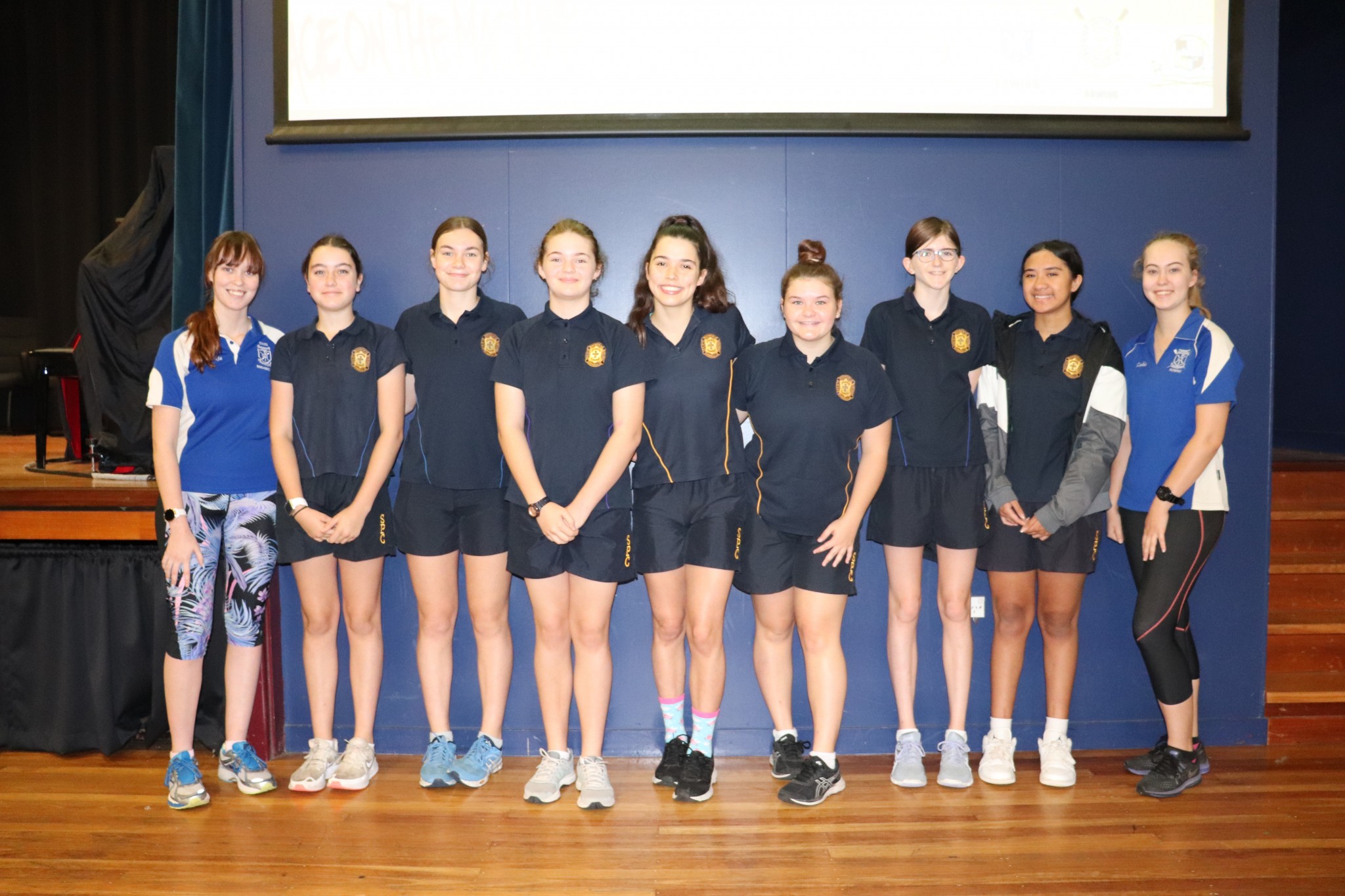 Water polo
Congratulations to Year 11 student Zara Dalton and Year 12 student Claudia Krause, who have both been selected for the NQ Schools Water Polo Championships to be held in September later this year.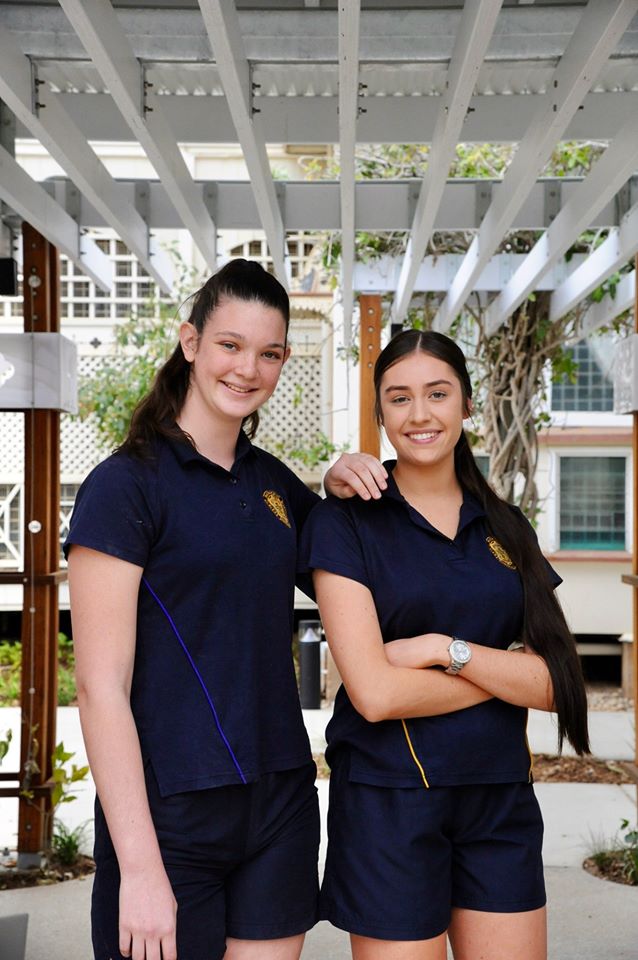 Brazilian Jiu Jitsu
After securing an exclusive athletic sponsorship with BRAUS Fight, a global Brazilian Jiu Jitsu clothing and equipment brand, Year 9 student, Chloe Ferrara, will be heading to Byron Bay in September to compete at the Brazilian Jiu Jitsu Australian Open. Chloe trains six days a week and has aspirations to coach and one day compete at World Championship level. We wish her the best of luck. 

Netball
The St Patrick's College Senior Netball team were incredibly excited to finally be back on the netball court after a long four months off. As with the start of the season back in March, the girls started with enthusiasm and determination. They worked extremely well together on court with tight defense, accurate shooting and strong leads down the mid-court. Unfortunately we did not take a win, however, with passion and grit during netball training hopefully we can come home with a win next week. 
Congratulations must also go to the mixed St Patrick's College junior teams who performed exceptionally well, especially considering this was their first game together for many of the girls. St Patrick's College 'White' came out with a win and all other junior teams are to be commended on their efforts. Well done.