SPORTS
SPORTS REPRESENTATION
QLD TOUCH
Chloe Dickinson, Summer Donnelly and Grace Burbidge were selected to represent Townsville at the QLD Touch Championships in Hervey Bay over the mid-year break. While their teams didn't place, the girls thoroughly enjoyed the fierce competition.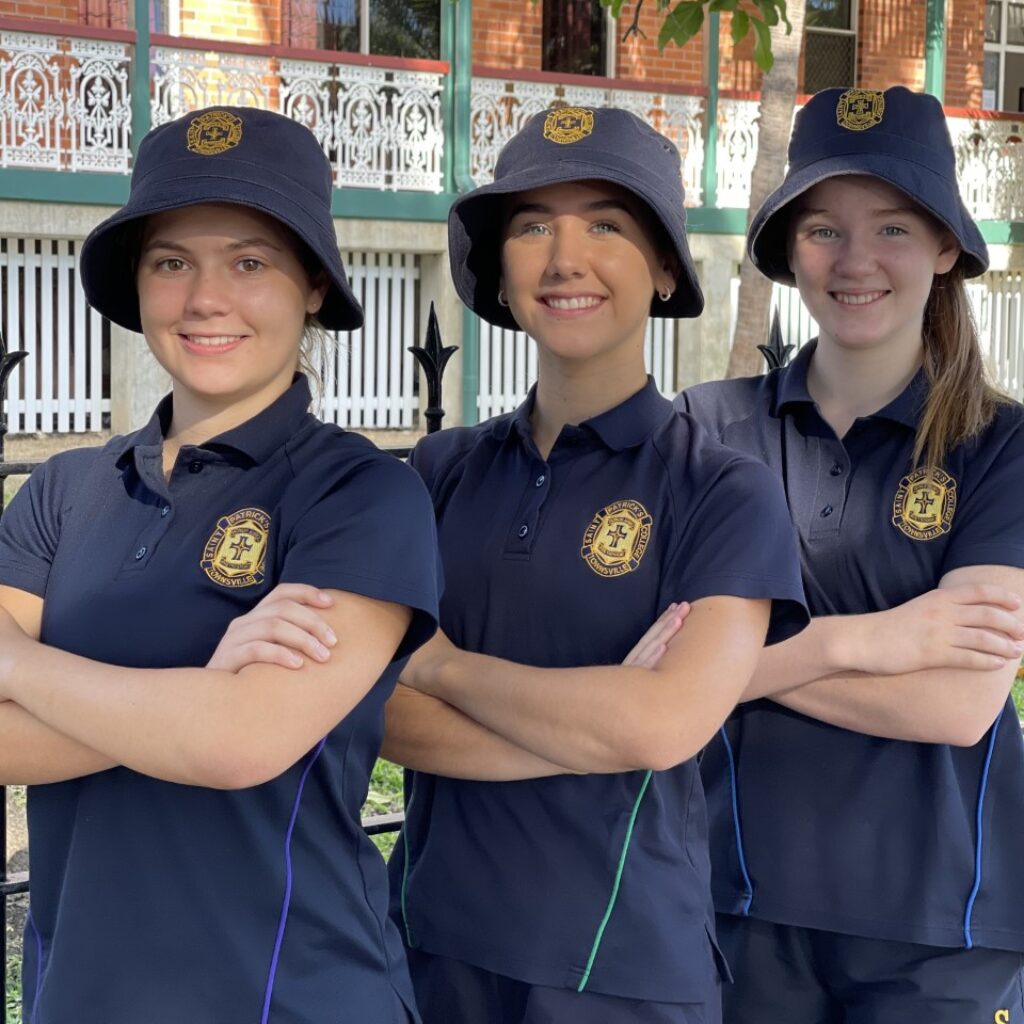 Brooke Davis-Goodall achieve a PB at the QLD State Championships for Cross Country, which was held in chilly Ipswich (the temperature on the day was 2 degrees!).
Violet Kersh has qualified for the State Gymnastics Championships which will be held on the Gold Coast in September. She spent the holidays picking up a few medals at both the Mackay and Atherton competitions!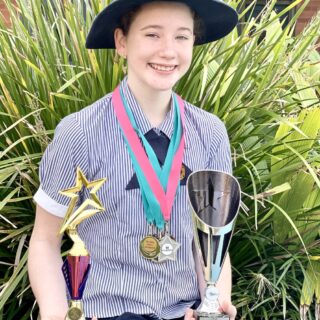 Lilly Hannay has been invited to participate in the QAS Regional Program for Soccer.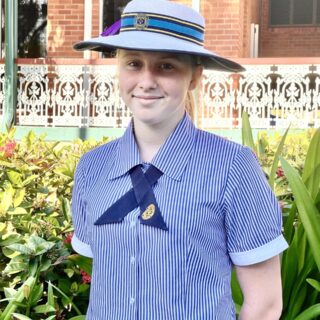 Sienna Monteith has been cycling her way to success at a number of competitions: 
The Gold Coast Tour road race (2 x Silver; 1 x Bronze = 3rd overall)
The Tiny Mountain road race (2 x Gold; 1 x Silver = 2nd overall)
The Paluma Push Mountain Bike Ride (42km, 3rd place in the Juniors)
NQ TOUCH COMPETITION
St Patrick's College Townsville fielded two teams for this year's competition. It was a punishing weekend of back-to-back games for both teams, who showed great teamwork and sportsmanship over the weekend. No wins, but lots of great memories. Thanks to Ms Mete and Mr Pacey for all their help coaching and organising this event.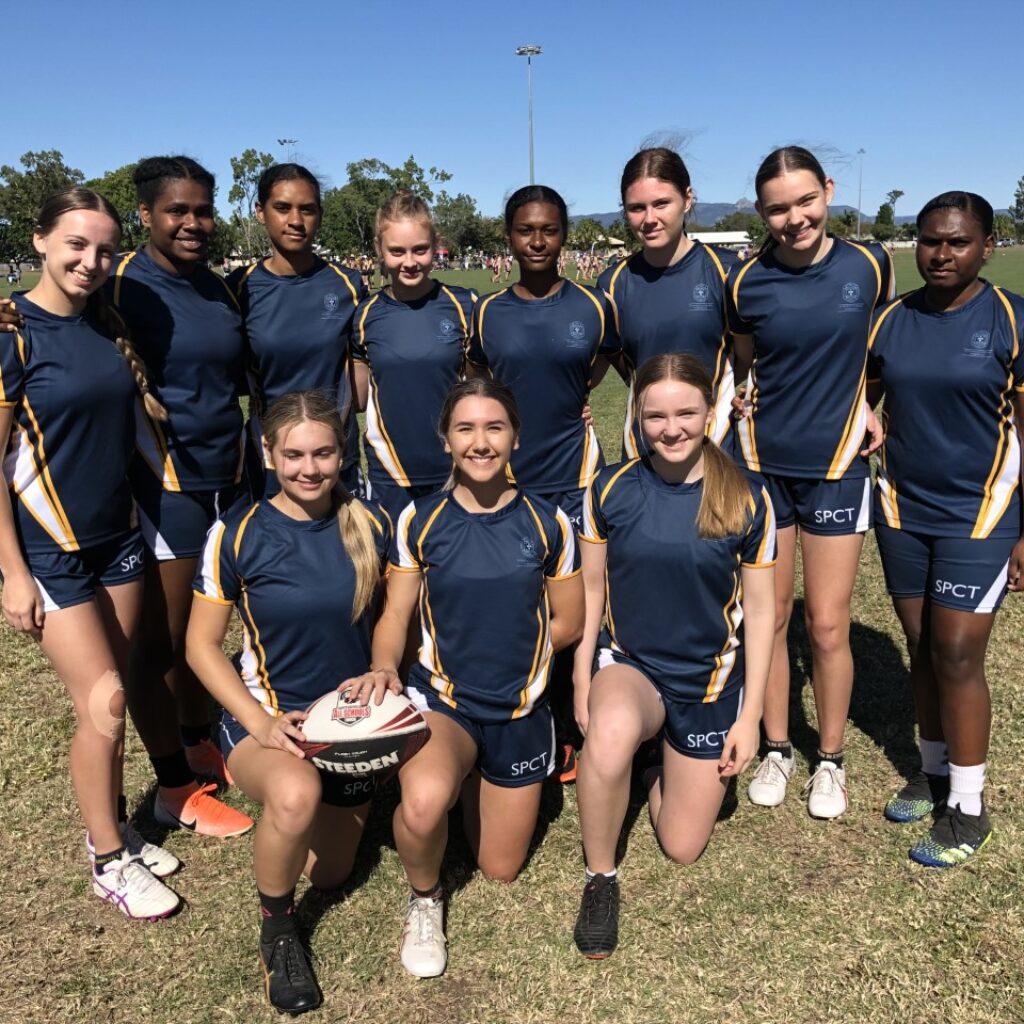 The Senior team sporting the new-look uniforms.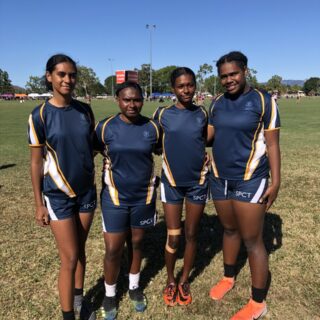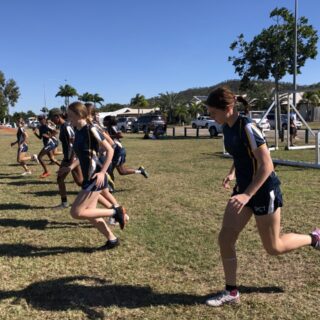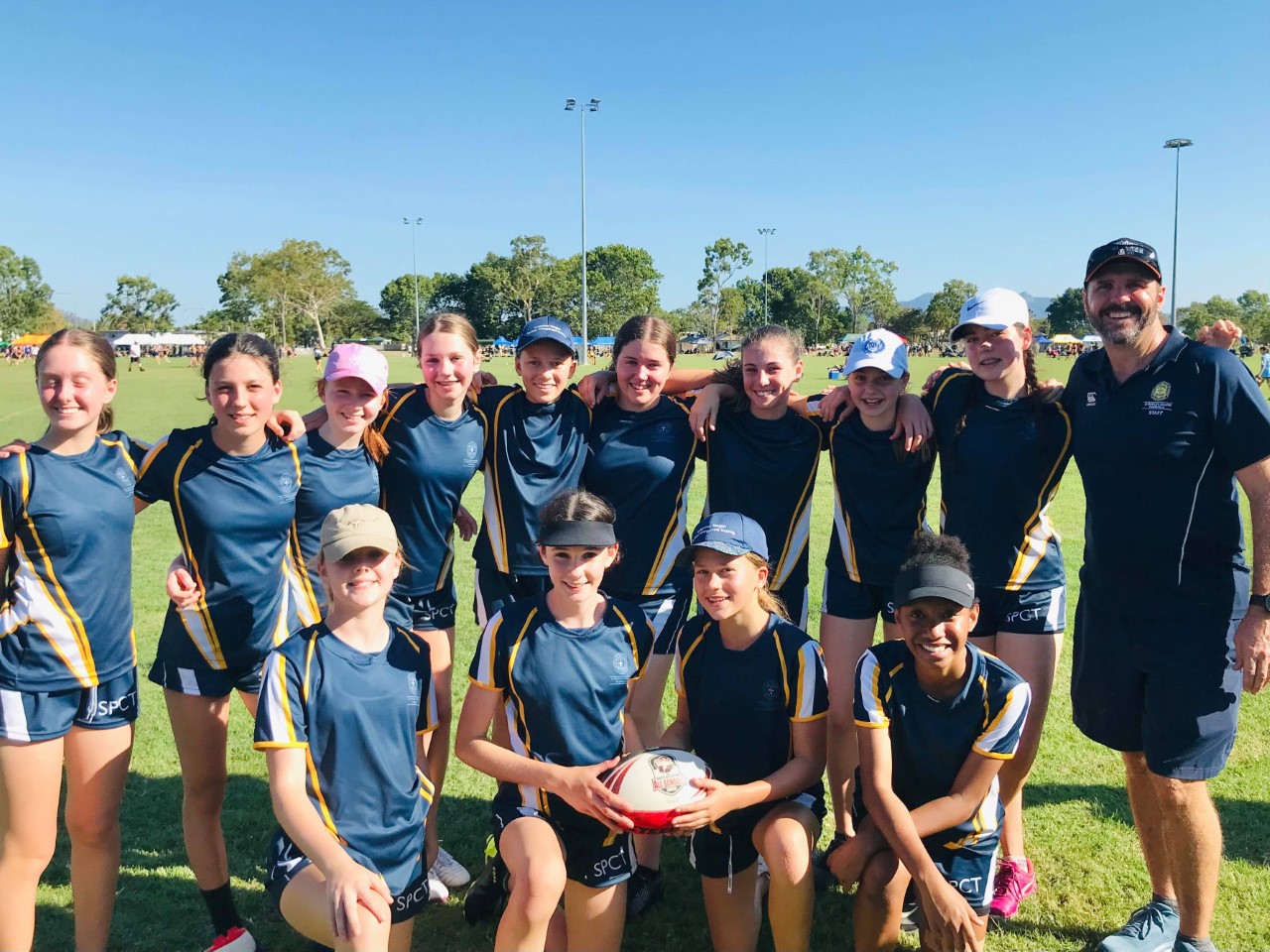 The Junior team with coach, Mr Pacey.
MAGNETIC ISLAND TO TOWNSVILLE SWIM
It's a gruelling 8km open water swim from Magnetic Island to the mainland, but these three young women managed to make it look easy. 
Charlotte Rosenblatt's team came in 2nd overall.
Brooke Davis-Goodall came in 3rd in the female swim.
Hayley Andrejic came in 1st in the female swim and clocking in at a very impressive 1 hour 20 minutes. 
These girls are incredible athletes!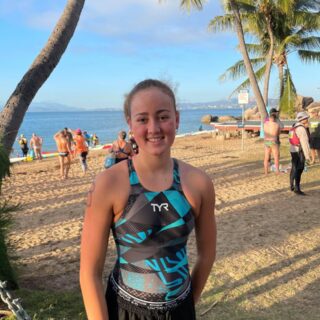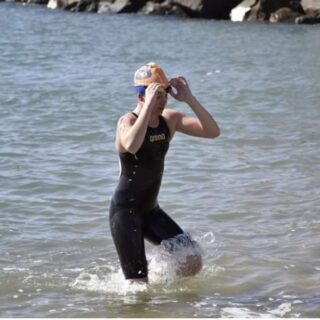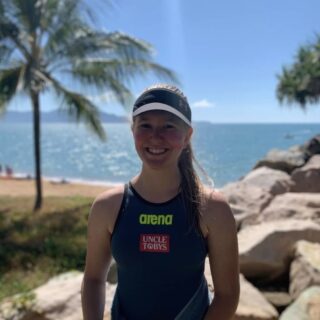 INTERHOUSE ATHLETICS CARNIVAL
An email has been sent home to all parents/guardians regarding the upcoming Interhouse Athletics Carnival. We are excited to see all of our students do their best to represent their Houses and showcase House spirit.