ALUMNI
2001 CLASS REUNION
Mrs Joanna Pacey, Registrar (Enrolments & Alumni) took the graduating class of 2001 for a tour of the College on Saturday 31 August. So many of these past-students have remained very good friends over the year, and meeting with them were many of the staff who taught them at the time. It was marvellous to welcome these people back to St Patrick's College Townsville.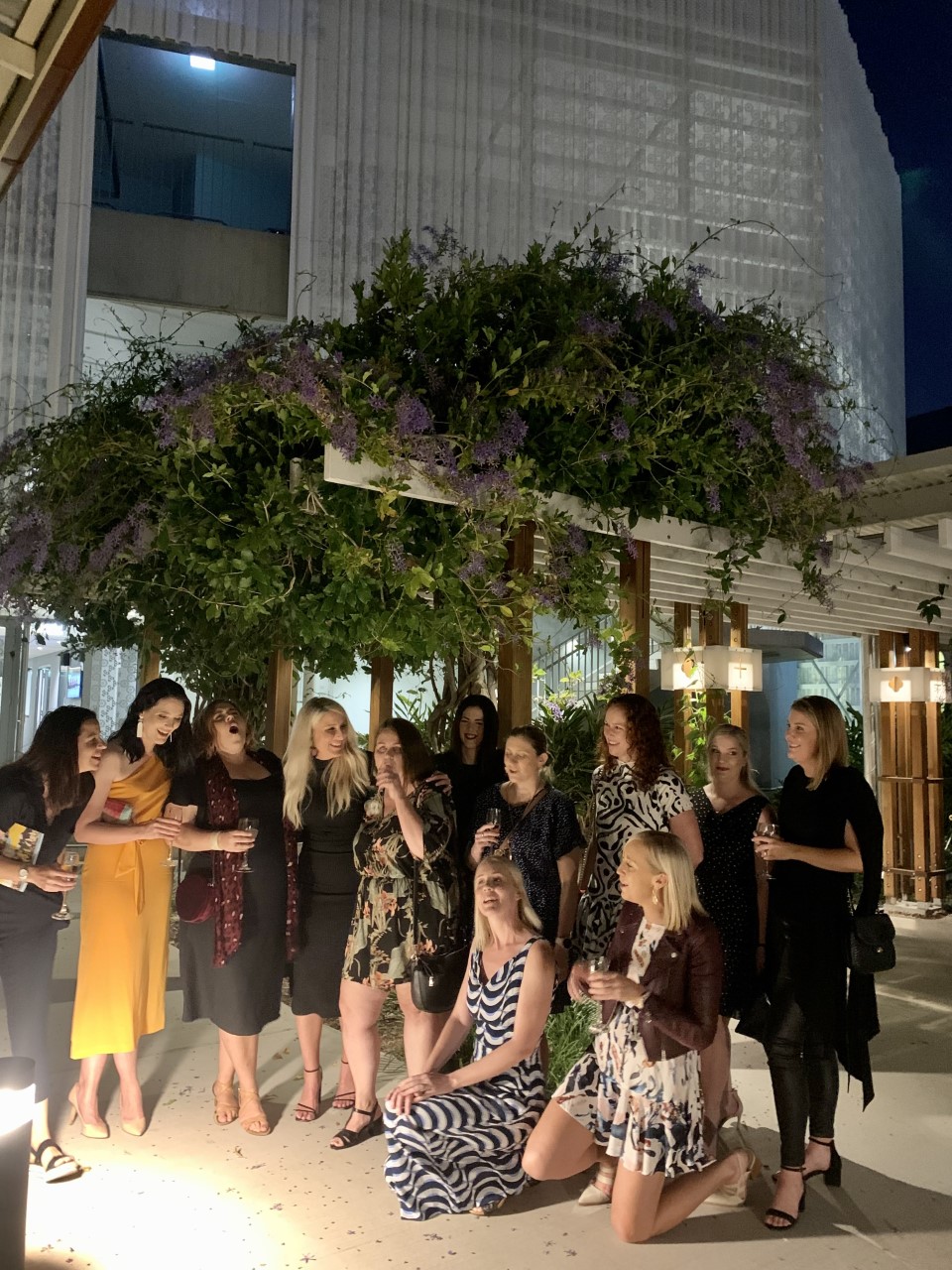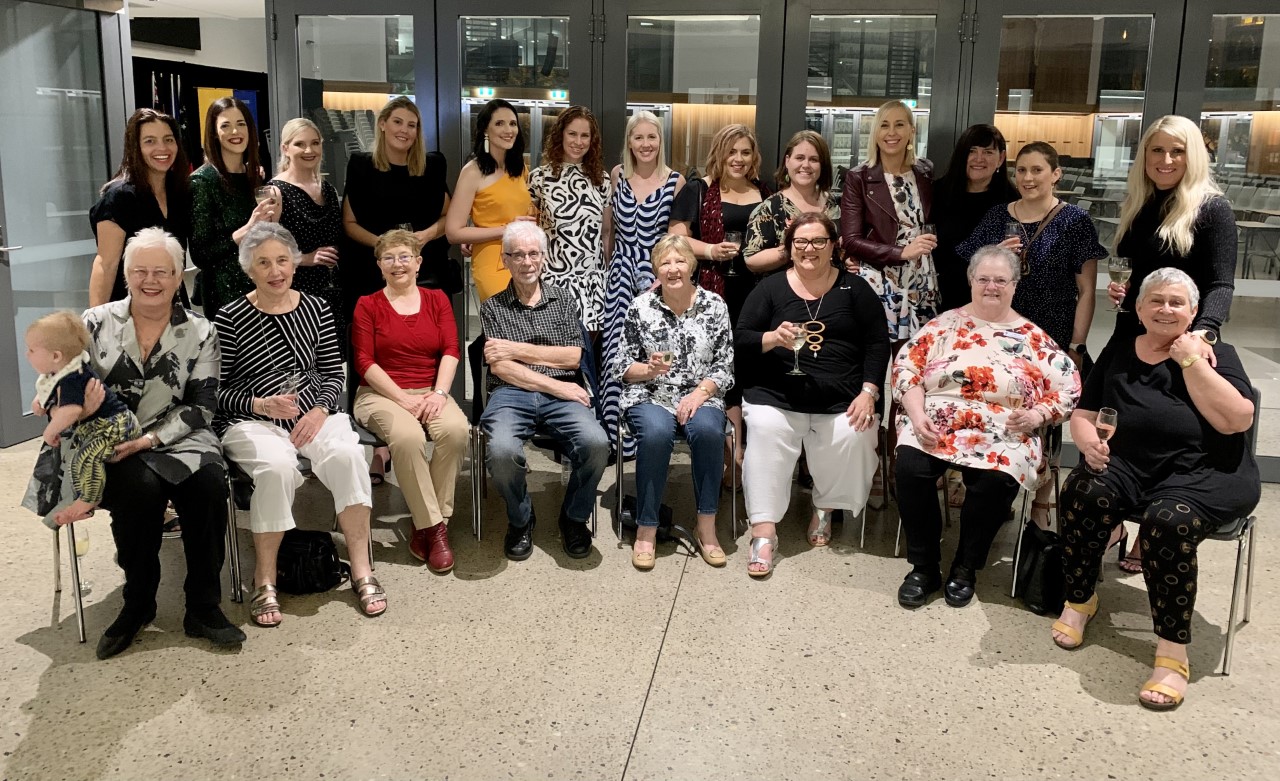 TALES OVER TEA
This was our first Alumni event since COVID and we held our breath hoping to hold restrictions or cancellations at bay. In the end we were able to hold the event, including a lovely Mass service in the morning. Our thanks go to our Parish Priest, Fr Siby, and also to Meredith Palmer (graduate of 2001) for preparing this beautiful service. 
106 past students and Sisters of Mercy attended our High Tea event and each setting held two small gifts for our visitors: a stamped cookie and a vial of boutique tea. Conni Mosch was our marvellous MC, Meg Henderson (graduate of 2001) delivered the Acknowledgement of Country while past Deputy Principal, Mrs Anne Henderson, led the attendees in prayer. College Principal, Amber Hauff, delivered a presentation on Stage 2 and 3 of the College's building plan and Sister Helen Mary Peters said Grace. There were a number of raffles and lucky door prizes, as well as a generous donation from the Past Pupils' Association. 
The atmosphere was joyous as people shared stories, reminiscing about their time at St Patrick's College Townsville. It was clear that the College still holds a very important place in people's hearts. Jeanine Tegg and Meredith Palmer were coerced into an impromptu performance of the College song, "St Patrick's by the Sea", much to the delight of everyone. 
We hope that this will be the first of many events for our valued Alumni. Thank you to everyone who was able to attend.