DEAN OF ACADEMIC OPERATIONS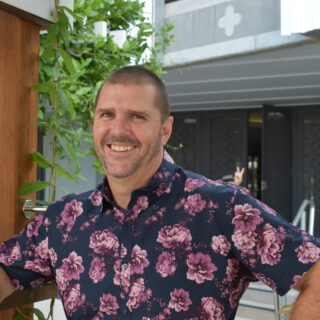 ASSESSMENT CALENDARS
The Semester 2, 2021 assessment calendars have been published on the Learning Hub. This document was emailed to all parents/guardians and students and it can be used to assist students to plan their study timetable and ensure that they meet all due dates. The final page of the document also contains an excerpt of the College Assessment Policy.
If parents, carers, or students have any further questions in relation to the Assessment Calendars, please contact me via email cpacey@stpatscollege.qld.edu.au  
YEAR 12 MOCK EXAMS
The Assessment Calendar notes that Year 12 students will participate in Mock Exams in the final weeks of Term 3.  Mock Exams will be held for all General Subjects to help students in their preparations for the External Examinations. We encourage Year 12 students to ensure they try their best in these Mock Exams to they can receive valuable feedback prior to the External Assessments. The purpose of these mock exams is to help students:
revise and test subject knowledge;
familiarise students with the language of external assessment, the types of questions that might be asked and the expected length of responses;
enable students to experience external assessment conditions and practise relevant skills;
build students' confidence and ability in sitting exams.
Mr Chris Pacey
DEAN OF ACADEMIC OPERATIONS