DEPUTY PRINCIPAL – ACADEMIC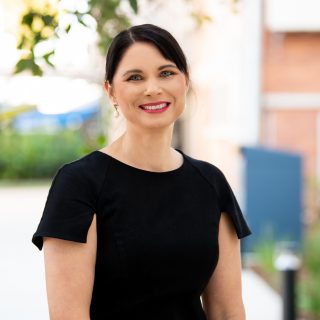 This week we held our Academic and Diligence Assembly based on the Semester One results for Year 7 to 10, Unit One results for Year 11 and Unit Three Provisional Results for Year 12. This assembly acknowledged those students that achieved academic success as well as recognising students who displayed diligence through a strong work ethic.
During my speech, I discussed the opportunities that students receive and the possibilities available from an education at St Patrick's College Townsville. When our students exit the gates of our College, we want them to be well rounded and displaying our College values, but we also hope that they are able to achieve their dreams, reaching their future pathway and aspirations. 
As young women, there continues to be some challenges that our students will face. One Australian that recognised these challenges was Meggie Palmer. In 2019, Palmer identified that even in the 21st century, the gender pay gap is real. Palmer, a former journalist and finance expert, recognised this issue and founded the app PepTalkHer, a platform to bolster women's negotiating skills in the workforce, arming them with the confidence necessary to ask for what they deserve. At St Patrick's College Townsville, we want our students to be equipped with negotiating skills and to take these into the workforce. We want them to stand up for themselves and what they deserve. We want our students to recognise their worth and that they can achieve anything in this everchanging world. With hard work, confidence and the ability to recognise their worth, they can reach their goals. I congratulate each of our award recipients and I encourage each of our students to strive for the next academic awards presentation at Speech Night.
A list of all award recipients is included in this newsletter. Further information regarding the criterion for Academic and Diligence Awards can be found on the College Website and the video of the assembly can be found on the Learning Hub:
https://learninghub.stpatscollege.qld.edu.au/homepage/3430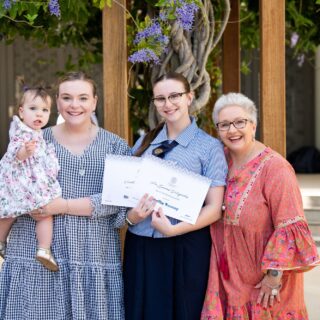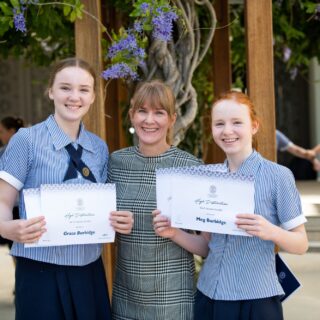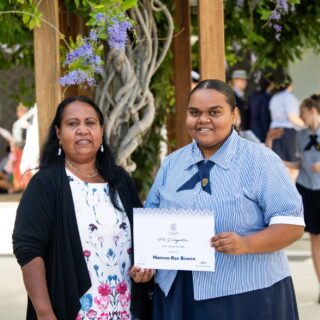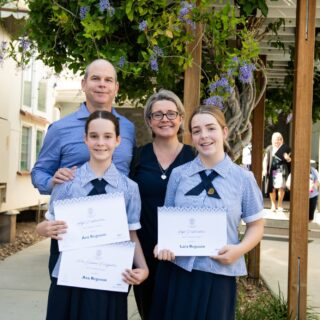 TUTORING SCHEDULE
Teachers at the College provide a range of tutoring opportunities for students, including before and after school and during lunch breaks. The tutoring schedule for Semester 2, 2021 can be found on the Academic tile on the Learning Hub. As well as this document, students are encouraged to speak to their teachers for alternative tutoring times.
 YEAR 12 EXTERNAL EXAMINATIONS
As many of our Year 12 students are in the midst of submitting their final internal pieces of assessment for general subjects, it is timely to look at resources available on the Queensland Curriculum and Assessment Authority website that relate to External Assessments. This includes a suite of external assessment preparation videos for a range of subject areas.
Amy Byrnes
DEPUTY PRINCIPAL – ACADEMIC