DIRECTOR OF BOARDING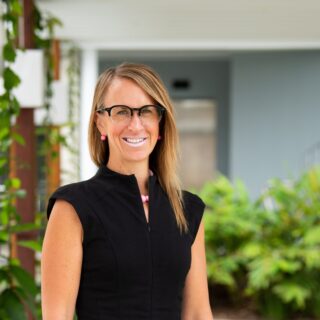 WELCOME BACK
I've been so proud of how quickly the girls have settled back into routine in Term Three and the support that the older girls always provide to their younger St Patrick's sisters. We've also welcomed a beautiful new sister who has travelled all the way from the Philippines to be with us. The vibrancy and rich culture of our boarding house is so special and unique.
DATE SAVER
ST PATRICK'S COLLEGE TOWNSVILLE BOARDING – NAIDOC 2021
Sunday 15 August
12.30pm – 6.30pm
St Teresa's College, Abergowrie
All of you are welcome to join us on Sunday, 15 August to celebrate NAIDOC 2021 to honour the history, culture, and achievements of Aboriginal and Torres Strait Islander peoples. We will be joining with our brothers and family at St Teresa's College and hosting this day jointly on the grounds of St Teresa's College, Abergowrie. The day will be filled with workshops, food and ceremony to be shared with you and the College community.
Please enjoy the photos below which include NAIDOC preparation, Sunday Brunch (a new tradition) and our CARING FOR COUNTRY art workshop i.e. painting reusable canvas shopping bags rather than one use plastic bags.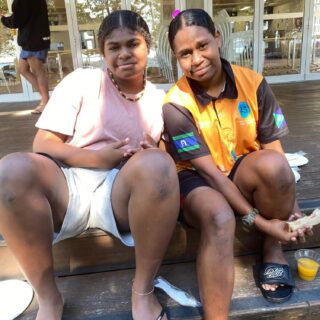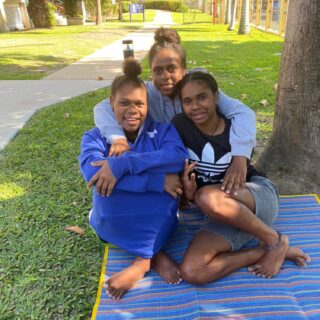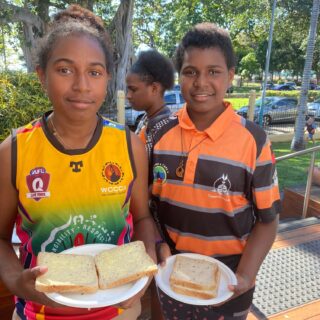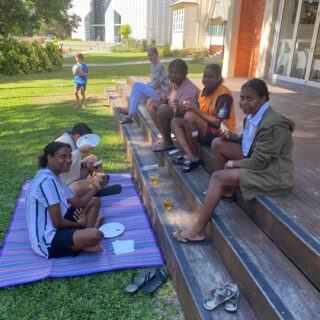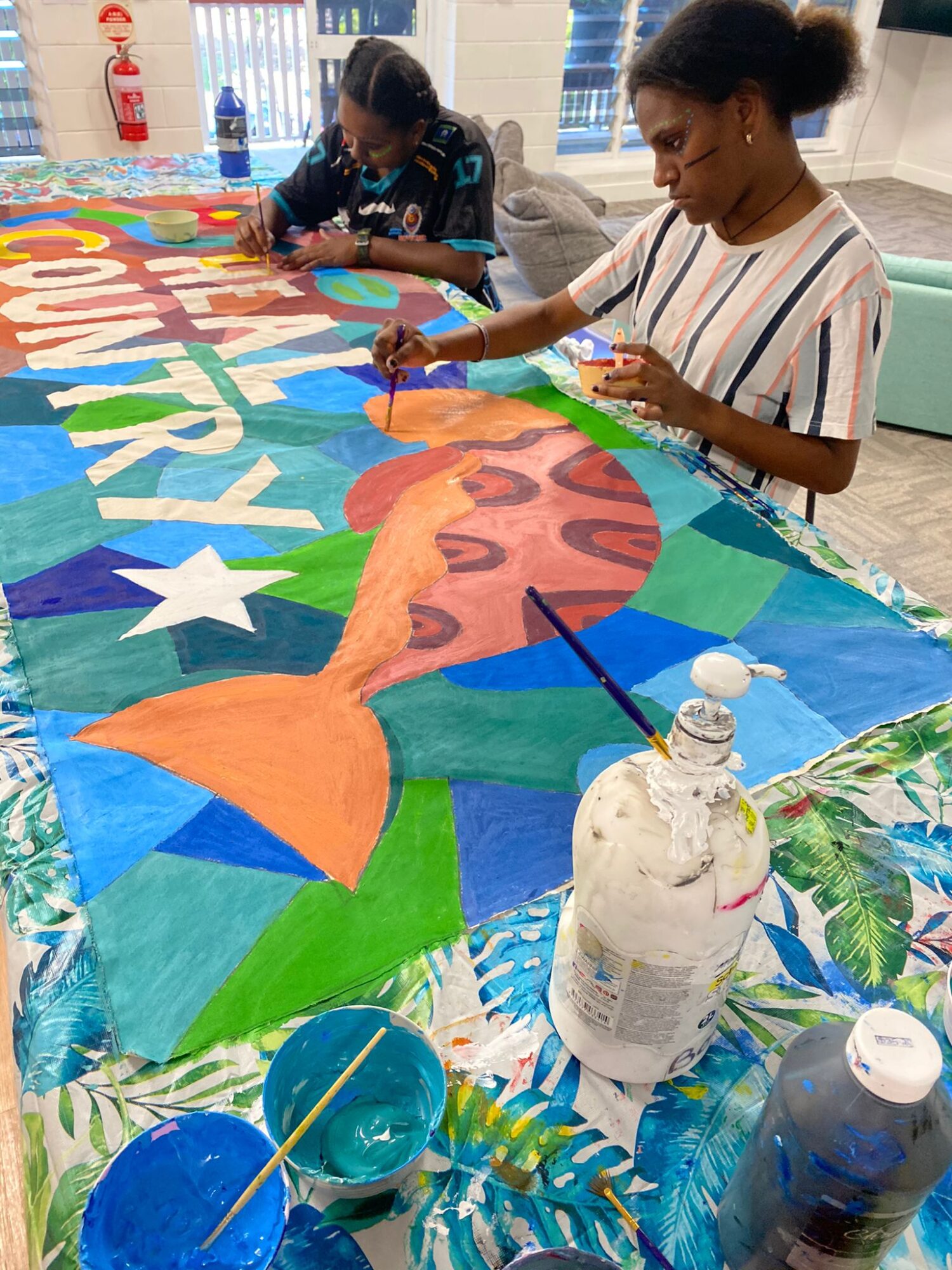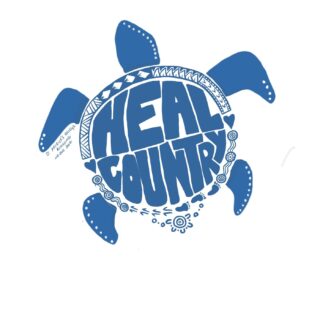 CONTACT INFORMATION REMINDERS:
Thank you for entrusting us with your girls and for the support you offer every day by your presence from afar and warmth via the telephone. To support our lines of communication between home and the boarding house, we have a series of House Mothers that can answer any day to day questions regarding the welfare of your daughter. They are:
Year 7: Stacey Sergeant (ssergeant@stpatscollege.qld.edu.au) 
Year 8 & 9: Kearley Robinson (krobinson@stpatscollege.qld.edu.au)
Year 10: Mary Galletly (mgalletly@stpatscollege.qld.edu.au)
Year 11 & 12: Pam McHugh (pmchugh@stpatscollege.qld.edu.au
Ms Katie de Carteret
DIRECTOR OF BOARDING