CAREERS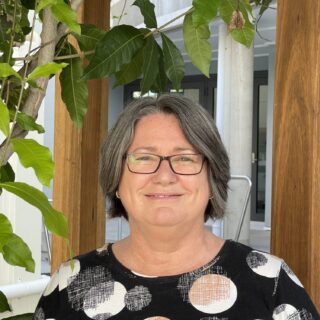 FOR YEAR 12
All Year 12 students have received their 2022 QTAC Guide. A few key dates are show below:
Opening Dates Tertiary Application 2022 for current Year 12 students
JCU Medicine/Dentistry and Veterinary Science programs require a written application and interview, please follow the link: https://www.jcu.edu.au/division-of-tropical-health-and-medicine/application-forms
Applications OPEN 3 August and CLOSE 30 September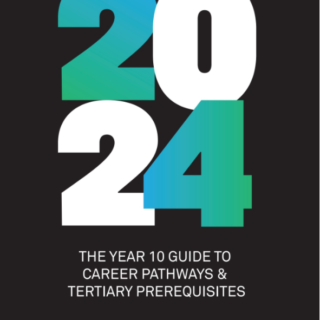 FOR YEAR 10
Students will work with the College to design their own Senior Education and Training (SET) Plan, selecting from a range of subjects offered by the College. A SET Plan is a personal learning plan for a student; with a set of educational goals about the student's future plans. The SET Plan includes subject strengths and ambitions and a map of what the student wants to study in the senior phase of learning. The SET Plan can be changed within specific guidelines and will assist students to remain on track for post school pathways; which may be subject pre-requisites, eligibility to receive an Australian Tertiary Admission Rank ATAR and Queensland Certificate of Education (QCE) or an equivalent such as the Queensland Certificate of Individual Achievement (QCIA).
Students and parents/guardians are required to attend SET Plan meetings with their respective Head of House before their Year 11, 2022 subjects will be finalised. SET Plans meetings will run for 15 minutes and will occur at the following times in the College Boardroom:
Thrones – Monday 2 August 2021 (8.30am – 3.15pm) with Mrs Jaimee Seebohm
Princes – Tuesday 3 August 2021 (8.30am – 3.15pm) with Mrs Jodie Roberts
Dominations – Wednesday 4 August 2021 (8.30am – 3.15pm) with Ms Rosie Maguire
Powers – Thursday 10 August 2021 (8.30am – 3.15pm) with Ms Jordan Stewart
Please follow this link to find the QTAC 2024 Guide for students and parents: https://www.qtac.edu.au/school-staff/?c=2024-year-10-guide&page=1
Visit the Careers website https://www.stpatrickscollegetownsvillecareers.com/ for the latest information on:
Apprenticeships and Traineeships
Australian Defence Force
Career Exploration
Financial Assistance and Scholarships
Gap Year Program News
Interstate and International
Open Days, Expos and Career Markets
QTAC and Tertiary Entry
Universities
If you have questions, please feel free to email me. 
Ms Catherine Rentoule
HEAD OF FACULTY – CAREERS & VOCATIONAL TRAINING. E: crentoule@stpatscollege.qld.edu.au