DIRECTOR OF MISSION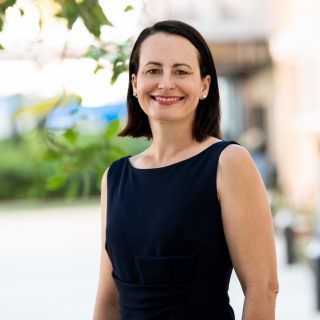 HOPE
In his 2017 video message, Pope Francis said:
"To Christians, the future does have a name, and its name is Hope. Feeling hopeful does not mean to be optimistically naïve and ignore the tragedy humanity is facing. Hope is the virtue of a heart that doesn't lock itself into darkness, that doesn't dwell on the past, does not simply get by in the present, but is able to see a tomorrow." The Gospel reminds us of the hope that lives within young people, particularly in their ability to give all of themselves, no matter how seemingly small their offering may appear at first glance. It is through their giving that our spirited tomorrow is with filled hope. A hope that is renewed as each of our students are provided with the opportunity to flourish, to discover who they are and who they have been created to be, to know in their fullness of heart that they are made in the image of God and that they are loved. A hope that thrives as each of our students enters the "real" world as graduates… not only making a difference but being the difference. A hope that is renewed each time a young person places their trust in God… knowing that God knows the plans He has for them, plans to prosper them, to give them hope and a future. This week, when we celebrate Catholic Education Week, we recognise the impact that Catholic schools make to their students and the wider community. This year, we also acknowledge the 175th anniversary of the opening of Queensland's first Catholic school. The theme for this year is A Spirited Tomorrow. It means that we look toward to the future with excitement and anticipation of what is to come for our journey ahead, trusting in God's Spirit who walks with us and guides our way.
CATHOLIC EDUCATION WEEK
This week we celebrated Catholic Education Week, starting with a diocesan mass at the Cathedral that celebrated the important work of our Catholic school communities.
Ms Veukiso, our College Chaplain was nominated for the Spirit of Catholic Education Award for her outstanding contribution to Catholic education in Queensland. Community Service Prefect, Harper Weekers, was presented with the Deus Caritas Est medal for an outstanding year twelve student who demonstrates a commitment to Christian living in how they interact and treat others.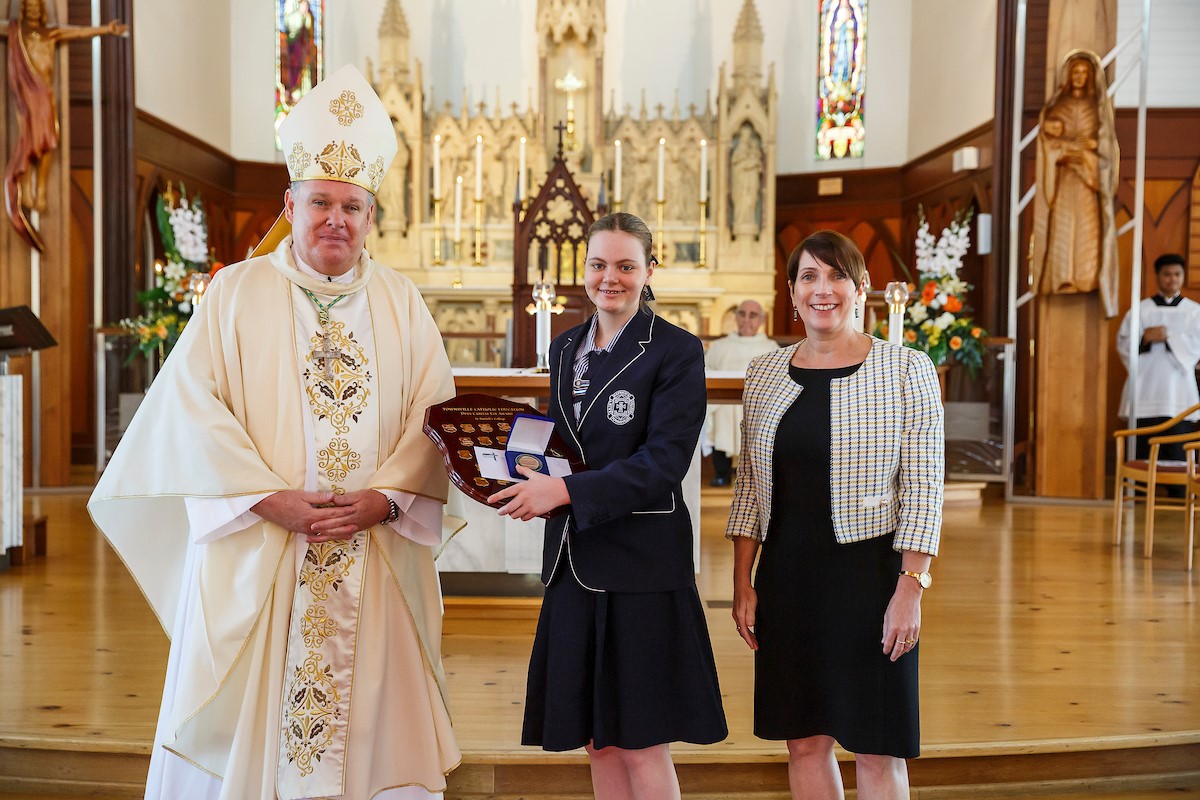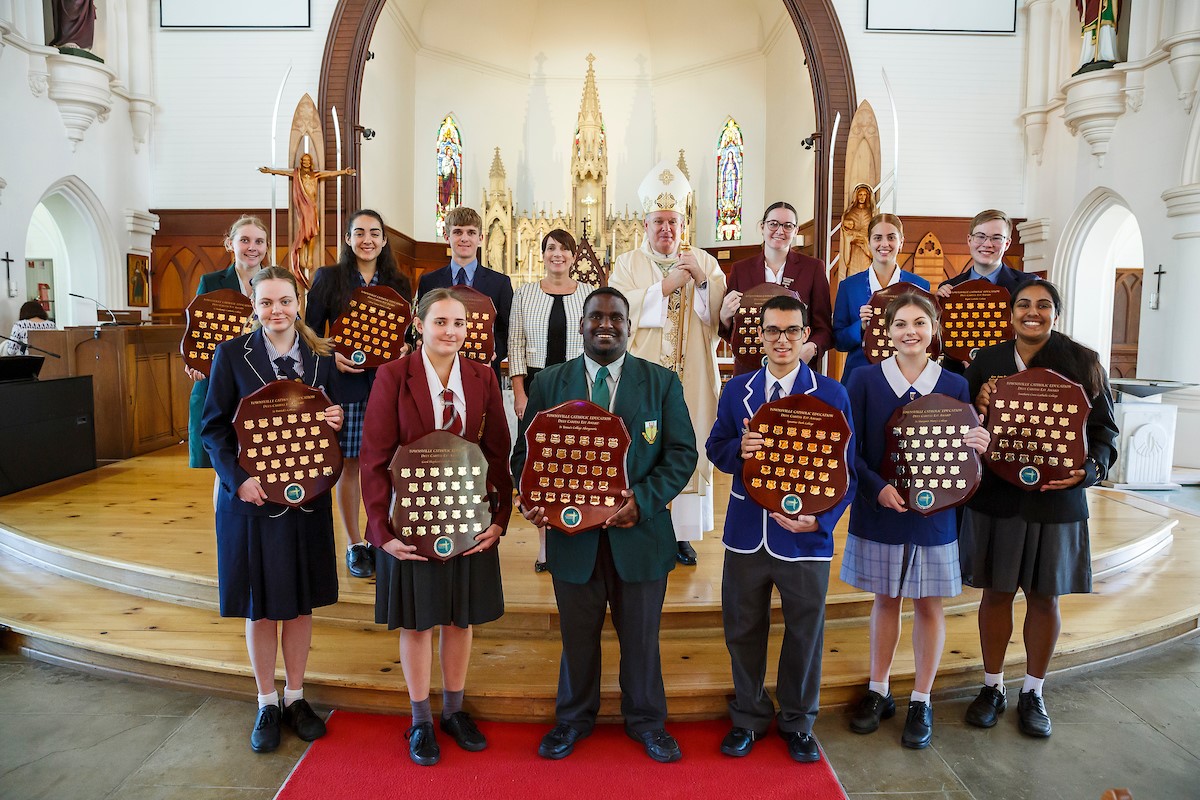 On Monday, Ms Veukiso lead a Christian meditation session on the beach and on Tuesday we were treated to the Liturgy Choir singing hymns in the East Precinct courtyard. Students were invited to join in on the drumming circle.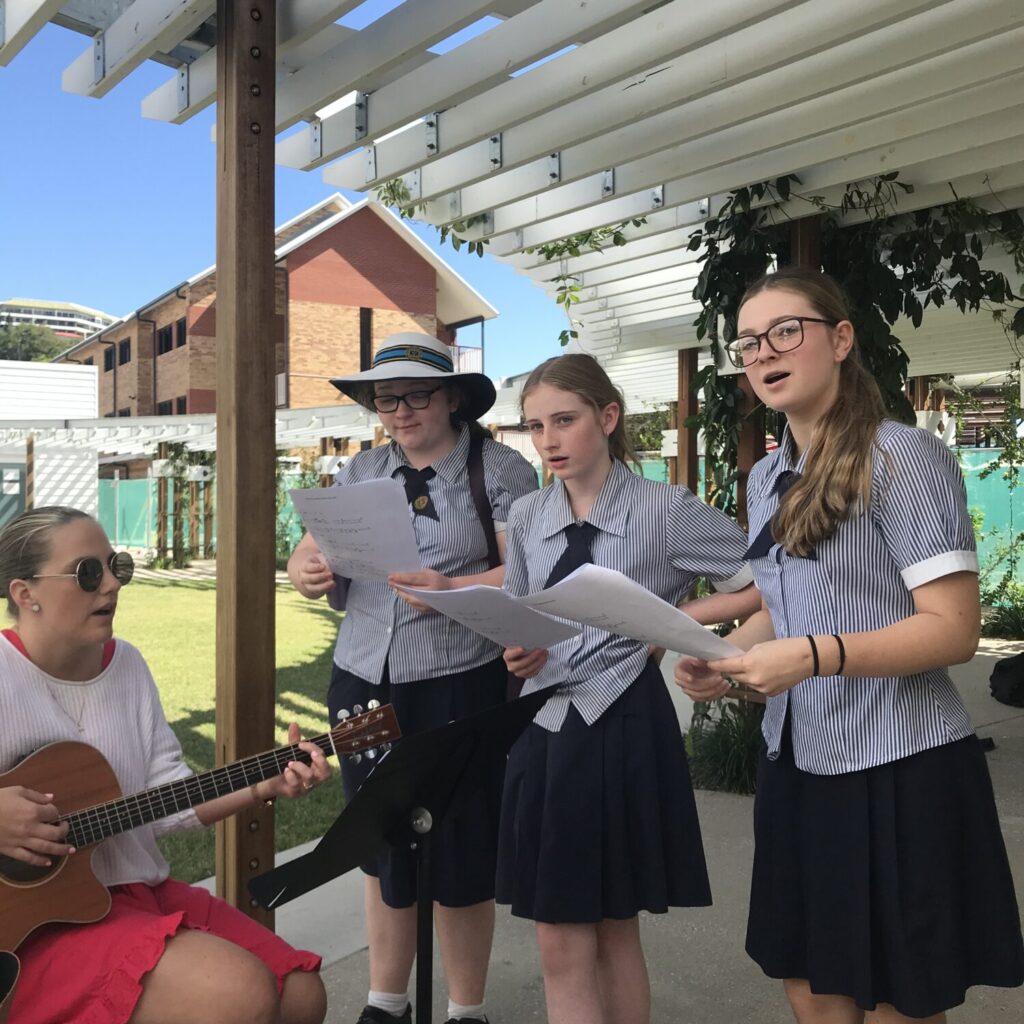 On Wednesday our guest of honour, Sr Catherine, visited us in the library to show us how to make Mercy Roses. These roses are presented to our College community on Mercy Day. It really was a treat having Sr Catherine spend time with us.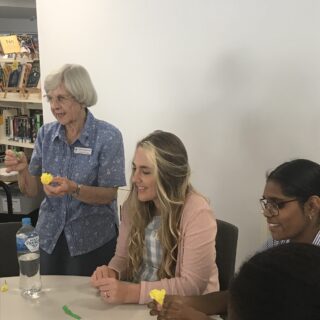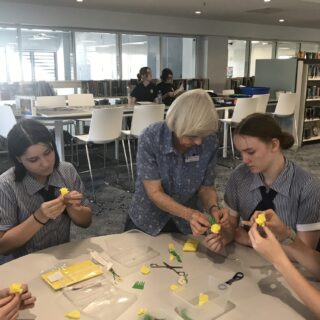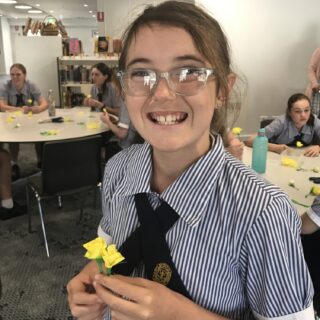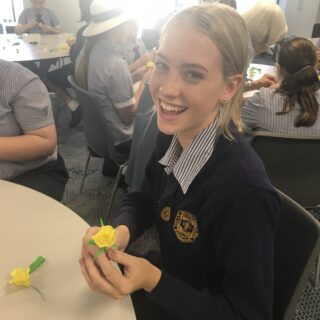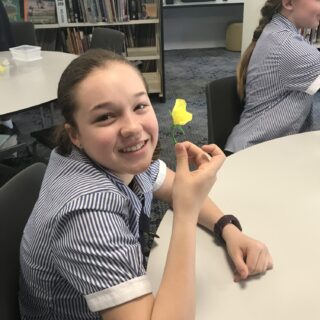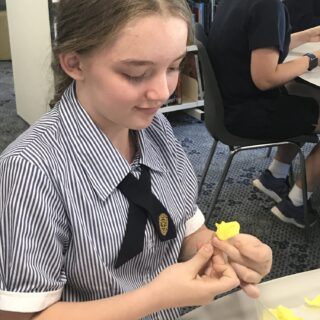 On Thursday, Mercy Girls ran their annual St Patrick's College Townsville Scavenger Hunt. It was highly competitive and teams worked together to decipher the clues and make it to the finish line in record times.
Our final Catholic Education Week activity is Eat Up on Friday. This week we are making 700 cheese sandwiches for students who would otherwise go without school lunches. If your daughter would like to join our next Eat Up session in week 6, you can sign up on the extracurricular tile on the Learning Hub.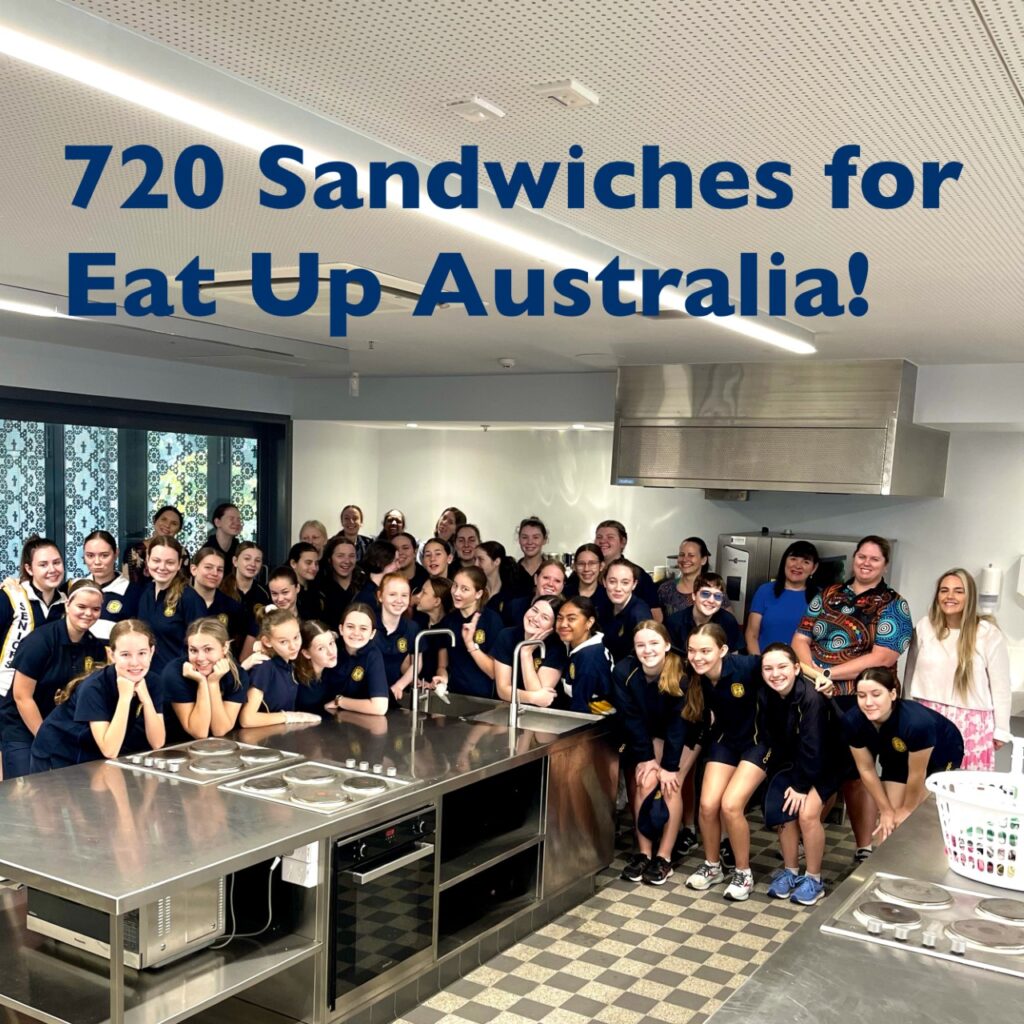 MISSION REMINDERS
Cultural Dancing is on Tuesday lunchtime. All are welcome.
Mercy Girls In Action meets each week on Wednesday at lunchtime in A14.
McAuley Ministry meets each Thursday at lunchtime in A13.
Term 3 Eat UP sessions are on Friday at 7:30am in Hospitality in Week 3 and Week 6.
Athena Costopoulos
DIRECTOR OF MISSION