SPORTS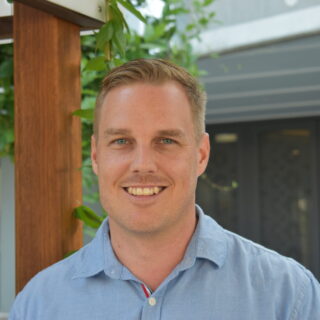 SPORTS REPRESENTATION
It takes more than natural ability to be picked for a "Rep" side. Determination, commitment and a positive attitude are all important factors that determine how successful someone will be. The following students have either recently competed in a North Queensland Representative Team or will do so over the next few weeks. Congratulations to all of these girls.
Already competed:
Savanna Burney – Netball
Zara Dalton – Water polo
Soon to compete:
Grace Burbidge – Touch
Grace Kenneally – Hockey
Lindsay Thorley – Football (soccer)
ROWING – ALL SCHOOLS REGATTA TWO
Congratulations to the entire team on an amazing second regatta. Special thanks go to:
Ms Rentoule – College Rowing coordinator
Harrison Parks – College Rowing coach
Hayley Neilson-Burke – College Rowing coach (assistant)
On a near perfect weather day, the St Patrick's College Townsville rowing squad proved that they are growing in numbers and ability. By the end of the day, we had a number of students rowing in finals and some excellent placings. 
Year 7/8 Singles – 4th Emily Edison
Year 7/8 Quad – 4th Emily Edison, Matilda Schroder, Amelie Morris, Lucia Lau; 5th Eliza Betteridge, Jorja Clarke, Amelia Ponti, Ella D'Mello
Year 7/8 Double – 4th Ella D'Mello and Ella Woodhouse.
Year 9/10 Girls' Singles – 1st Lily Bragg; 4th Olive Dury; 5th Emily Black.
Open Girls' Singles – 2nd Sarah Bourke
Year 9/10 Girls' Doubles – 1st Sarah Bourke and Emily Black; 4th Lily Bragg and Olive Dury. 
Year 9/10 Girls' Quad – 1st Sarah Bourke, Emily Black, Olive Dury, Lilly Bragg and Ella D'Mello.
Congratulations to the whole squad and to the 2021 Rowing Captains, Emily Black and Sarah Bourke, for a wonderful day of competition. 
The squad will also be travelling to Bundaberg for the CQ Rowing Regatta in June. This will be a great opportunity for students to experience a larger competition.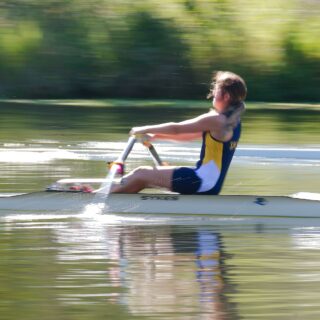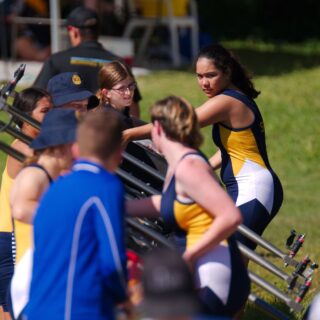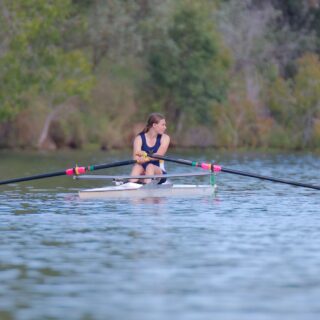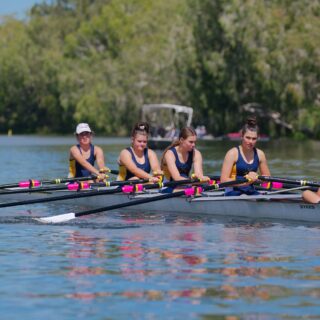 (photographs courtesy of Mindframe Images)
NETBALL – MCDONALD'S CUP
St Patrick's College Townsville fielded two teams for this event which was held over a weekend. Both teams played multiple games and really gave of their best. The teams were supported by Year 12 students, Ella Hall and Sophie Miller, but the event couldn't have happened without Ms Dot Rush and Ms Karen Hyne.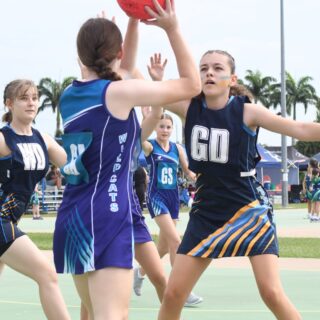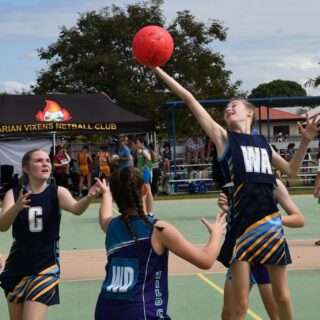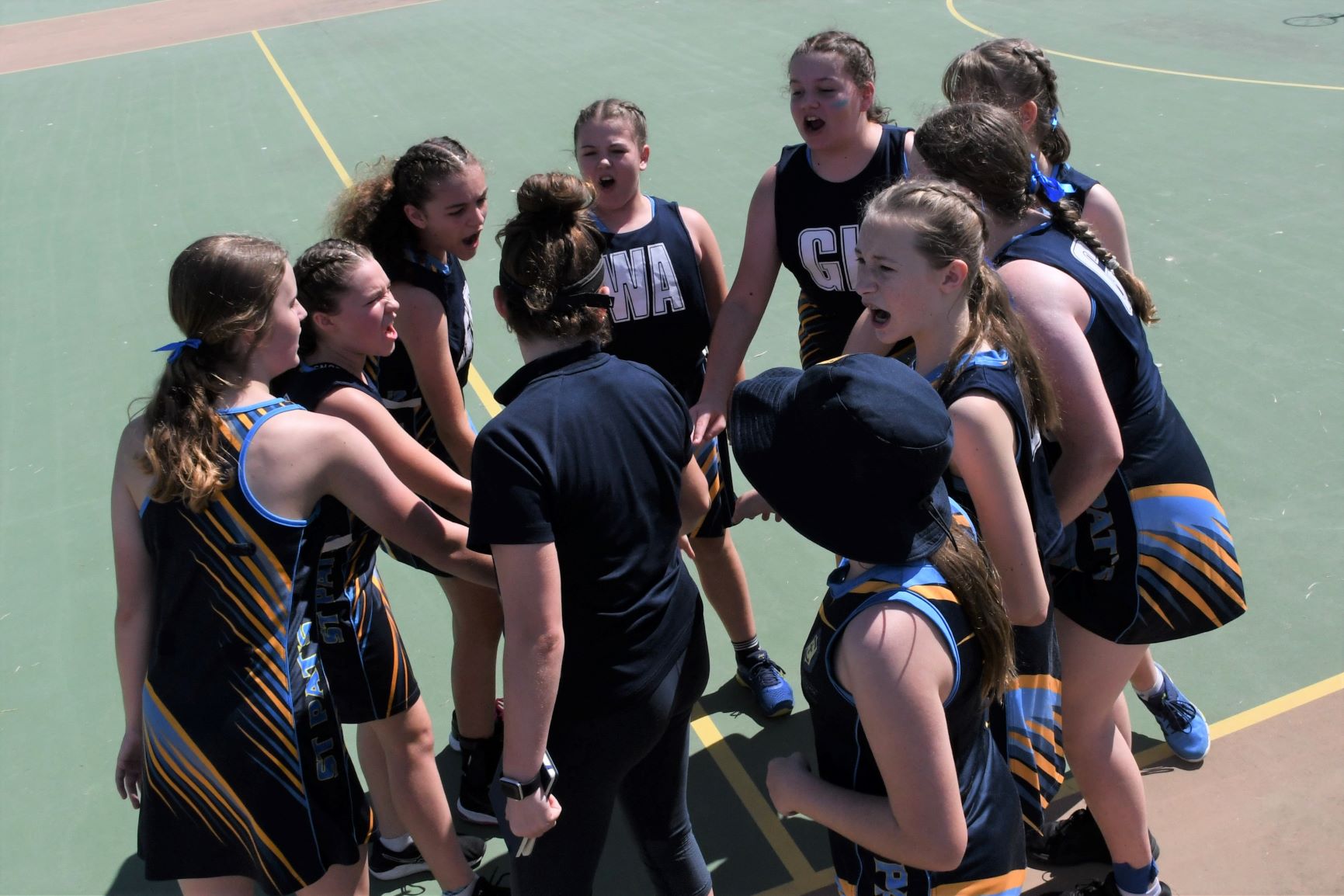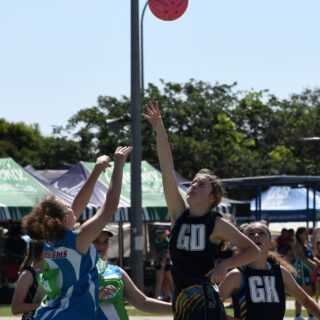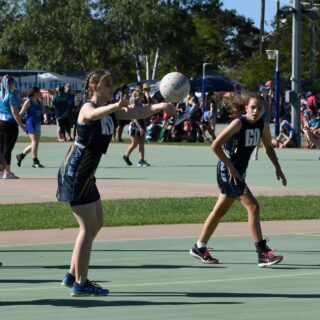 (photographs are courtesy of David Eakin)