COLLEGE NEWS
BYOD WARNING FOR MAC USERS: 
As mentioned on our Website, the College's network does not support Mac computers. The newest version of Mac OSX operating system is completely locked down and the IT Department cannot change anything to ensure they will work. College Website BYOD 
COLLEGE MUSICAL – BACK TO THE 8Os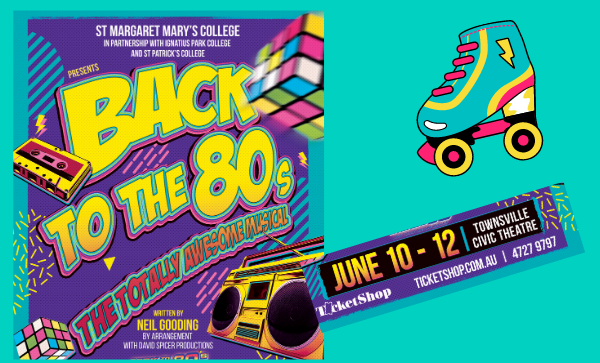 St Patrick's College Townsville is delighted to be joining Ignatius Park College and St Margaret Mary's College for this year's musical extravaganza, BACK TO THE 8Os. Students across all three Colleges have been rehearsing for many months and with just over a week to go, everyone involved is feeling equal parts excited and scared! After so many cancelled events in 2020, this performance opportunity has certainly filled a void in our artists' hearts! Based on these pictures, it looks as though the show is going to be amazing fun.
For tickets, head to Ticketshop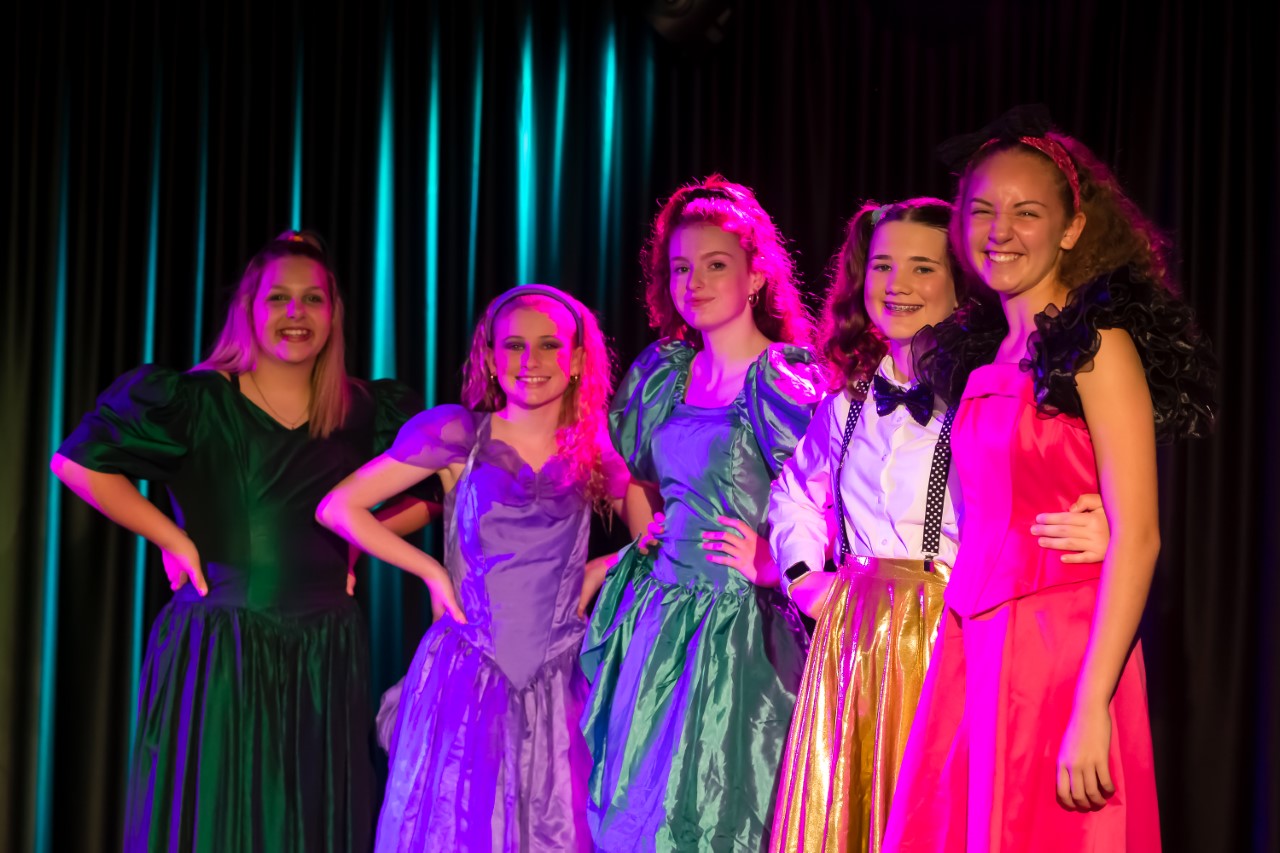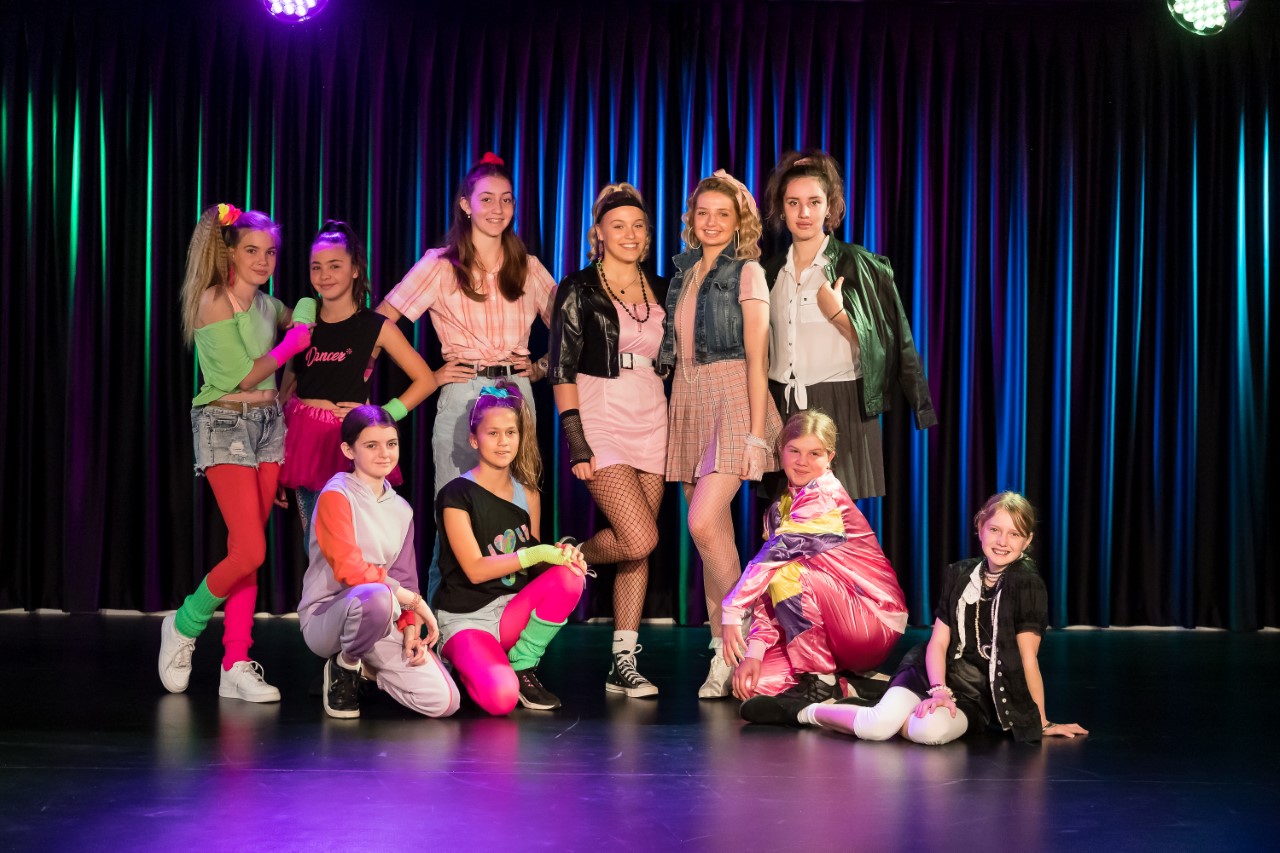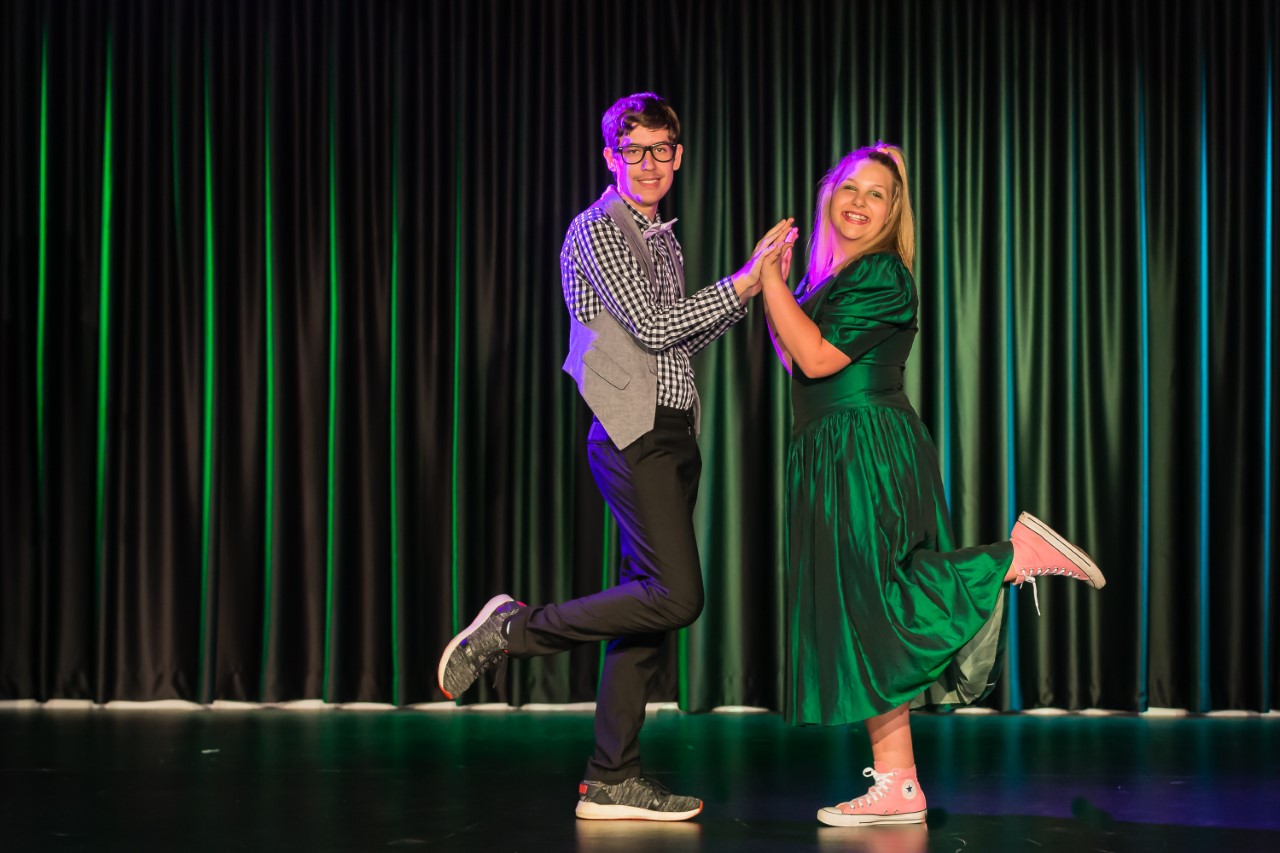 (photographs courtesy of Greg Hamblin of G Digital Media)
SAND CRABS PLAY THE OPENER FOR RUGBY UNION FINAL 
The U18 Women's Rugby Union Sand Crabs team were asked to play the opener for the Reds vs Chiefs main event at the Queensland Country Bank Stadium on Saturday 29 May. We were beyond thrilled to hear this as the majority of the team is made up of our students! The Sand Crabs didn't win, but the score of 15 – 17 showed just how close it was. Congratulations to: Ethel Babia, Marama McCarthy, Adrianna Namaibai, Belna Stachell, Geraldine Songoro, Jermia Ahmat-Nona, Tabie Sagigi, Olive Gesa, Rebecca David and Ruby Audas-Ryan.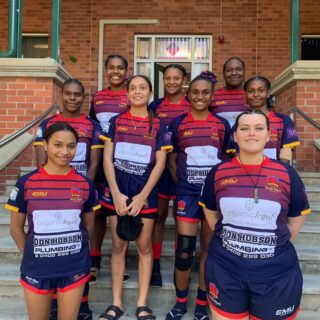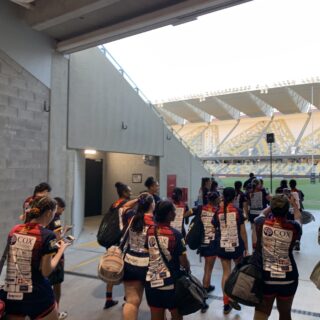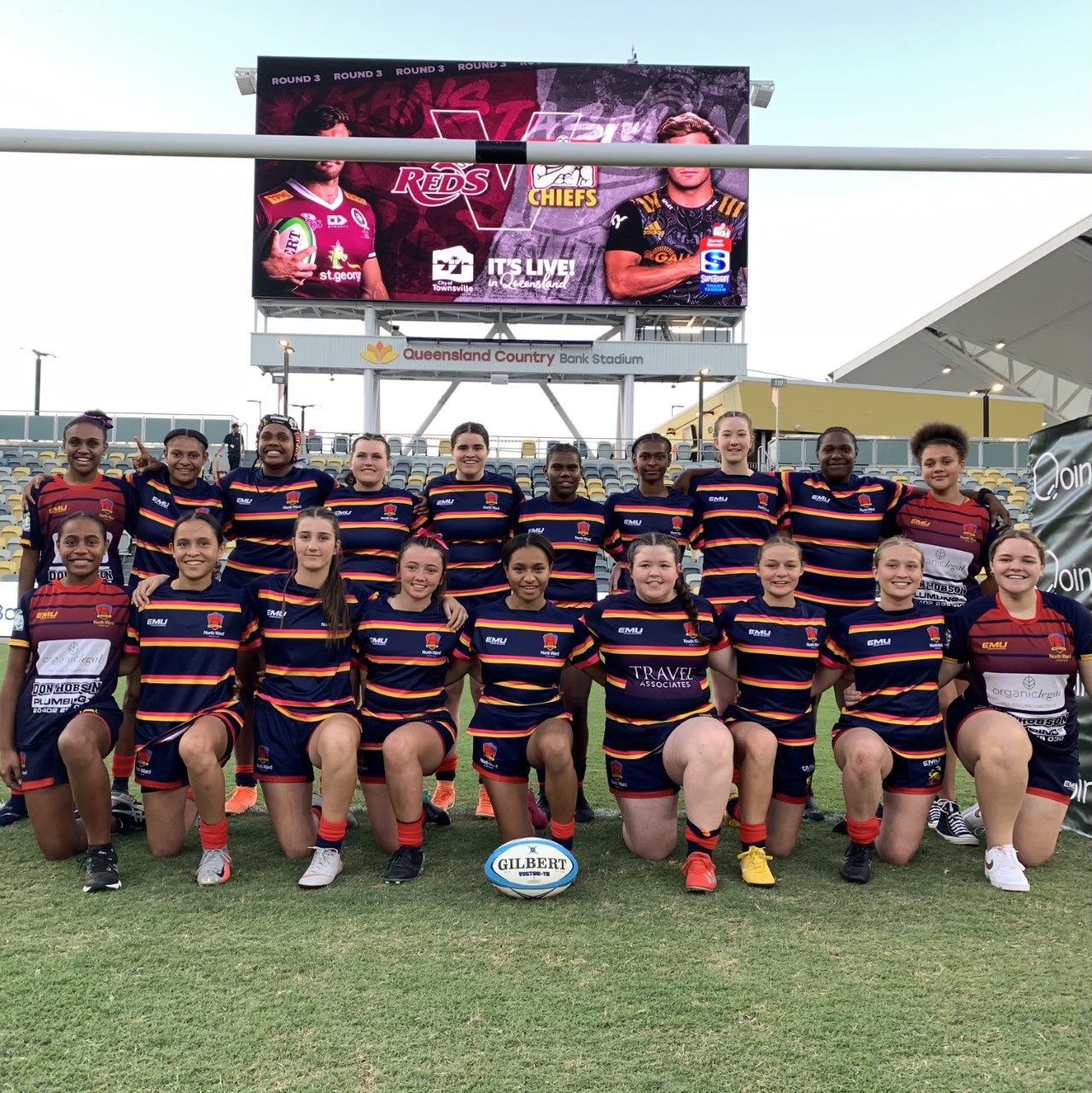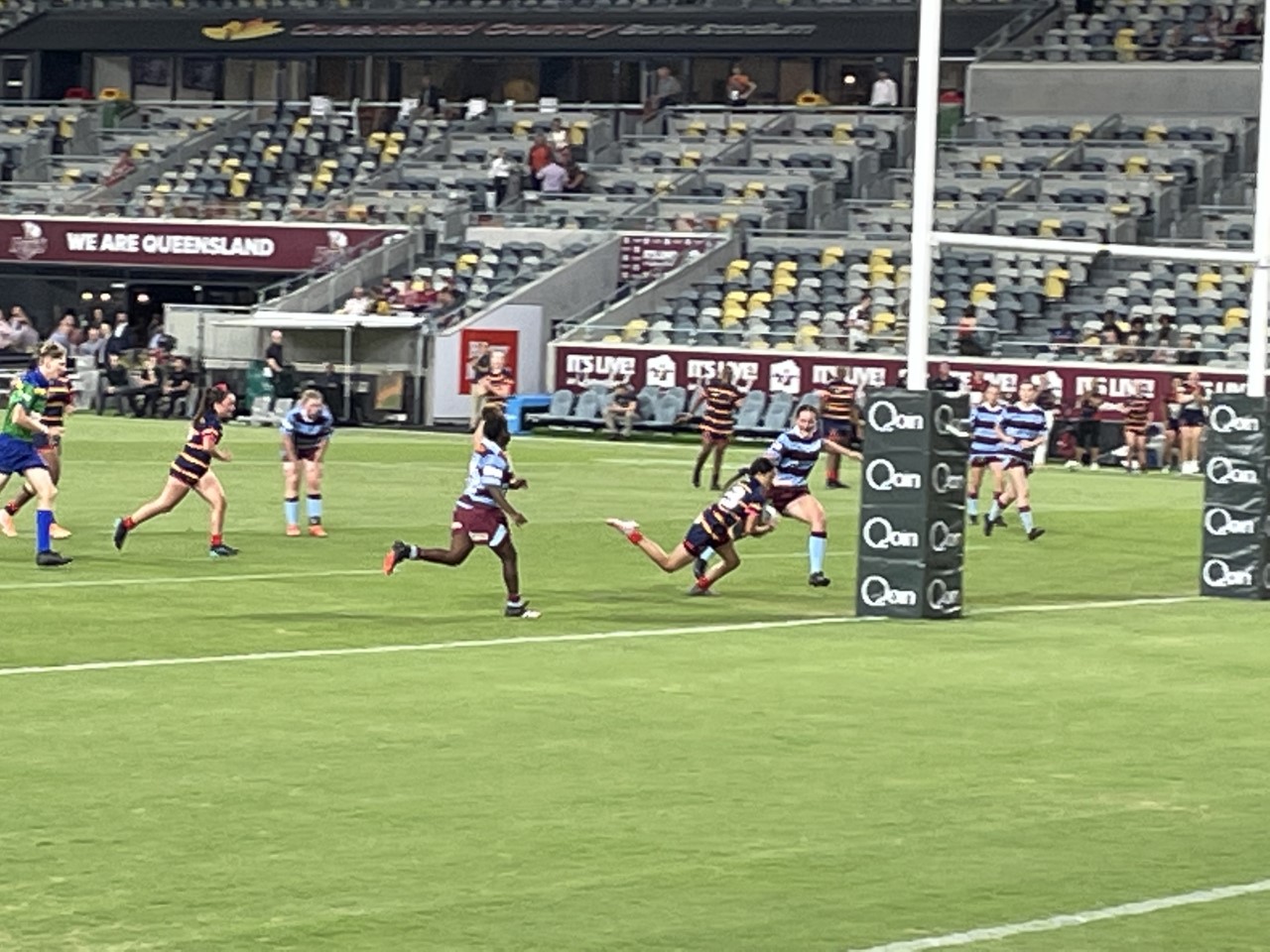 TOWNSVILLE WARRIORS FOOTBALL CLUB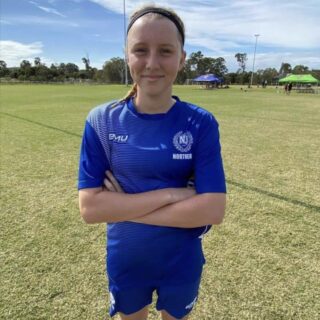 Year 9 student and talented football player, Lilly Hannay, has just competed in the U15 NQ team for Football. Congratulations, Lilly!