ALUMNI
2021 EVENTS
Also held in the stunning East Precinct Auditorium, Tales over Tea is a High Tea event. Connecting with the College's rich history has shaped our planning of this event, which includes attendees contributing a story of their time at the College for our growing archives and bringing a much-loved teacup and saucer for you to use on the day.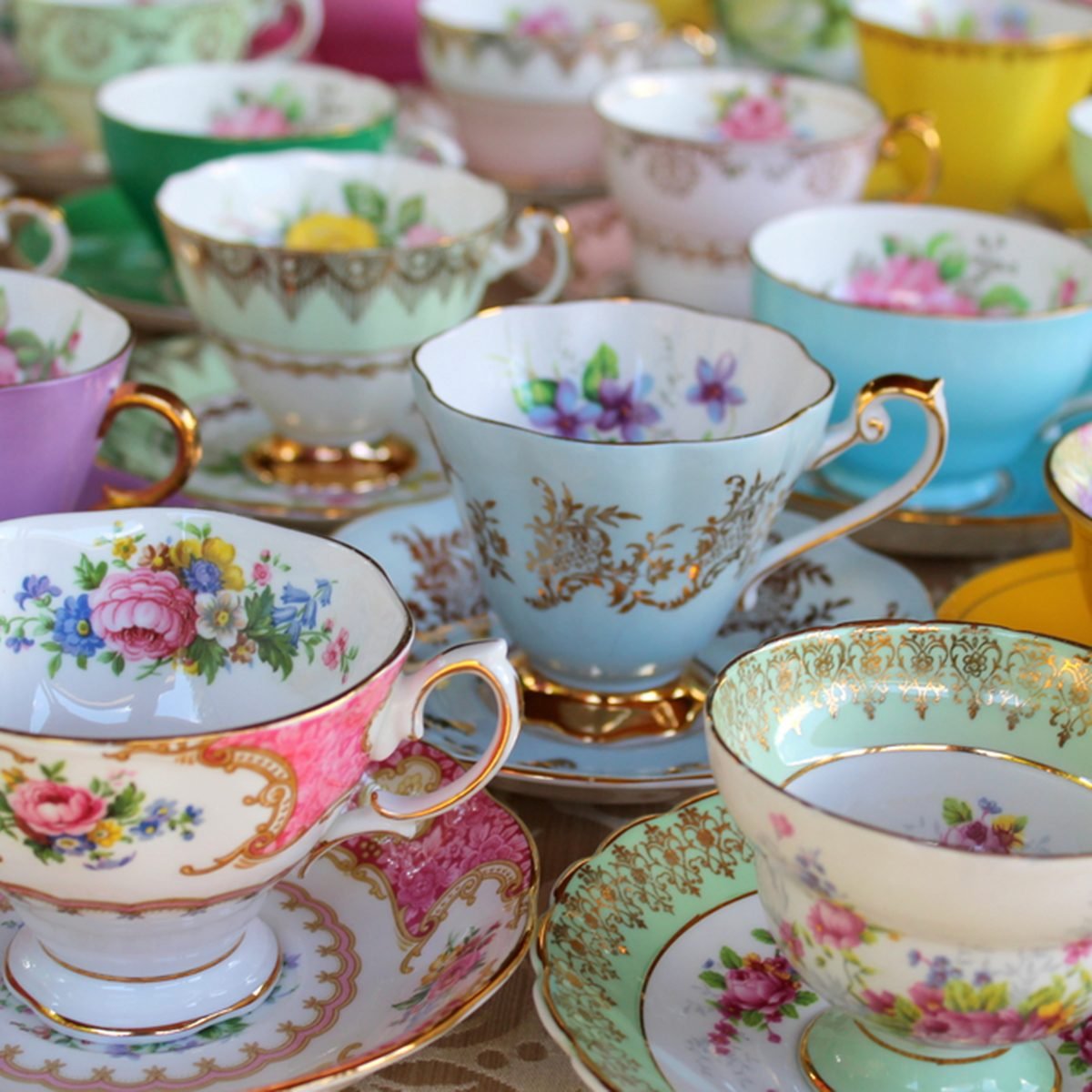 "My mother has a cupboard full of beautiful tea cups and saucers. We get these out and hold a morning tea with my Aunt and cousins. It's always a lovely event. The delicate china becomes a conduit for stories of my family's history." Ms Turner
"My grandparents were from Finland and I have the full tea set they were given as a wedding gift. We love using it to mark special occasions and it always reminds me of my family's connections with their birthplace." Ms Pacey
As well as a delicious selection of sweets and boutique teas, attendees can book either as individuals or in tables of four (4). We have timed the event to follow a morning service at Mary Help of Christians Parish (St Joseph's Church) which commences at 8.30am. Alumni members would also be welcome to attend this service which will be led by our Parish Priest, Fr. Siby.
Tales over Tea
When: Sunday 11 July
Where: East Precinct Auditorium
Fryer Street, Townsville
St Patrick's College Townsville
Time: 10.00am – 12.30pm
Dress: Smart Casual
Cost: $30.00
Trybooking link for Tales over Tea: https://www.trybooking.com/events/landing?eid=749811&
RSVP: 14 June