DIRECTOR OF BOARDING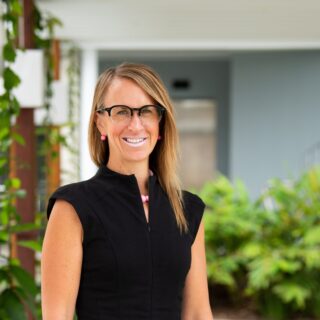 Almost from the beginning of my time as Director of Boarding, I was given the title, "Mumma DC". This week I've really felt like the proud mother of so many beautiful girls and here are a few of the reasons why:
Once again, nearly all of our AFL, Rugby Union and Rugby League teams were undefeated. The one team that suffered a loss stayed strong to the end and remained steadfast and uncomplaining in their defeat.
Though most of our girls play a superb and fearless game of football, they are always fair and gracious in their triumphs. I have never heard or seen a single girl gloat over their opposition. This makes me prouder than the win.
I tasted Yum Yum balls for the first time. And YUM! The girls that made them bought the ingredients, made the balls and then shared them widely with their College sisters. It was a beautiful show of generosity.
As you might imagine, living away from your family can difficult. A few of our girls have experienced a difficult time recently, but they have been surrounded with love, care, time, warm hugs, cups of tea and buttery toast. These kindnesses occur without any adult prompting and demonstrates true sisterhood in action.
Our boarders have the biggest smiles and the loudest, most joyous laughter I've ever experienced. How lucky I am to be surrounded by this beautiful energy every day?
Thank you for entrusting us with your girls and for the support you offer every day by your presence from afar and warmth via the telephone. To support our lines of communication between home and the boarding house, we have a series of House Mothers that can answer any day to day questions regarding the welfare of your daughter. They are:
Year 7: Stacey Sergeant (ssergeant@stpatscollege.qld.edu.au) 
Year 8 & 9: Kearley Robinson (krobinson@stpatscollege.qld.edu.au)
Year 10: Mary Galletly (mgalletly@stpatscollege.qld.edu.au)
Year 11 & 12: Pam McHugh (pmchugh@stpatscollege.qld.edu.au)
Please enjoy the photos below taken over the last fortnight in boarding.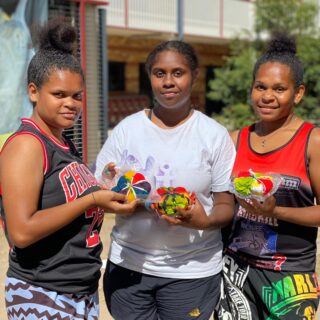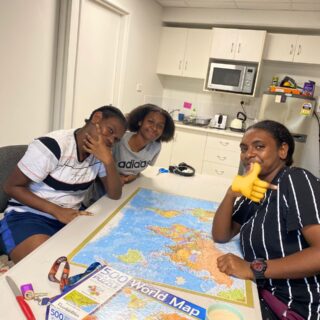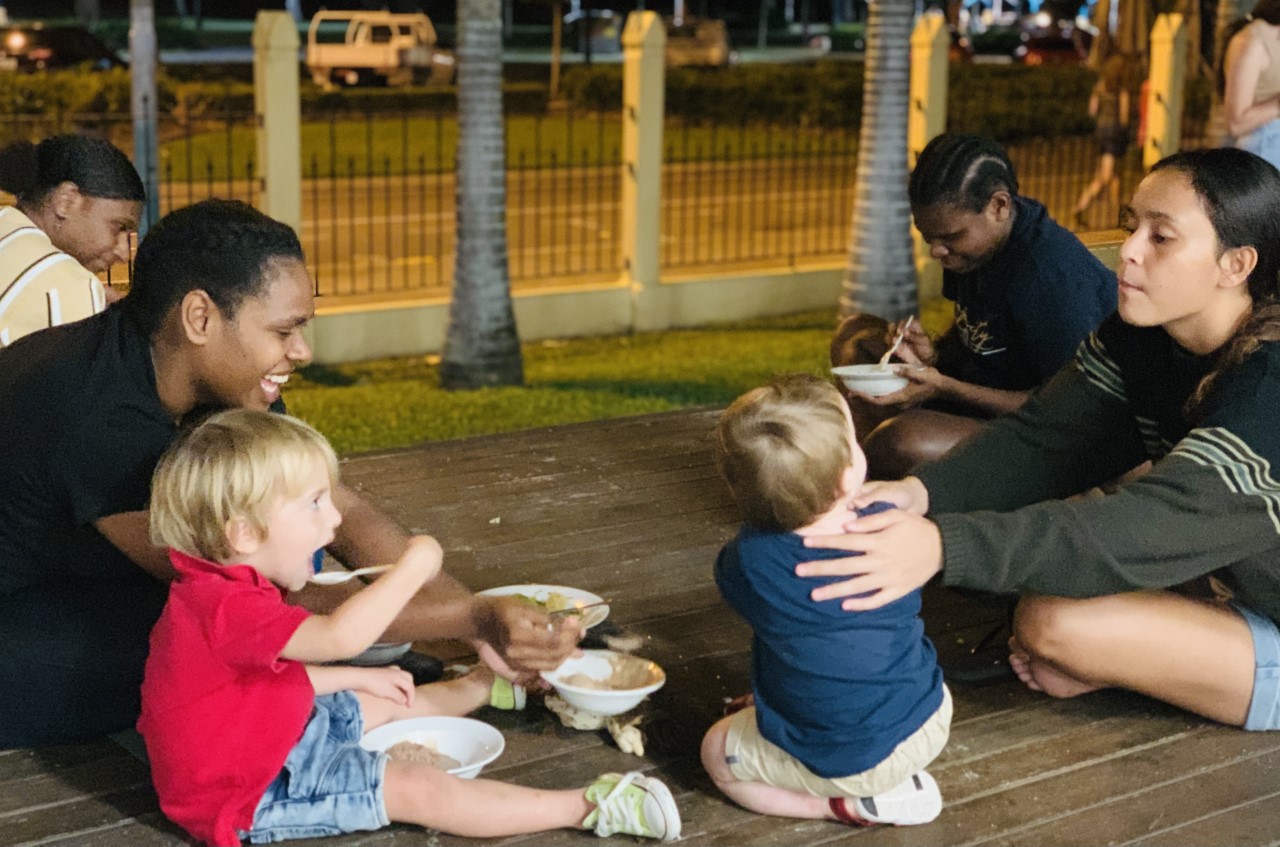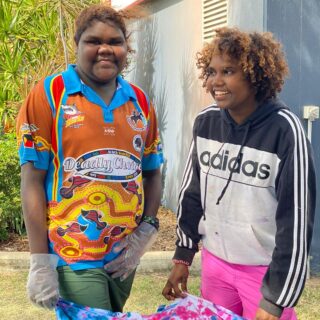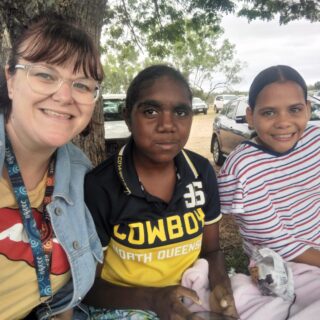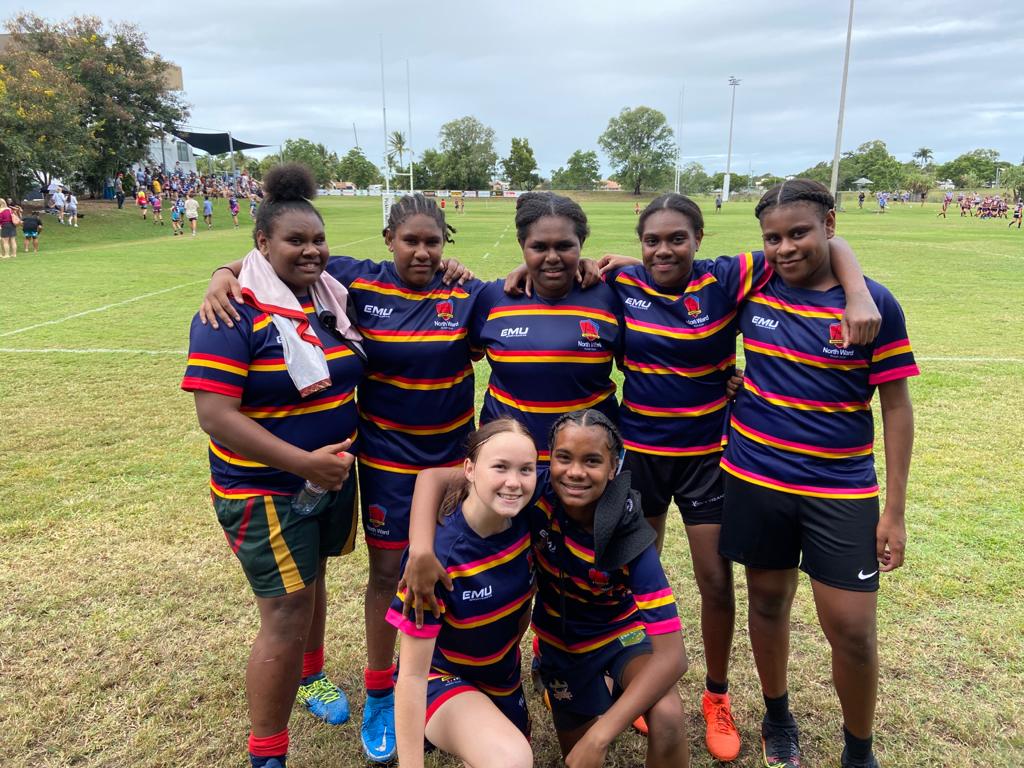 Ms Katie de Carteret
DIRECTOR OF BOARDING