DIRECTOR OF MISSION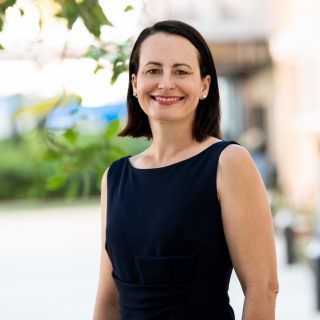 BICENTENARY OF CATHOLIC EDUCATION IN AUSTRALIA
This week we, along with the other Townsville Catholic Diocesan schools, attended the 200 Years of Catholic Education Mass at the Sacred Heart Cathedral. Presided over by Bishop Tim, we acknowledged the gifts of a Catholic education, the community spirit and the long history of service by religious and lay educators.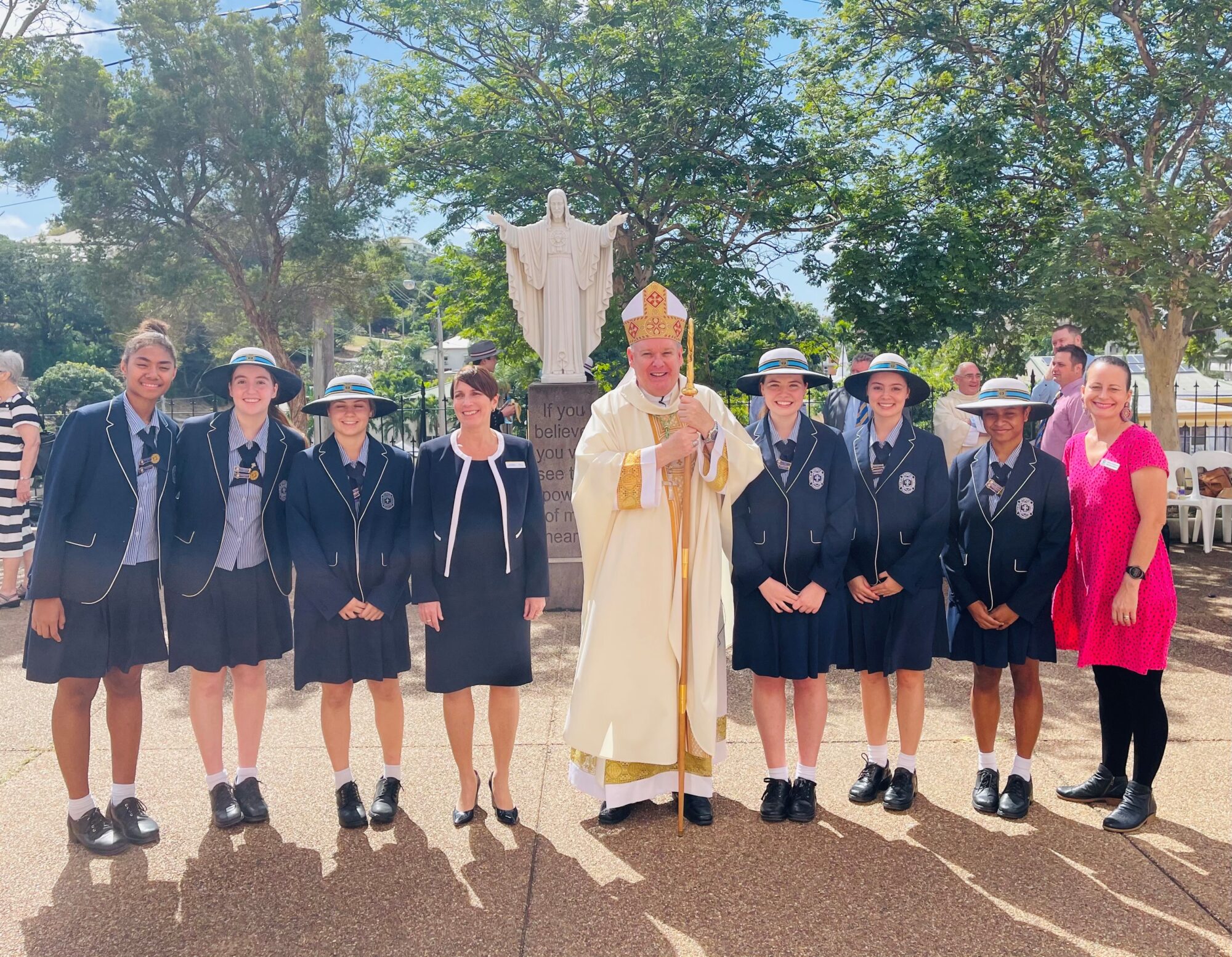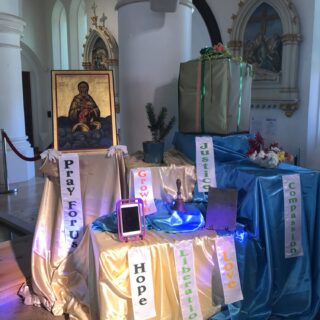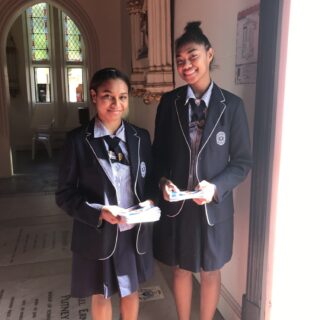 CATHOLIC WOMEN'S LEAGUE MASS AND LUNCH
Representatives of Mercy Girls In Action and McAuley Ministry and College Chaplain, Ms Veukiso attended the Catholic Woman's League Mary Help of Christians Celebration Mass at Holy Spirit Church. Bishop Tim celebrated the mass and it was followed by lunch at the Ignatius Park Hall. The guest speaker was the wonderful Ms Trudy Clarke, former Director of Mission at Mater Hospital Townsville. Year 12s are encouraged to apply for a CWL Education Award.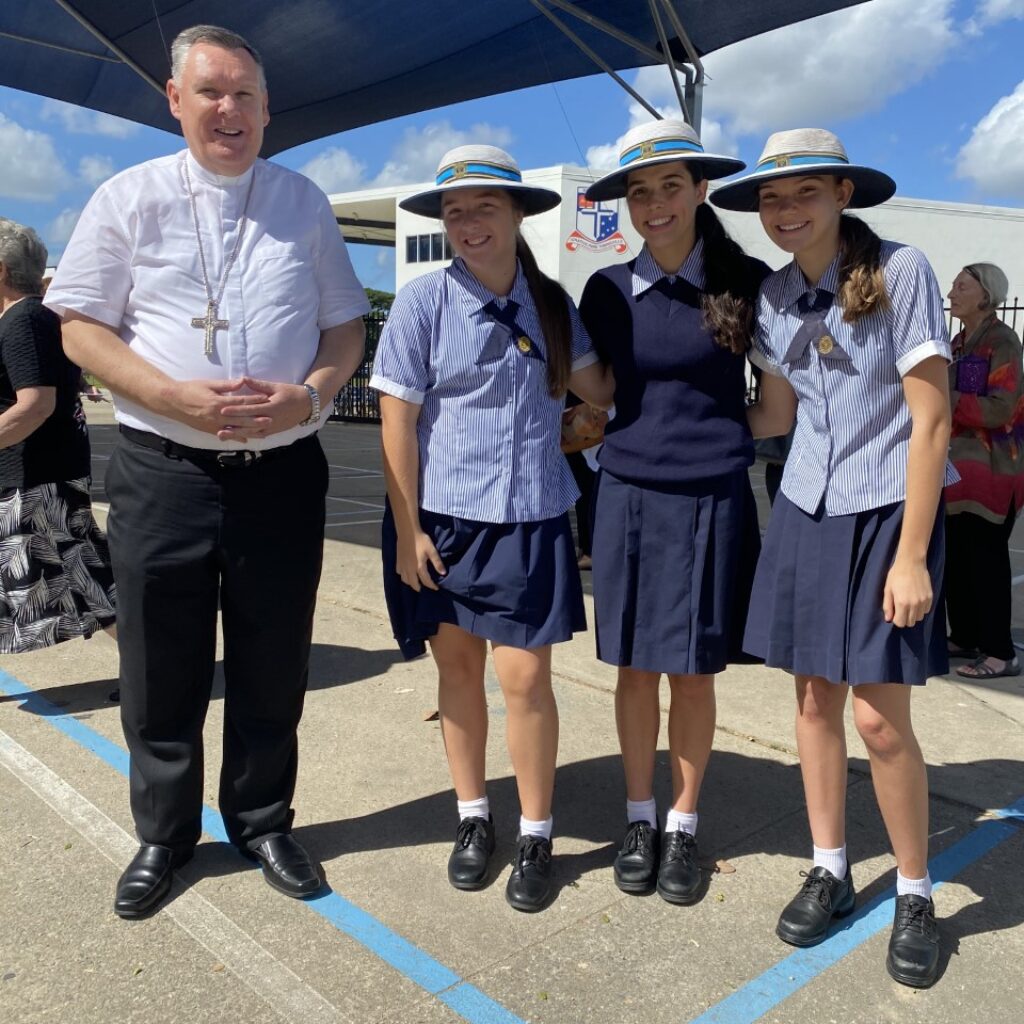 MERCY GIRLS IN ACTION – FASHION FRIDAY READY FOR CAMP
We have one more week to have a spring clean of our wardrobes and bring in good quality clothes that no longer fit. All donations can be dropped off at the Mission Office in A13. Our Fashion Friday Pop Up Shop will open at lunchtime on Friday in week 7 at the Sports Complex. All clothes are being sold for $2 each and money raised will go to the Vinnies Winter Appeal.

VINNIES VRAP VOLUNTEERS NEEDED
VRAP (Vinnies Refugee Assistance Program) is a volunteer-run program that provides help with English in the homes of refugee families in Townsville. Tutors, working in pairs, visit the home of a refugee family for one hour a week. We are looking for people who want to know that they can make a difference to a family and to a person's future.
Volunteers can work with a friend or be placed in a team who match their own time availability.
Anyone who wants to assist families to practise their English can volunteer. You need no qualifications, experience or special skills, although you will need your own transport. Please join us by giving an hour a week to one of our families. To become a VRAP tutor, or for more information, email vrap@svdpqld.org.au or call 0403 273 797.
TOGETHER WE PRAY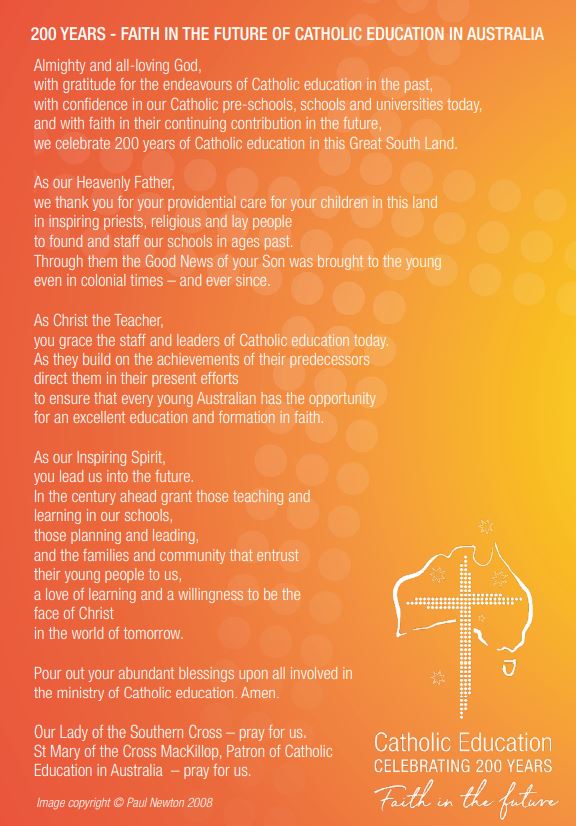 Athena Costopoulos
DIRECTOR OF MISSION