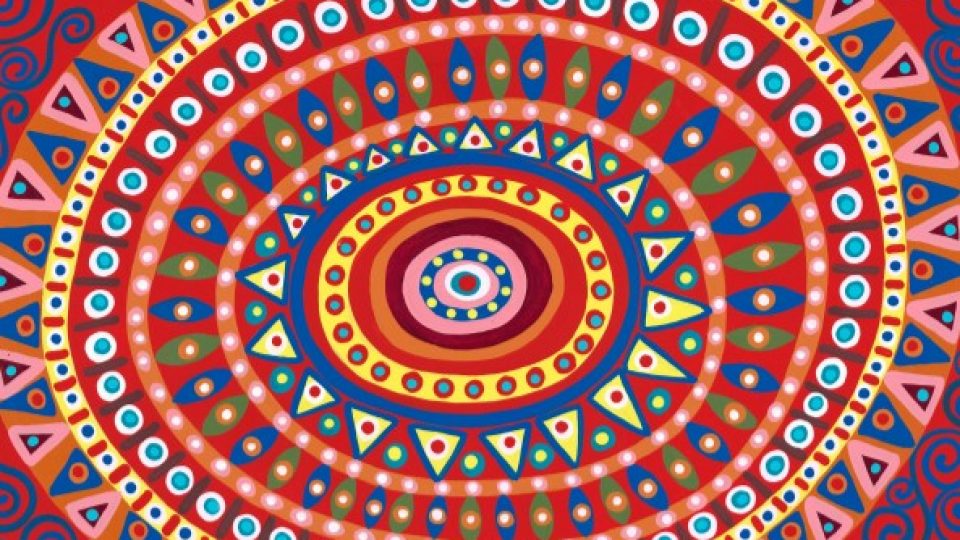 The NSW Premier's Reading Challenge is now open!
"The Challenge aims to encourage a love of reading for leisure and pleasure in students, and to enable them to experience quality literature. It is not a competition but a challenge to each student to read, to read more and to read more widely."
All students in years 7 – 10 can take part. Parents' and care givers' tips and information can be found here file:///C:/Users/dpage18/Downloads/Tips_for_Parents_and_Carers_for_Participating_in_the_PRC%20(1).pdf
and a video taking you through the student PRC website experience can be viewed here https://prcsupport.freshdesk.com/support/solutions/articles/24000023273 .
If you have any further questions, please contact our Teacher Librarian, Ms Donna Page ​