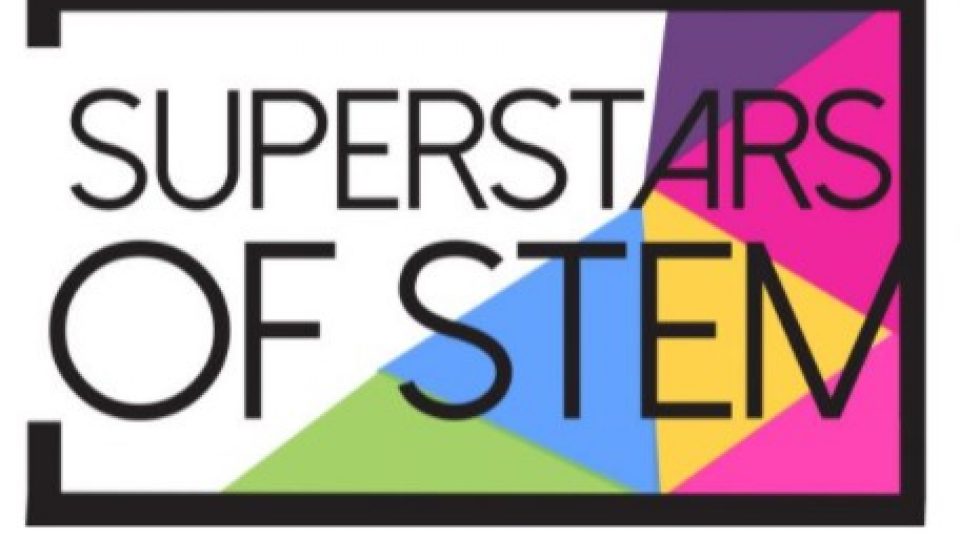 Superstars of STEM webinars
Are you wondering where an interest in biology could lead you?
Fort Street students and parents are invited to join Dr Juliette Tobias Webb (Behavioural scientist), Dr Sharon Hook (Environmental toxicologist), Amy Coetsee (Threatened species biologist) and Dr Deborah Bower (Ecologist) for a webinar on Tuesday 23rd March (6-7pm).
In the first session of our 'Superstars of STEM' series, you'll have the chance to hear from some 'Superstars' who use biology in their jobs every day.
They will talk about what they do, how they got to where they are today and how you can follow in their footsteps.
Then they will answer your questions.