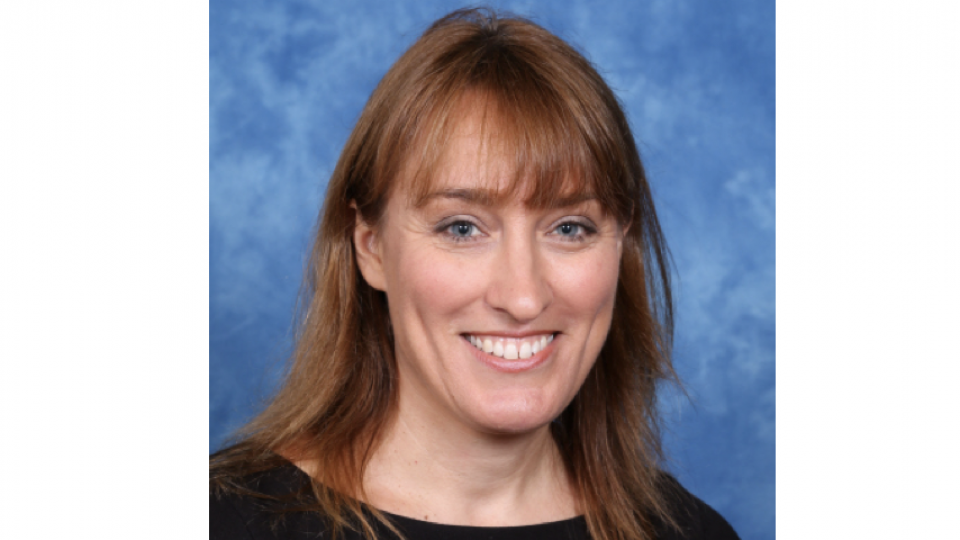 Principal's Report
Dear Fortians, Parents and Carers,
Clean Up Australia Day
It was encouraging to see so many students getting involved in Clean Up Australia Day at school this year. I would like to thank the environment committee and Ms Xu for their efforts on this day. I would also like to congratulate all our Fortians who regularly put their litter into the appropriate bins every day. Most of the rubbish that was collected by the student volunteers on this day was along the school fence lines and has accumulated over time from people walking past and throwing things over the fences into our school.
International Women's Day
On Friday 5 March the Year 11 SRC executive members and I had the opportunity to attend the United Nations IWD lunch at the International Convention Centre, Darling Harbour. It was an honour for us to hear Australian of the Year Grace Tame speaking live at this event.
Parent/Teacher Nights
Parent teacher nights provide a valuable opportunity for our teaching staff to meet with parents to discuss the progress of their children's education.
Year 12 Parent Teacher Night was held via zoom on Monday 8 March.
Year 7 Meet and Greet information night was held on Wednesday 17 March and was a more informal event which included a tour of the school and an opportunity for parents to meet other parents.
Year 11 Parent Teacher Night will also be held via zoom this week on Wednesday 24 March, bookings are now open on Sentral for Year 11 parents.
Student Support Officer
In Term 3, Fort Street will receive a full time allocation from the Department of Education for a Student Support Officer (also known as a Youth Worker). The following URL directs you to the job advertisement on I work for NSW, if you know of anyone who might be interested in applying for this position please pass this on to them bit.ly/SSOrecruitment.
Hero Video – Jenny is an experiences SSO working at Sir Joseph Banks High School in Revesby. In this video, she shares her experiences as an SSO and encourages others to join the profession. View here: https://youtu.be/Gx19w3f9jFk
School Contributions and Fees
In the last week of Term 1, reminders will be emailed home regarding student contributions. The financial support given by parents is crucial in maintaining excellent curriculum programs and physical improvements to our school.
The generous support of the P&C is much appreciated and provides opportunities for our students that may not otherwise exist. Contributions to the tax-deductible Public Library and Building Funds are funding new book and technology purchases and the Rowe Quad refurbishment which will include a covered outdoor learning space for 150 students and tiered seating along the oval. Both of these building projects will commence these school holidays.
Prompt payment of fees is appreciated. If there are any financial problems, please advise me in writing.