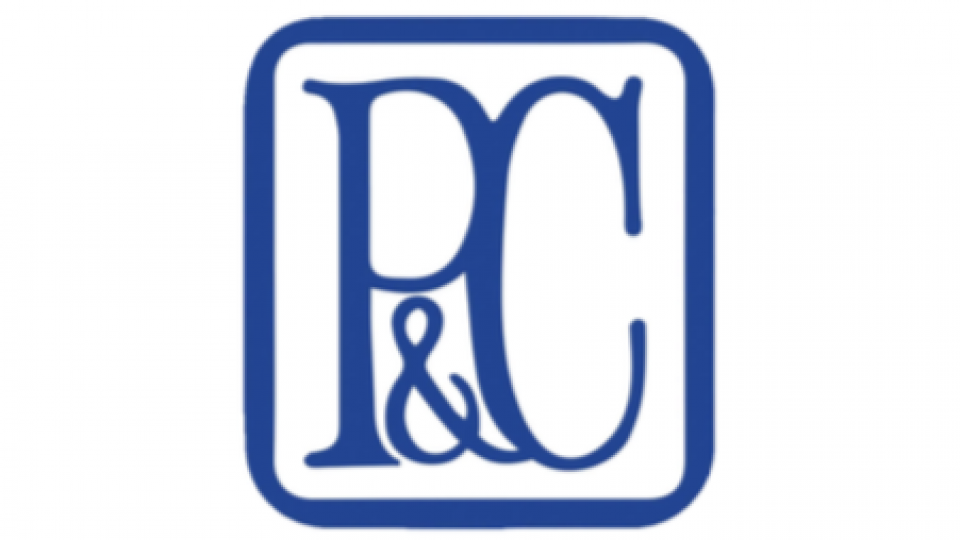 P&C News
Second hand Uniform Sale – Wednesday 23 October
The P&C's second hand uniform stall runs once per term before school from 7.45-8.45 am in front of the school office.
Parents and students are welcome to come and grab a bargain. Price guide: shirts, skirts, shorts, IMP (music program) and sports uniform items all $5 each, jumpers $20, trousers $10, winter jackets $40. Cash only, please bring your small change, condition of clothes as found, no change rooms, no refunds. The second hand uniform stall relies on uniform donations from the school community. You can do your bit to recycle our uniforms and save landfill. If you have clean washed uniforms to donate, please take them to the school library and they will be placed in the donations bin. All proceeds to your P&C. If you are a parent who would like to volunteer on the stall please contact Sally at mceastonland@gmail.com. Thank you to everyone who has donated and to our volunteers, our front office and library staff for supporting the stall.
Fort Street P&C 2020
We are calling for expressions of interest for positions on the P&C for 2020. A number of our office bearers are leaving this year as their child at the school completes the HSC. We are inviting any and all parents who are interested to take this opportunity to have a guiding role in the P&C. We are in particular need of people with skills in communication and administration and/or who just really want to be involved. We also really want to encourage parents who may not want a role but would like to be a general member to come along to the next meeting and see what happens.
Entertainment Books
Support Fort Street High School with the purchase of The Entertainment Book, and the Entertainment Digital Membership. are your guide to the most popular restaurants, attractions, shopping, travel and more.
Discover over $20,000 worth of valuable up to 50% off and 2-for-1 offers
Exclusive Member rates at thousands of hotels and resorts around the world
Member-only priced cinema tickets, theme park tickets, flights, gift cards and more
Access to valuable rental car offers you can book online with ease
Easy online search, mapping and reviews of participating businesses
P&C General Meeting Dates
13th November 2019 (AGM)
11th December 2019