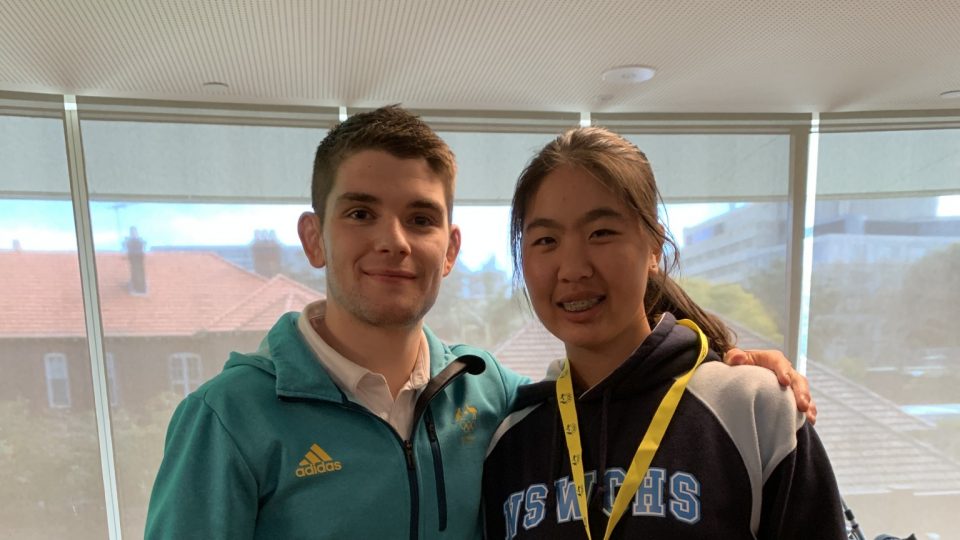 Australian Olympic Change Maker Program
On 10/09/19, Tim Sydorenko (swimmer) and Yerin Kim (golfer) participated in the Australian Olympic Change Maker Program at the University of Sydney. The program brings together students in year 10-12 who demonstrates the Olympic spirit through leadership and drives positive change in their communities. The program provided students with the unique and inspiring opportunity to listen and engage in a conversation with a panel of Australian olympians (Brooke Hansen OAM, Steve Hooker OAM, Josh Katz, Hayden Smith, Anneliese Rubie and Katie Mactier) throughout the day.
We would like to thank the school for nominating us as it was inspiring learning experience.
Yerin Kim