Message From the Principal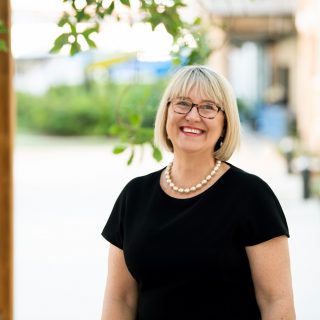 As Term 3 has now come to a close, we now find ourselves able to take a break and reflect on the past 6 months of this extraordinary year. We have all learned so much about ourselves, our connections, our strength and our resilience. We have all come to more deeply appreciate the importance of relationships and quality time spent with family and friends.
On Wednesday this week we came together as a Mercy ministry to celebrate the feast day of Our Lady of Mercy. Sister Helen Mary Peters, College Board Chair and representative of the Sisters of Mercy at our Mercy Day Mass spoke of the need for us to reflect on the words of Catherine McAuley, "The simplest and most practical lesson I know…is to resolve to be good today, but better tomorrow. Let us take one day only in hands, at a time, merely making a resolve for tomorrow, thus we may hope to get on taking short, careful steps, not great strides." At this beautiful Mass we also held the Passing of the Light ceremony, which is a significant Rite of Passage, providing the opportunity for our 2020 student cohort to pass the  light of leadership to the 2021 cohort. While we were not able to have parents join us in person due to COVID-19 restrictions, we recorded this special event and have shared this on our Learning Hub.
Certainly, in such a challenging year we have all found ourselves having to take smaller, more careful steps as we navigate the unknown situation we find ourselves in. As a community, I am consistently proud of the fact we have continued to turn towards each other, supporting our neighbours and reaching out to those in need. This is true community spirit, this is love and mercy and what makes this place so special.
Our Papua New Guinea students are not able to be with us at the moment due to Australian border restrictions, however we recognised the incredible significance of their PNG Independence Day on Wednesday 16 September, sharing quotes from our girls and a special video message from our College Captain Barbara Sigere. We continue to pray for a return of these students to our community as soon as possible.
I would also like to take this opportunity to acknowledge our College staff team who have worked incredibly hard to ensure we placed the student experience, growth, wellbeing and support at the centre of our decisions and approaches. The COVID-19 uncertainty remains, yet here at the College, we continue to focus on the importance of routines of learning, coupled with joyful fun, whilst still adhering to the current COVID-19 restrictions.
I also would like to acknowledge all of our students and their ability to be strong, brave and resilient in the face of adversity. The assessment period of the past few weeks has provided them all with the much needed opportunity to check on their understanding and progress along their learning journey. Our Year 12 students have experienced a mock external examination period and I thank them for their tenacity and ability to take this as valuable feedback as they enter the final preparation towards the actual external examinations ahead next term.
As we all now start to look to 2021 with renewed hope and anticipation, I am very pleased to announce that a new marketing campaign for our College will officially launch on Tuesday 6 October via social media and other online platforms, proudly showcasing our College to the wider community. I have worked closely with an extraordinary team of creative professionals from the locally owned business Vetta Productions. It has been sheer joy, sharing the essence of our College with this incredible team in the design of a campaign that is exciting and closely aligned to the Towards 2025 Strategic Plan being officially launched at our College Speech Night. The development of this plan began in 2019 with community consultation and various surveys. In 2020, I have led and facilitated staff focus groups and conducted more specific surveys to ensure the voice of our community is reflected in this plan. I am ever grateful to be able to work with such a dynamic, progressive and energetic College Leadership Team in conjunction with an incredibly supportive and visionary Board of Governance. This process has resulted in a Strategic Plan which speaks to our unique context, honours the past and sets a strong vision and plan of action for our next five years as a community. I look forward to sharing this with you all on Thursday 22 October.
I now encourage all of our staff and students to take the time to enjoy this holiday break, refresh and re-energise for the excitement and joy that Term 4 always brings.
2021 Staffing Update
It is also important that I provide the opportunity to update our community on some staffing matters. Mrs Tracy Nioa, Head of Faculty – Learning Support is taking leave for the remainder of this year and I do sincerely thank Ms Deb Backer who has joined us in a temporary capacity this term in the Learning Support Department. I am pleased to inform our community that Ms Lauren Newman will be carrying out the Acting Head of Faculty – Learning Support role in Term 4.
I am also thrilled to announce to our community that Mr Chris Pacey, our Head of Faculty – Science has been appointed to the newly created role from 2021 of Dean of Academic Operations. Chris brings a wealth of knowledge, experience and passion to this area and will provide invaluable support to Ms Amy Byrnes our Deputy Principal – Academic who will be able to then turn her attention to strategic focus areas, in line with the soon to be launched Towards 2025 Strategic Plan.
May God bless you all and your families.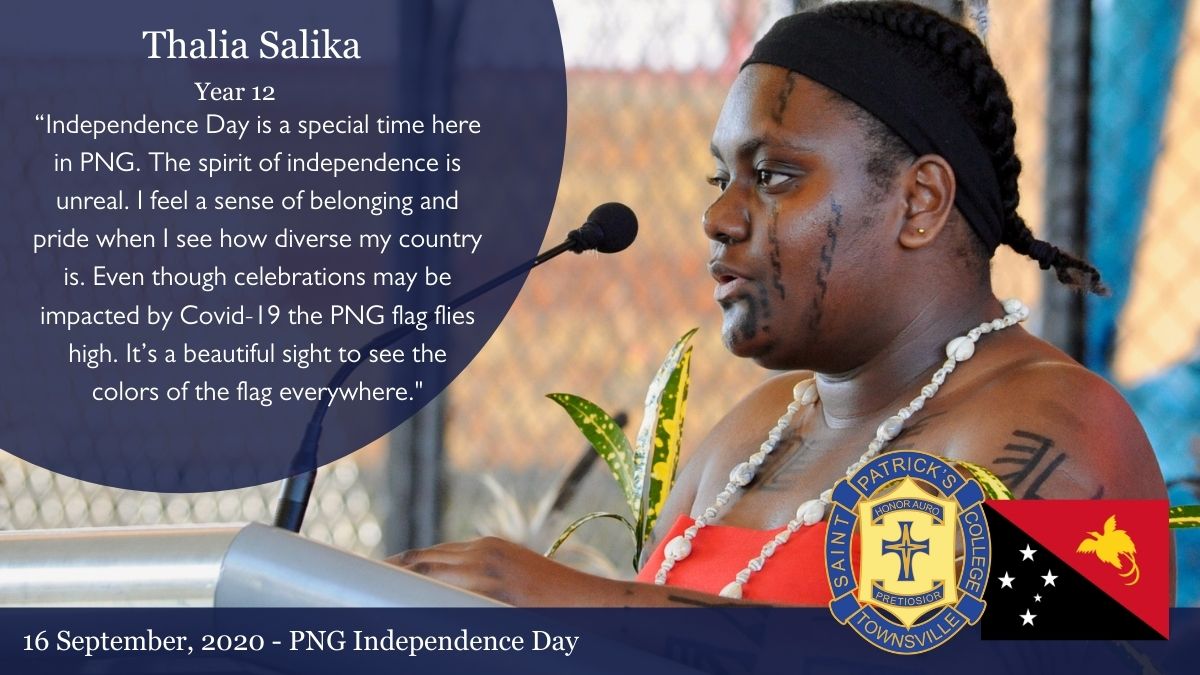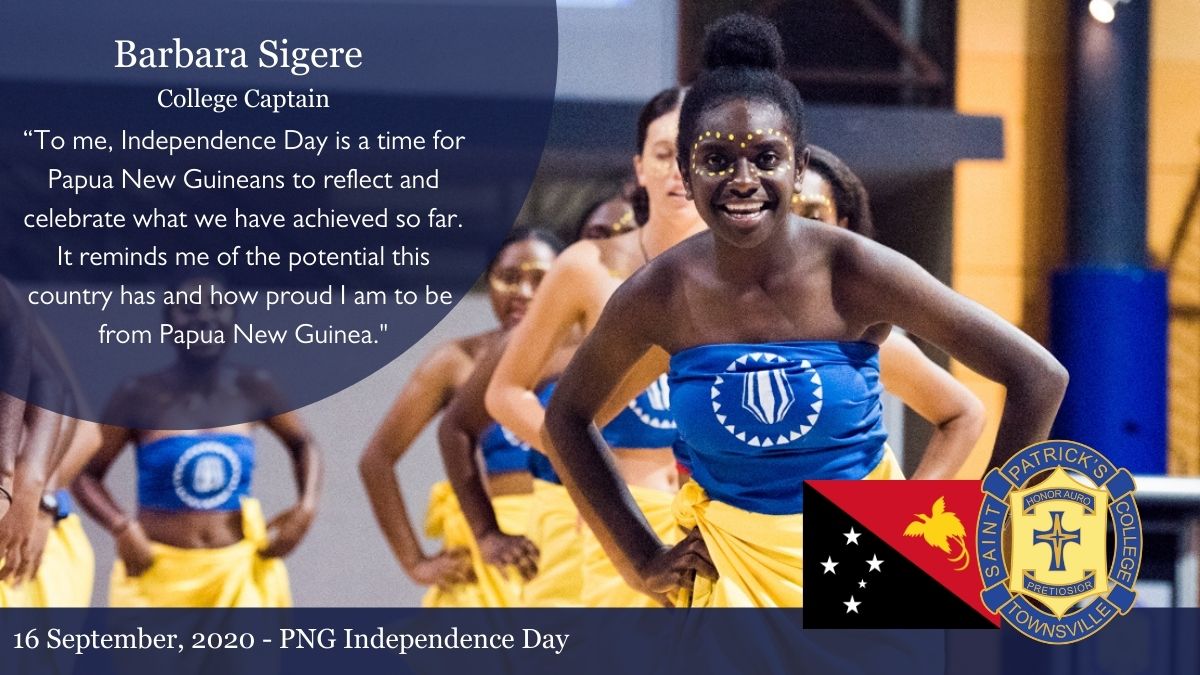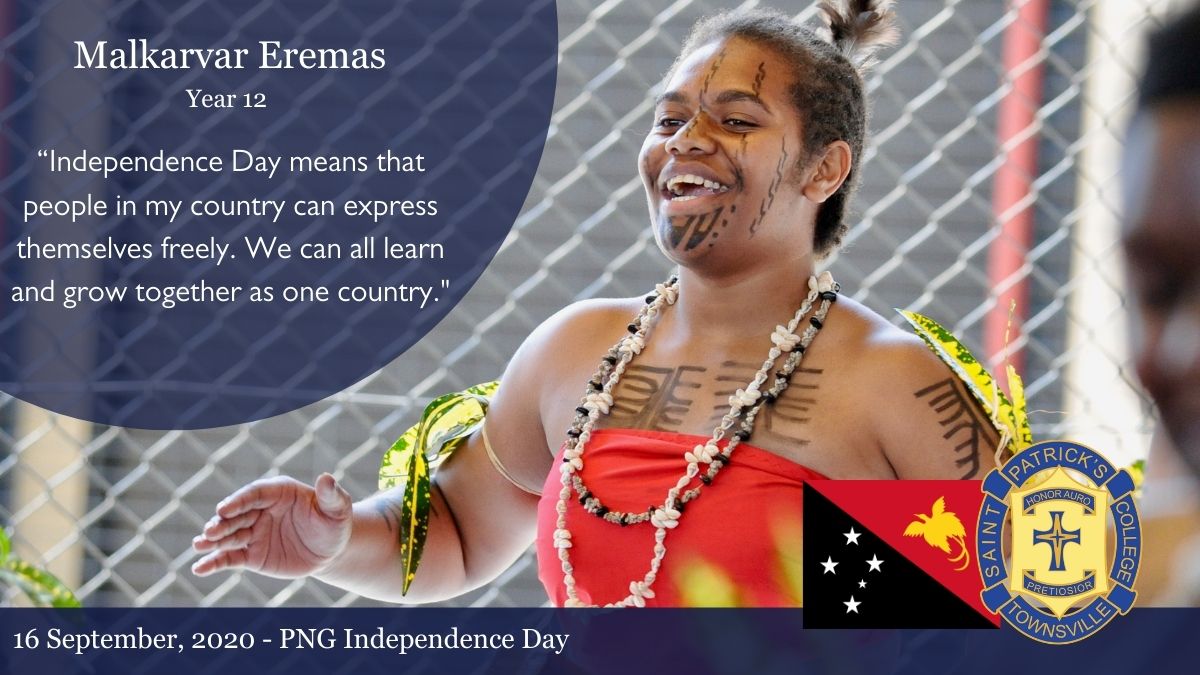 Blessing
Amber Hauff
College Principal