DIRECTOR OF BOARDING
What a rich few weeks' we've had! The photos below tell our story, however, we've had some amazing joy filled weeks exploring Jourama Falls, cooling off at Riverway, enjoying BBQs on the strand, being part of the action at the local Rodeo, preparing for NAIDOC, playing touch footy with other local schools and cooking delicious treats in house. Our focus is always on building community and balanced, happy living. The girls are also benefitting from the team of tutors we have available in the afternoons to support academic work and development. I am very thankful to the volunteer tutors we have attending (past-pupils) and the high-quality tutors from A Team Tuition. We are coming now to the final weeks of term and this extra guidance and support as the girls' complete assessment and prepare for exams is invaluable.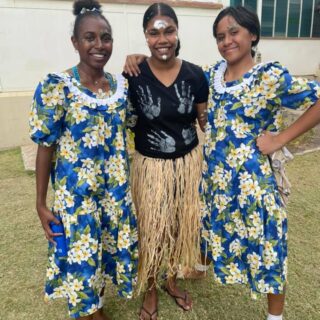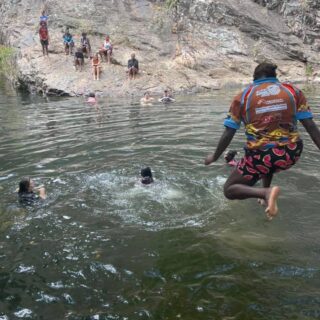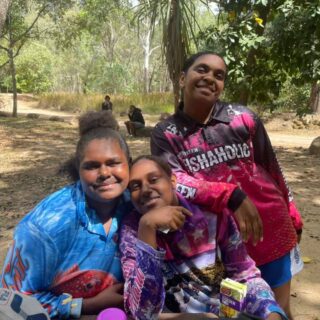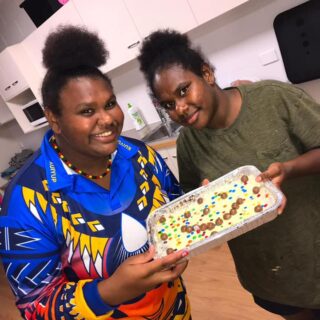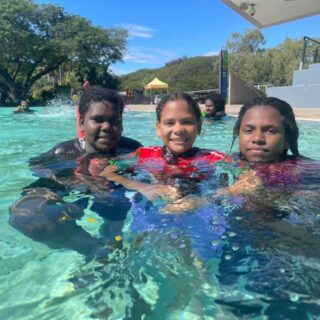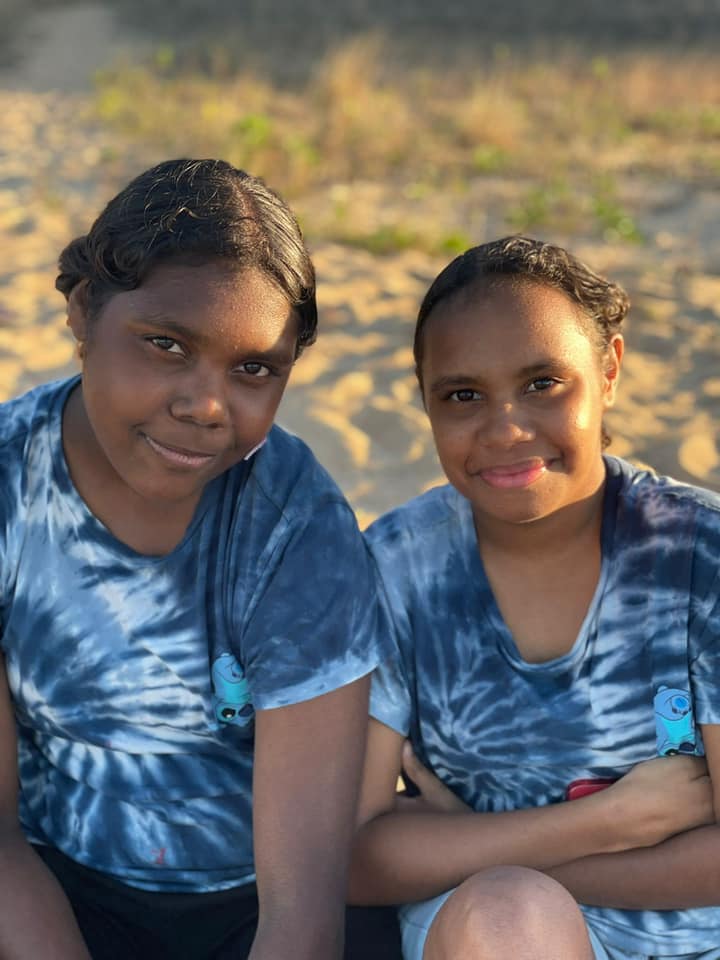 Please remember that we are always available to speak with you at any time regarding the welfare of your daughter. The first point of call should be our wonderful House Mothers. They are:
If you wish to speak to a member of the boarding team by phone, please use the boarding landline – 4753 0307.
Ms Katie de Carteret
DIRECTOR OF BOARDING