DEPUTY PRINCIPAL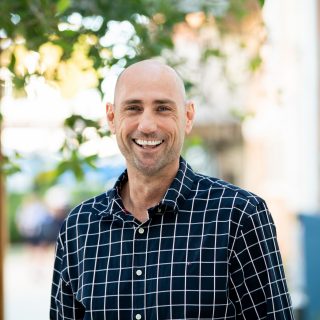 DROP OFF AND PICK UP ZONES
The College has received numerous complaints regarding dangerous parking outside our College that is endangering pedestrians trying to cross at the designated crossing on The Strand. There have also been reports of people double parking on Oxley Street just before the pedestrian crossing. The College would like to remind all parents/guardians that parking or stopping on a pedestrian crossing or within 20m before, or 10m after is not only dangerous, but it is also a traffic offence. The area around the College can become quite congested and the College recommends that parents/guardians, where possible, wait until 3.25pm or 3.30pm when picking up their daughters to ensure a smooth pick up process. Parents/guardians could also arrange to meet their daughters further up the Strand away from the College to avoid bottlenecks. 
CHILD PROTECTION POLICY, GUIDELINES AND PROCESSES REMINDER
St Patrick's College Townsville is committed to ensure the safety, welfare and wellbeing of all in our community including protecting young people from harm. There are a number of avenues through which we respond to young people who are at risk.
Please take the time to read our Child Protection Policy, Guidelines and Processes, which are always available on our College website at https://www.stpatscollege.qld.edu.au/our-college/college-policies/
Please note that the Student Protection Officers at the College are:
Ms Hauff – Principal
Mr Triffett – Deputy Principal
Ms Zagami – College Psychologist
Ms Capponi – College Psychologist
Cameran Triffett
DEPUTY PRINCIPAL