CAREERS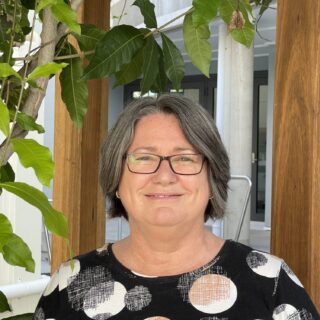 YEAR 11 COHORT – DO YOU HAVE WHAT IT TAKES TO BE A HERO IN HEALTH?
Get a sneak peek of what it's really like to be in a healthcare career at Heroes in Health. This two-day program is a collaboration between JCU and the Mater Hospital that offers a unique opportunity to explore Medical, Nursing and Allied Health careers. Heroes in Health Program Applications NOW open for 12/13 October program.
Apply online: https://study.jcu.edu.au/HEROProgram
YEAR 12 COHORT NEWS
James Cook University are offering a Year 12 Student Success Package. Please follow this link to all things JCU for Year 12s. (https://www.jcu.edu.au/year-12?elqTrackId=97869370f1fa4523832ecf8770794f8c&elqaid=433&elqat=2 )
Math Methods School holiday tutoring program
Early Offers
Scholarship Information
Guaranteed Admission
Adjustment Factors
Tips for parents when your daughter goes to university
QTAC INFORMATION
University Applications are NOW open throughout Australia. QTAC offer an Educational Assistance Scheme for a variety of circumstances. Please follow this link for all the information: https://www.qtac.edu.au/
If assistance is required, please send me an email.
CAREERS EXCURSION – RIO TINTO
Bright and early on Monday morning, 25 St Patrick's College Townsville students attended a Rio Tinto presentation and had some hands-on activities. There were a few familiar faces in the presenters, all of whom shared how much care they have for this beautiful country.
The students learnt about Rio Tinto Weipa Operations, bauxite mining, relationships with the country elders and employment opportunities with Rio Tinto. Activities included: a fitting and turning work-station, water quality and turtle classification and a virtual tour of the mind site.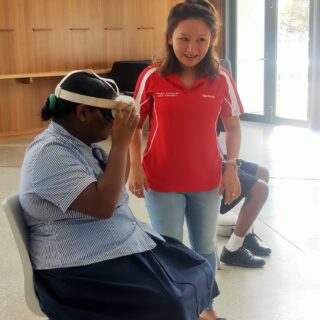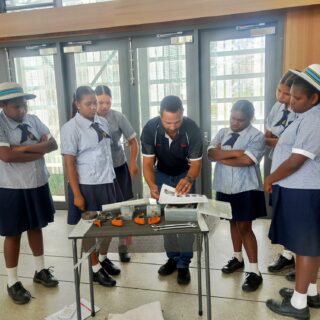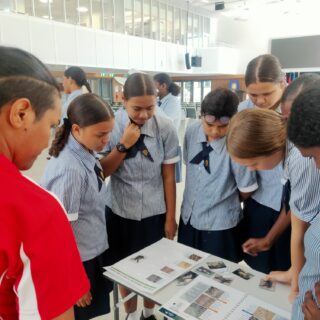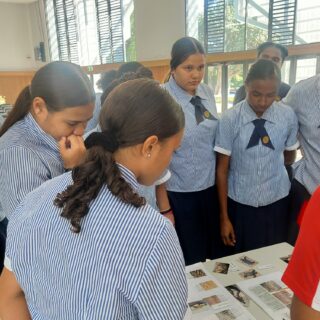 Ms Catherine Rentoule
HEAD OF FACULTY – CAREERS & VOCATIONAL TRAINING. E: crentoule@stpatscollege.qld.edu.au