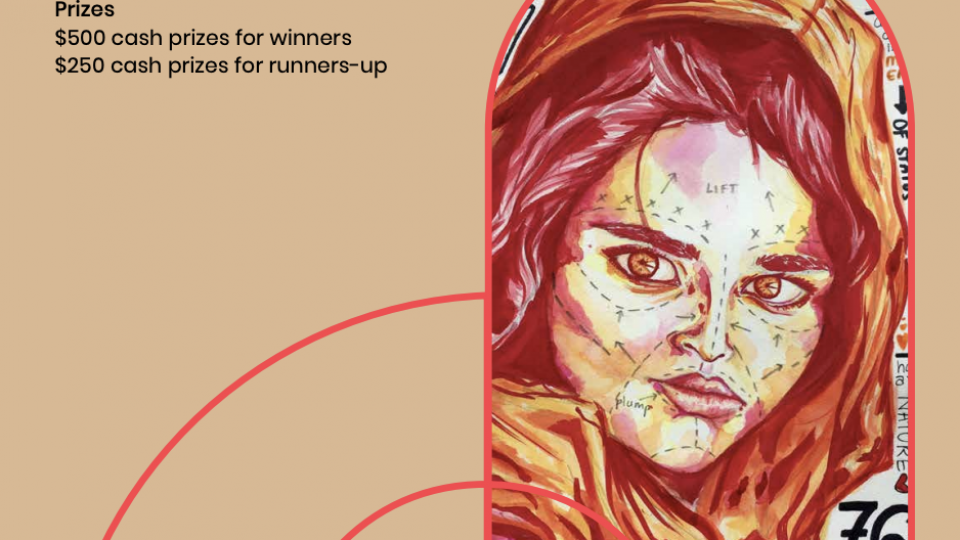 Young Creatives Award 2020
Are you bored? Need to do something other than stare at a screen? Need a project to work on in the holidays?
Well get creative!
The Inner West Council are running a competition for all creative souls out there. Use whatever materials you can find to create a work of art while being stuck at home, or write a narrative based on your experiences of social distancing!
There are great prizes to be won and the competition gives you the chance to have your work seen by a wide audience.
For more information go to: https://www.innerwest.nsw.gov.au/explore/whats-on/events-in-detail/young-creative-awards​
Get involved!
Ms. Mattick.