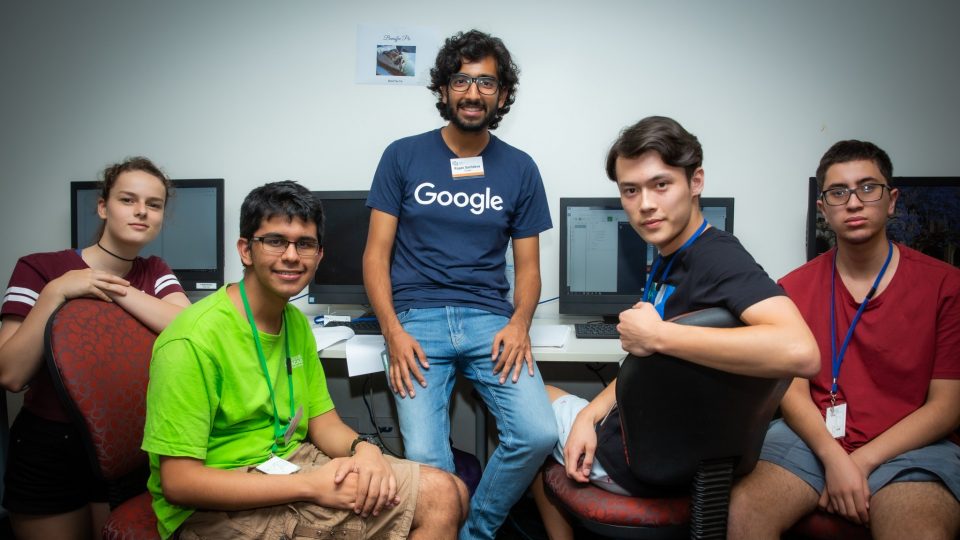 The National Computer Science School (NCSS)
The National Computer Science School is a ten day summer school for students going into Years 11 and 12. The NCSS brings together talented young people from around Australia for an intensive course of computer programming and website development at university. NCSS 2021 will run from Saturday 2nd January to Monday 11th January 2021 at Sydney University.
Anson Lee was lucky enough to be accepted to the 2020 summer school which ran during the last school holidays. Anson had never explored computer science or coding in depth and wanted to try a new skill. Anson reported back to Fort Street with first hand accounts of the incredible value he found in attending this camp. He pointed out that it wasn't just learning new technology skills which he found valuable, it was the experience of networking and meeting like-minded entrepreneurs that are now part of his social network.
For more information about applying for the 2021 Summer School please visit their website:
https://ncss.edu.au/summer-school​
Adam Semaan
Head Teacher – Technology