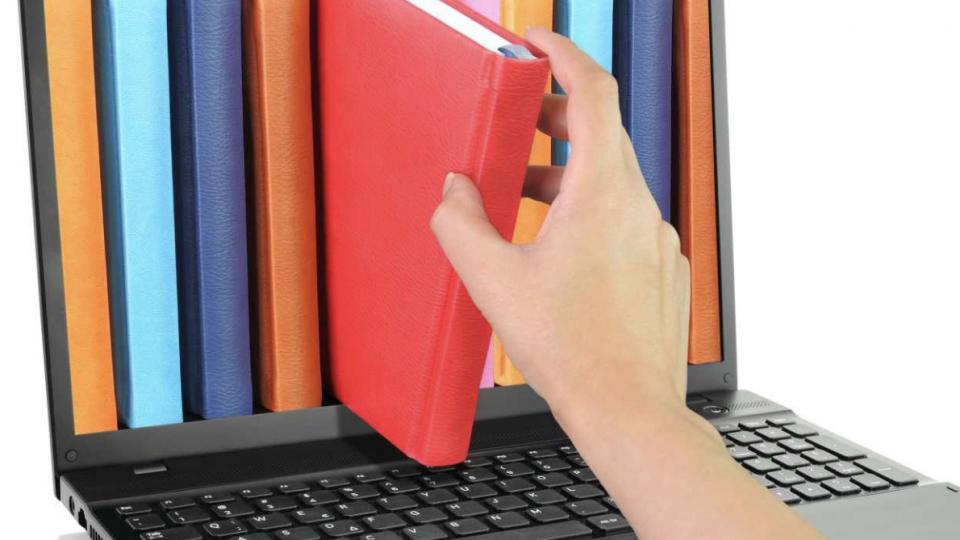 Online library services to support remote learning
Moodle
Use the Moodle link on the front page of the Fort Street website, log in with your Department of Education user name and password, and select the library icon. There are a number of scanned essays for Stage 6 English, plus links to other learning resources, including the Fort Street library catalogue, the Premier's Reading Challenge, and the State Library of NSW. No enrolment key is required.
https://web1.fortstreet-h.schools.nsw.edu.au/moodle/login/index.php
Premier's Reading Challenge
The Premier's Reading Challenge for 2020 opened in the first week of March and closes in the last week of August. Students in Years 7-9 should start entering books they have read since last September, into their student reading records. A Gold certificate is awarded for completing 4 Challenges, a Platinum certificate for completing 7 Challenges, and a medal for Year 9 students who have completed every Challenge since Year 3. If any of your previous Challenges are missing from your Challenge record, just send me a list with the name of the school and the year of completion.
https://online.det.nsw.edu.au/prc/home.html
Wheelers Books ePlatform
The school library has a subscription to Wheelers Books ePlatform. Students use their Department of Education user name and password to log in and download books for a two week loan period. There are options for a variety of different devices and apps to access the library. Many of the titles are grouped into Premier's Reading Challenge reading lists. https://fortstreet.wheelers.co/
BorrowBox
Most local council libraries have large collections of e-books and audio books available for loan, using the BorrowBox app. Students use their local library membership card to access e-books and audio books through the app. Ring your local library for advice and support, and to arrange a new membership if necessary.
State Library
For senior students conducting detailed research or critical reading, apply to the State Library of NSW for a reader's card. It will be posted to your home address. Use the ID number to log in to library's e-resources collection, which includes thousands of digital research services. Students in Years 9 and 10 might also find this useful. You can contact the library staff at Fort Street for assistance.
https://www.sl.nsw.gov.au/research-and-collections/get-library-card/sign-library-card
Students can contact the library staff at Fort Street to ask for books to be collected from the front office, or visit the library to borrow in person. While the school is still open, the library is still open.
Rowena Penniment
Teacher Librarian