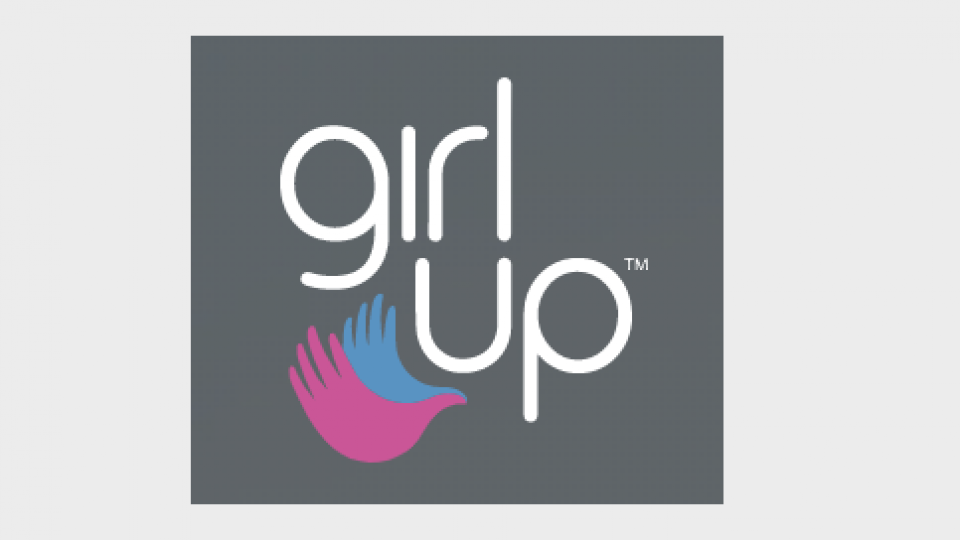 Girl Up
Girl Up website: https://girlup.org/
No matter their background, girls have the power to transform themselves, their communities, and the world around them. Girl Up is a global movement of empowered young women leaders who defend gender equality and equal rights for every girl. Through leadership development training, Girl Up gives girls the resources and platform to start a movement for social change wherever they are. And for those that stand with us, there is no rest or compromise. Because when girls rise, we all rise.
Girl Up is hosted at the United Nations Foundation, working within a larger community that supports our efforts for gender equality worldwide.
Girl Up's Teen Advisory Board leads our 'by girls, for girls' movement; advancing our mission, providing feedback on key strategy, representing Girl Up and the United Nations Foundation at major events during critical moments, and energizing others to take action for girls around the world.
Each Teen Advisory Board comprises a culturally and globally diverse group, who serve as the face and voice of the Girl Up movement. Teen Advisors serve a one-year term with Girl Up and share the common goal of creating change to advance global gender equality.
Since its inception in 2010, more than 150 girls have gone through this global program. Collectively, Girl Up Teen Advisors have raised more than $500,000, completed more than 7,000 hours of community service, hosted hundreds of events in their communities around the world and performed thousands of advocacy actions at local, national, and global levels. They've also represented Girl Up on some of the world's biggest stages, been integrated in critical global moments, and featured in some of the top media publications.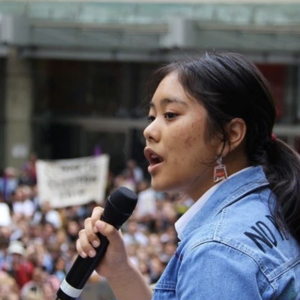 Girl Up Teen Advisor bio: My name is Danielle Villafaña. I'm a 16-year-old first-generation Filipino Australian and a senior at Fort Street High School in Sydney, Australia on the Gadigal land of the Eora nation. I acknowledge the connection to country of indigenous Australians and pay my respect to elders past, present and emerging. Social justice cannot be achieved without justice for first nations people.
Currently, I lead Girl Up: Believe Survivors. We are a community-based Girl Up club in Sydney, Australia. As a survivor of sexual violence, I am incredibly passionate about the rights of survivors and ensuring that all survivors access justice. We are fierce advocates against gender-based violence and fight to raise awareness of the sexual assault epidemic by amplifying survivors' voices and fighting against institutional inequalities and policy.
I am also an organiser for School Strike for Climate and Polluters Out. Last year, we organised Australia's largest environmental protest mobilising 330 000 Australians!
I believe that climate justice, social justice and gender equality are inextricable; we cannot fight one without fighting the others. To me, gender equality means radical acceptance and empowerment. I want you to be angry, and then I want you to act. Together, girls can change the world!
Danielle Villafaña