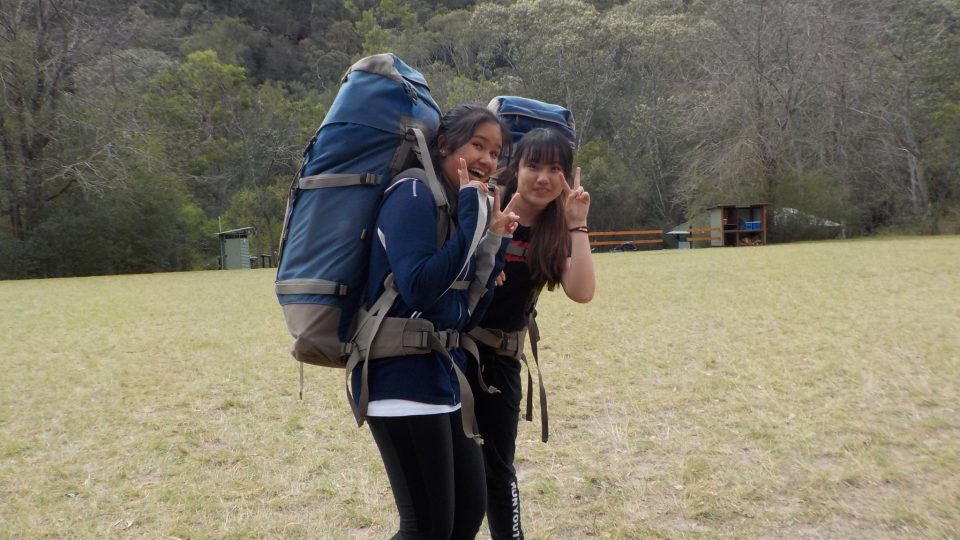 Duke of Edinburgh's Award
Congratulations to all Fortians participating in the Duke of Edinburgh's Award. Congratulations in particular go to Edmund Derwent of Year 12 who has now completed all the requirements of his Gold award. Well done Edmund!
It hasn't been easy participating in the award program under the current conditions, with many organised activities shut down. Many students have pivoted to personal workout programs, home based skills such as cooking and online service such as Zooniverse to continue progress on their award.
The Governor General of Australia recorded a message of support for all Duke of Ed participants, parents, assessors and leaders. https://www.youtube.com/watch?v=Vyj7c4V_WrY
Participants may also be interested to watch a video for volunteers' week, from the HRH The Earl of Wessex, Patron of the Duke of Edinburgh Award Scheme. https://m.youtube.com/watch?v=tocRMpsPWvA
Don't forget to contact any member of the Duke of Edinburgh's Award student leadership team if you need help choosing activities, getting paperwork filled out or using the online record book.
Ms Jerrems
Fort St Duke of Edinburgh's Award Coordinator