Library News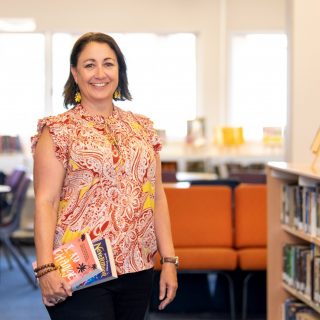 Library Coordinator
Marie Jerome
As the days have grown chillier, there has been a wonderful increase in borrowing and the new Library space has been a welcome space for students to relax and peruse the shelves on their breaks. An influx of new titles has sparked interest in Reading Classes and I am thrilled to say the borrowing statistics have doubled! As Dr Seuss said "the more that you read, the more things you will know. The more that you learn, the more places you'll go".
The Library Club has maintained its strong attendance and this week we will be conducting a Genre Scavenger hunt to learn more about Genres and their location in the Library. I look forward to hearing about your favourite Genre and seeing if you find a new one to explore.
You will find that you now have access to the database: Gale in Context: Science via the Library Website, when you are researching your Science assessments you will find this is a wonderful tool. Senior students have had great success using it for their Marine Studies assessments. I have conducted research information sessions with Humanities classes in the last few weeks, don't forget to visit the Library if you are looking for research material, online or books when you are allocated your assessment tasks, I can assist you in locating research material. Don't forget it has the very handy APA referencing tool which makes bibliographies a breeze!
Look for the notice in the coming weeks, the next Maker Space activity will be announced for lunchtimes, we will be tying in with Mercy Works day. I hope to see you in the library collaborating to create a stunning visual display. Be sure to check out this week's NAIDOC book display featuring some rare books.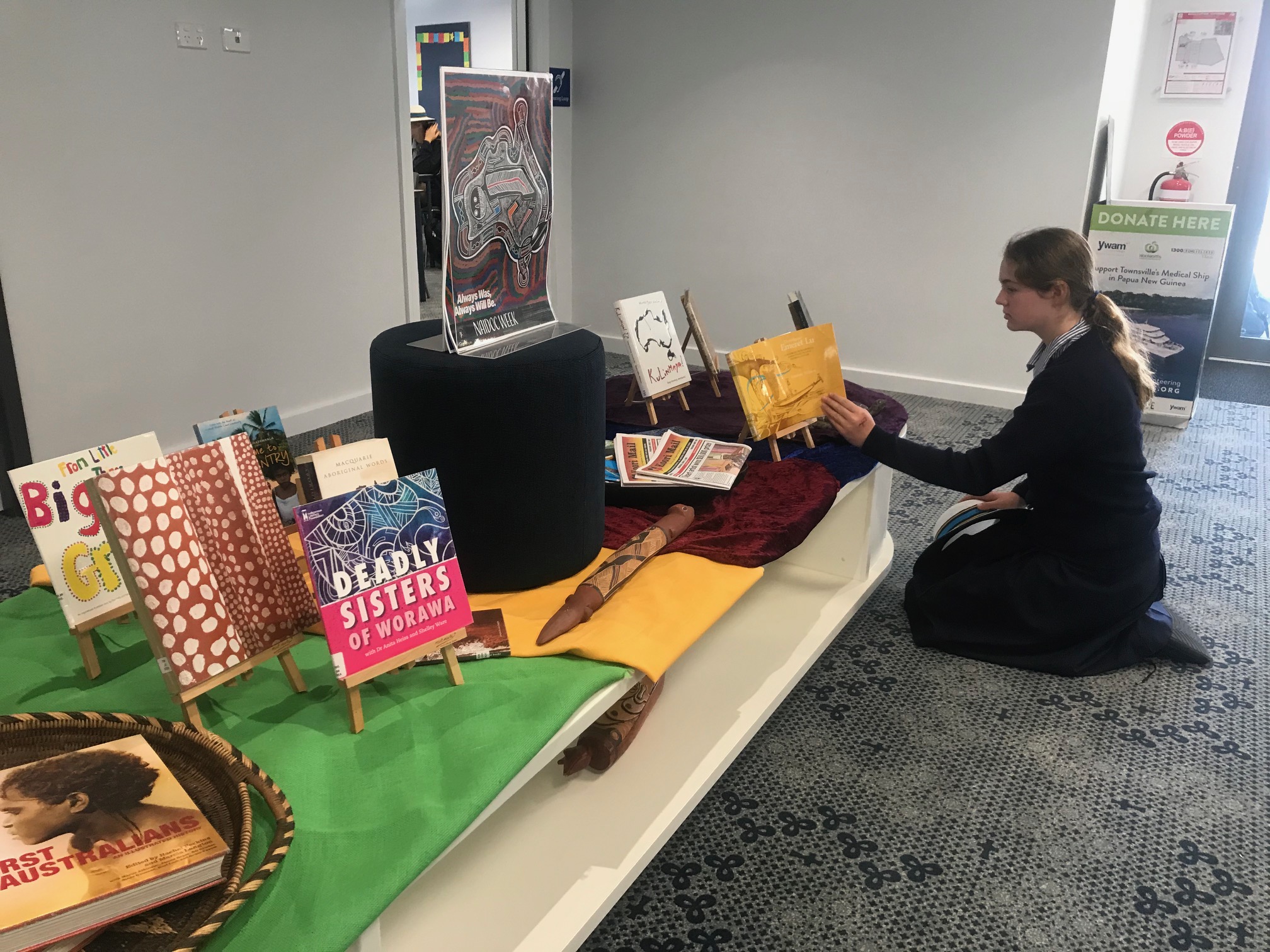 Book of the week

The Theory of Hummingbirds, a heartfelt #ownvoices story celebrating best friends, wormholes and loving who you are. Alba has been best friends with Levi since forever. They're both obsessed with hummingbirds and spend their lunchtimes hiding out in the school library. Alba normally doesn't mind that Levi's got a science theory on just about everything. But when he becomes convinced the school librarian has discovered a wormhole in her office, Alba thinks maybe he's gone too far.
This book has been very popular since it hit the shelves and is available now to be borrowed or you can reserve a copy, next time you are in the Library, I can show you how!