HPE & Sport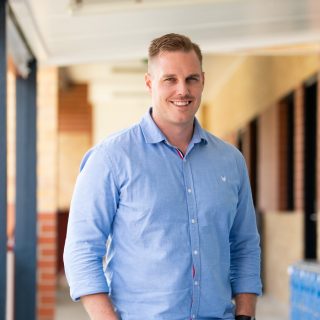 Head of Faculty – Health & Physical Education & Sport
Ben Williams 
Year 12 Physical Education
This week Ms Hambly's  Year 12 Physical Education class participated in their final practical. The girls have been learning about energy systems and fitness components and were excited to attend the Ninja Parc to put their theory into practice completing some very challenging obstacle courses. 
Secondary School Surf League Program
Our 2020 College Surf Life Saving Team took out a very close second place competing in the Secondary School Surf League Program. Molly Roberts picked up third place in the U15 age group. We are so proud of you all! Bring on 2021! 
Rowing
Our Rowing Team showed true heart and passion, proudly wearing the blue, white and gold for our College at the first regatta of the year. First time rowers Sarah de Haan, Ella Woodhouse, Eliza Betteridge, Ella D'Mello, Alliyah Kelemete and Edan Watson showed incredible spirit and determination. Our seniors, Lucia Rentoule Gallagher and Sophy Cafferky modelled the way with a strong and steady commitment in their doubles event. The dynamic duo of Lily Bragg and Olive Dury was on display, placing first in the Year 8 doubles finals, while our 9/10 quad showed the power of teamwork, made up of Sarah Bourke, Montanna Jones, Emily Black and Lily Bragg (Cox- Olive Dury) scored a hard-fought third place in their final.
The 2nd Townsville All Schools Regatta of the season was held at Townsville & JCU Rowing Club on Sunday 23 August. This regatta saw the introduction of singles to the draw, meaning a very demanding day of racing. The success of our rowing team continues with the following results achieved in the finals:
Year 8 Girls Single -1st Lily Bragg
Year 8 Girls Double – 2nd Lily Bragg and Olive Dury
Year 9/10 Girls Single – 2nd Sarah Bourke
Open Girls Single – 3rd Sophy Cafferky
Year 8 Girls Quad – 5th Lily Bragg, Sarah de Haan, Olive Dury, Aliyah Kelemete
Year 9/10 Girls Double – 5th Sarah Bourke, Emily Black
It is wonderful to see our rowers being able to compete and reap the rewards from their hard work and early mornings.  Our junior rowers, new to the sport and the tempo of competition, are conducting themselves strongly and showing much promise. 
Our team is stepping up again this Sunday at Riverway Rowing Club for the shortened season's 3rd Regatta, the last outing before Head of the River on 20 September.  We wish them all the best of luck.
Club Netball
Over the weekend nine Year 7 and 8 students participated in the Junior McDonald's Netball Carnival. Year 11 student, Ella Hall also umpired at the event. All students are to be commended on their efforts, teamwork and College spirit in supporting one another. Well done!
NQ Hockey
Year 12 student, Jorja Nielsen, has been selected for the 2020 NQ Hockey Team. Congratulations Jorja, we wish you the best of luck.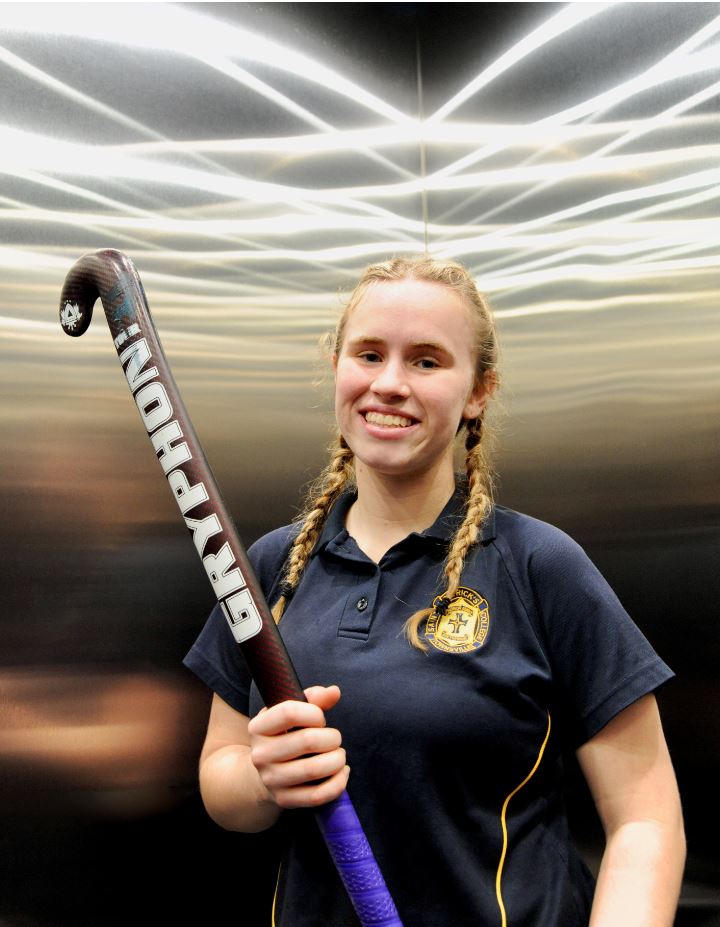 NQ Golf
Congratulations to Year 12 student, Jacinta Downward, for her selection in the 2020 NQ Golf team.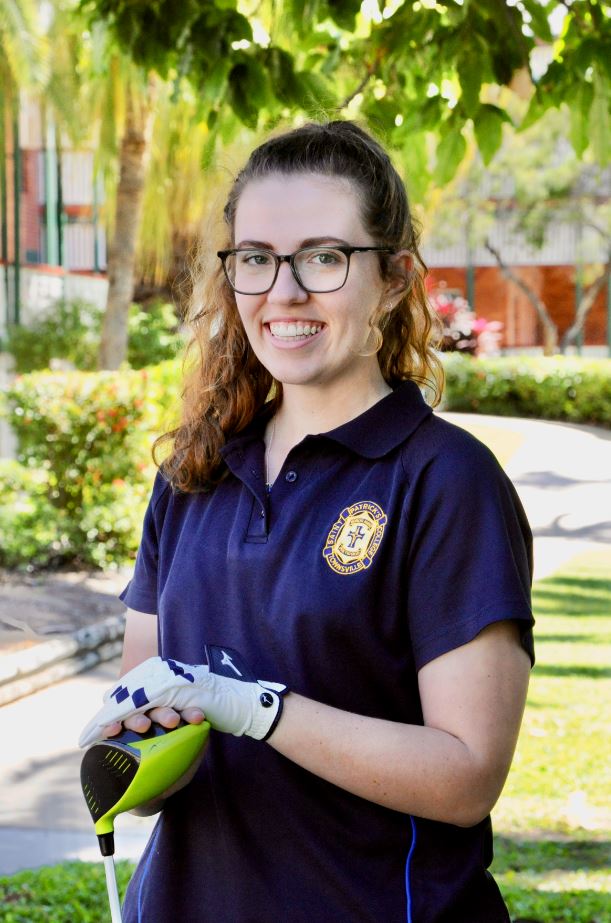 NQ Basketball
Year 9 student Bonnie Hughes has been shooting goals in basketball this year. Bonnie has made the U15 NQ School Girls Basketball Team which will compete at the upcoming Queensland Secondary School Sport Championships. She has also been named among the top 30 U14 Female athletes in Queensland for the 2019/2020 season and will take part in an exclusive Future Development training program as well as the Queensland Country Health Fund Fire Academy.