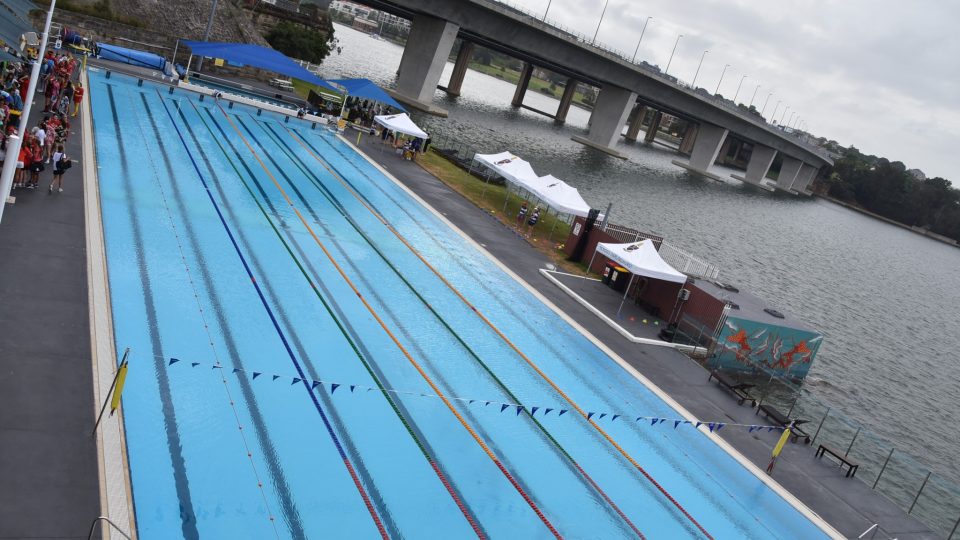 Secondary Sport News
The Secondary Inter-House Swimming Carnival will be on tomorrow from 9.30am – 2.30pm at Drummoyne Swim Centre.

Travel Arrangements
All girls must come to school (8.15am) in correct sports uniform and travel on the buses to the carnival. Girls are to go to their Form room and wait for instructions to move to the buses. Form Teachers will travel on the bus with their class.
The Carnival will finish at 2.30pm. All girls will travel back to school on the buses unless a written permission note has been given to the Form Teacher. If parents are present at the carnival, students may be dismissed at the conclusion of the carnival, after consulting their Form Teacher.

Uniform
Girls must wear correct sports uniform to and from the Carnival. They may change into other decorative House attire once at the pool. No girl is to travel to or from school in any clothing other than their correct sports uniform.
A school hat, sunscreen, a school jumper or tracksuit must also be brought to the Carnival.
Girls should swim in the SCEGGS swimming costume or approved race suit, and House swimming cap (available from the School Shop).

Lunch and refreshments
There will be no canteen facilities available. All girls must bring enough food and drink for the day.

Parents and spectators
There is an entry fee of $3.90 for parents and other spectators.
Parents are advised to bring a fold-up chair.
On the morning or afternoon of the Swimming Carnival, there will be NO Secondary Co-curricular activities.

General
There are to be no mobile phones, Tablet PCs or chewing gum.
Girls are to move to their allocated House area when they arrive at the pool.
Attendance at the Carnival is compulsory. Girls unable to attend on the day are required to submit an explanatory note to their Form Teacher.
The most important contribution on the day is each girl's support of her House.
Girls must adhere to the pool rules – no running, pushing, bombing, unsafe or disruptive behaviour. The wading pool is out of bounds.

Wet Weather
Be fully prepared for wet weather – bring umbrella and/or raincoat.
In the case of extremely inclement weather a decision will be made at school on the morning of the Carnival. All girls must be prepared for Day 10 lessons in the event the Carnival does not proceed.
Alison Gowan
Director of Sport