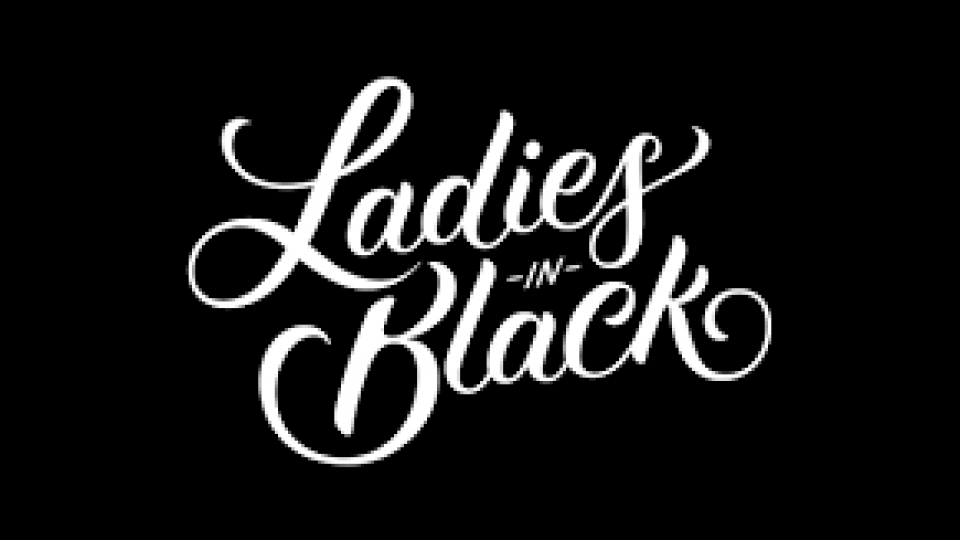 Drama News
School of Rock:
Please note that the planned theatre excursion to the musical School of Rock for Thursday February 6 (tonight), has been cancelled by the Producers.
The planned excursion to War Horse is going ahead on Thursday February 27 at 7:30pm at The Lyric Theatre. Places are still available and permission forms may be obtained from Mr Eyers.
OnSTAGE
Students from Year 11 and 12 Academic Drama will attend OnSTAGE – the annual exhibition of practical work from HSC candidates. Students will observe examples of high achieving works to propel them into their 2020 study. This excursion will take place on 10 February.  Ms Rodda and Mr Eyers will accompany the excursion.
Ladies in Black
Auditions are now open!
Ladies in Black- Musical Director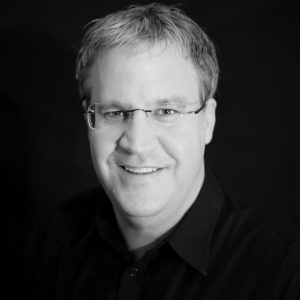 Raised in Busselton, Western Australia, Tim Cunniffe took his first paid gig at age 15 in a local piano bar, before moving to Perth to complete a degree in classical piano at WAAPA, and later studying conducting with Dobbs Franks.
He forged his career in Western Australia, where he is best known as Music Director of more than 30 stage shows, co-creator of more than 80 cabaret shows presented around the world, lecturer in Music Theatre at WAAPA, conductor of the Churchlands Choral Society, and for his long association with His Majesty's Theatre.
Since relocating to Sydney in 2012, he has continued his classical career, enjoying engagements with the Sydney Philharmonia Choirs, the Sydney Children's Choir and Gondwana Voices. His recent Music Theatre work includes serving as Assistant Conductor on national tours of Dirty Rotten Scoundrels (JAP), The King and I (OA/GFO), Dirty Dancing (GFO), We Will Rock You (GFO), and Jersey Boys (New Theatricals).
I don't profess to have music as my big wheel and there are a number of other things as important to me apart from music. Theatre and mime, for instance.

David Bowie
Peter Eyers
Head of Drama