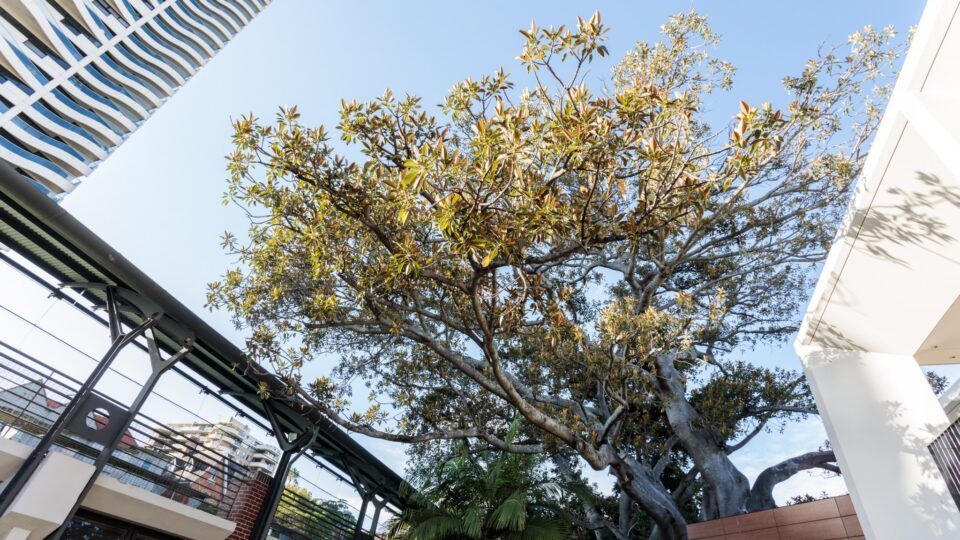 From the Chair of the Board
Dear Members of the School community,
On behalf of the School Board, I write to send our best wishes to all at the beginning of the new school year.
We would particularly like to welcome those new to the School community this year. We hope that you all feel quite at home as quickly as possible.
SCEGGS is a great school with a big heart and we want you all to experience the best possible education you can here at SCEGGS.
It is important to say at the outset that we do not have a role in the day-to-day running of the School. Our role is to determine and maintain the mission and vision of the School and set long-term strategic directions and governing policies whilst supporting the Head in enacting the mission, vision and strategy of the School. We acknowledge the importance of good governance in all our undertakings. We aim to provide broad, comprehensive and modern governance of the School.
You can find out more information about the Board on the School website. A list of all of the Board members can be found here.
The School is owned and operated by SCEGGS Darlinghurst Limited, a company limited by guarantee. All adults within the SCEGGS community are eligible for membership including parents, Old Girls, staff, friends and benefactors.
The cost of membership is $100 – and this lasts for six years. This may be made in the form of a payment or donation. All members receive a copy of the Annual Report and may vote at the AGM. Applications for membership are sent to every person who donates to the SCEGGS Trust and to anyone else who asks about membership! It is great to join the company – to show your support for the School and to acknowledge the ownership of the company which is so clearly vested in the community of which we are all a part. That is something so special to SCEGGS.
If you wish to become a company member please contact the Business Manager, David Tran, on (02) 9332 1133 or email.
But to everyone in the School community, whether you are a member of the company or not, our best wishes to you for 2020.
Peter Hicks
Chair