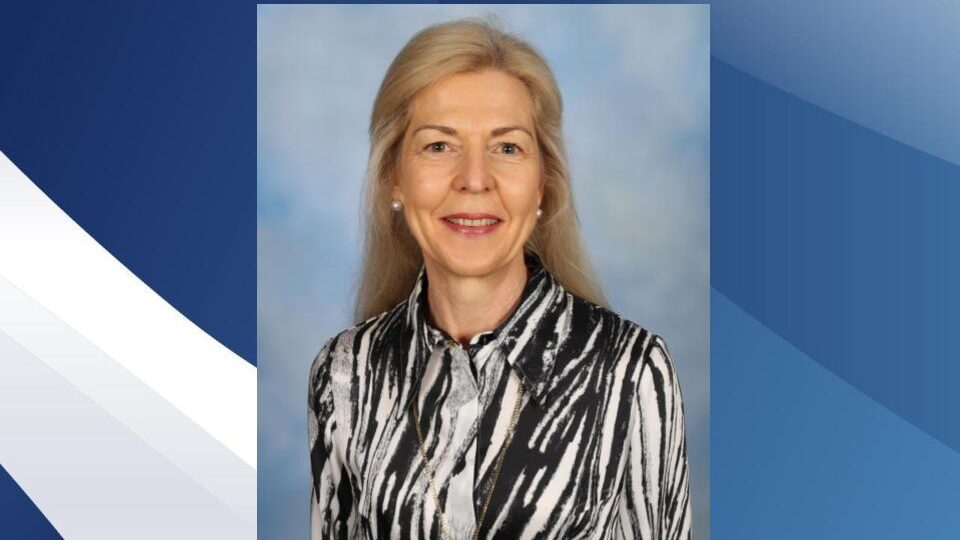 From the Principal
This week we welcome to our staff Ms Stephanie Dito, HSIE teacher. Stephanie is replacing Ms Charlotte Askew.
We wish Stephanie well as she joins our Marist community. 
MSCW Shine in Recent Competitions!
Congratulations! 1st Place to our Senior Stage/Concert Band. 
Congratulations to our Senior Stage/Concert Band who received First Place in the recent Sydney Catholic Schools Eisteddfod. Special thanks to Mr Joel Richardson who conducts the band. 
Debating
Last Friday night, our debating teams completed the last round of the general competition for CSDA Debating. Well done to all teams for their regular commitment to debating. Their confidence, determination and improvement in skills has been very evident. The skills built through debating allow students to develop their creative and critical thinking as well as writing skills – skills needed across all curriculum domains.
Congratulations to the 8A and 10A teams who are now through to the elimination rounds starting next week. 
Thanks to Mrs Rachael Colreavy and her energetic team of adjudicators and coaches, as well as student chairs and timekeepers, for their ongoing time commitment and facilitation. I particularly thank our ex-students, Polly Hancock, Alexia Trani and Jacqueline Michalopolous and Marist ex-students, Lachlan Moses and Lachlan Good, for supporting as coaches and adjudicators. My thanks also extend to our faithful parent community who have encouraged the teams and supported their daughters each week. 
Good luck to our 8A and 10A teams!
Chess
Our Chess Competition concludes tonight. Well done to all the students who have competed this year. Your commitment and enthusiasm each week has certainly improved your strategic thinking skills. The "Queen's Gambit" is alive and well in Woolwich! Special thanks to Ms Gabby Formosa, who has facilitated the competition and supported the students each week. 
Marist Girls at the Secondary Schools' Student Leadership Program
On Wednesday 26 May, Claire Millar and Jacinta Bechara, were invited to spend the day at the 2021 Secondary Schools Student Leadership Program at Parliament and Government House. During the day we were given the opportunity to further expand our knowledge of our system of government and parliamentary proceedings, as well as the role of the Governor. We met five members of parliament from different seats of NSW and were able to discuss with them the highlights of being a parliamentarian and the most rewarding aspects of the job. Additionally, we were able to pose questions like "how can we as young adults take steps to become involved in our local government?"

Following our question time, we were given a guided tour of Parliament House, visiting both the lower and upper houses while discovering the integral roles both play in our state's legislative process. At Government House we saw the traditional furnishings and artwork dating back to the late 19th century. There we were addressed by the Chief Secretary of NSW, Mr Micheal Miller, followed by the Governor of NSW, Her Excellency The Honourable Margaret Beazley AO QC.

During this time, we were able to ask them questions about their journey's in politics, experiences they have had in their roles and challenges they have had to overcome. We asked her Excellency the question "what has been the most challenging part in becoming the Governor of NSW?" She told us that it was all the new things that she had to learn, from salutes to the appropriate way to greet certain people and the ability to recite the NSW Constitution.

Overall, it was an amazing experience for us as young leaders and we would like to thank Dr Ireland for this opportunity.
Claire Miller and Jacinta Bechara, Year 12 Students