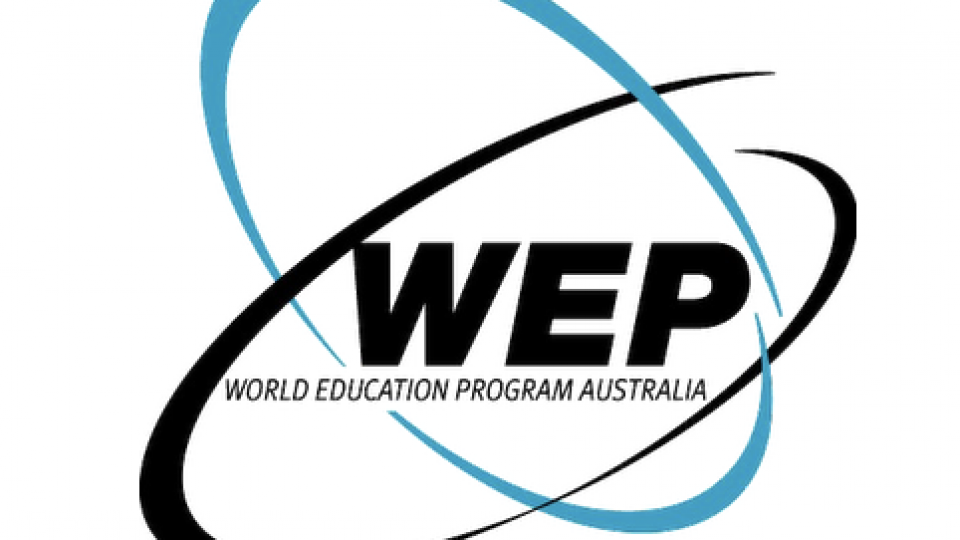 World Education Program student exchange
WEP Australia is excited to announce five new student exchange scholarship opportunities!
WEP's Going Green Scholarships are available for semester and year student exchange programs departing between July and September 2020.
World Education Program (WEP) is an Australian not-for-profit student exchange organisation registered with the education departments/regulatory authorities. Each year, they send hundreds of Australian high school students around the world.
WEP exchanges are first and foremost academic programs with students attending school full-time.
Please refer to the attached flyer for more information. Students can find out more about exchange opportunities by requesting an information pack at WEP.ORG.AU.