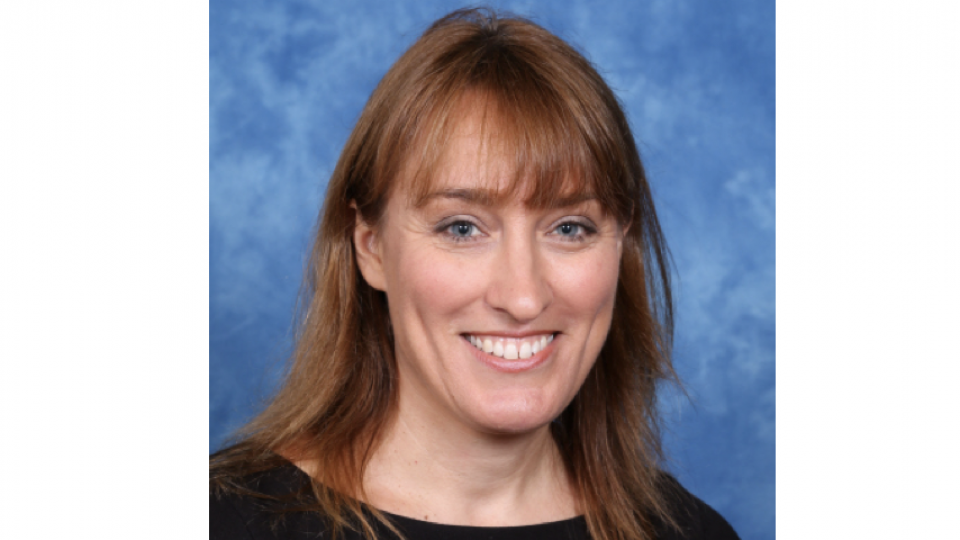 Principal's Report
Dear Fortians, Parents and Carers,
It has been a tumultuous start to the year. After an unprecedented and catastrophic fire season, students and staff prepared to return to school for the start of the 2020 school year only to be faced with daily changing advice surrounding the emerging Novel Coronavirus. A few weeks into the school term Sydney was hit by severe storms causing flooding and power outages including areas in the Inner West. Fortunately, Fort Street was not one of the schools that lost power and almost all of the damage to our buildings caused by the storms has now been attended to.
It was a great disappointment that the annual Fort Street Swimming Carnival which should have been held on Monday 10th February was cancelled, particularly as the forecast did not match up to the weather reprieve that we ended up experiencing on the actual day. Despite all of this, students and staff have enjoyed a positive start to the year. Year 7 have settled into their new school and appear to be thriving at High School, Year 10 peer Support students are enjoying their leadership roles working closely with Year 7. School photos have been taken and almost all students have now received their student ID cards.
It has been wonderful to see students reoccupying the newly refurbished school library and I thank the P&C for hosting the library re-opening on Wednesday 12th February. It was delightful to see so many parents and staff in attendance on the evening. Our new library is now filled with natural light and incorporates the careers adviser's office, the learning centre and a dedicated senior study area. The final finishing touches including signage, a few pieces of additional furniture and potted plants will be complete by the end of term.
Later this year works will commence on an outdoor volleyball court to be located between the current basketball courts and futsal courts thanks to funds raised by the P&C and the cricket nets, lanes and associated retainer wall will also be replaced thanks to two successful grant applications – one from the Australian Cricket Infrastructure Fund to the value of $20 000 and the other from the NSW ICC T20 World Cup 2020 Cricket legacy Fund to the value of $15 000.
Speech Day was held on Friday 21st February and was a great success. It was a wonderful celebration of talent, outstanding contributions and achievements of Fortians throughout 2019. I would like to extend my sincere thanks to the Honourable Michael Kirby for his inspiring keynote address and also for the generous time that he gave to our prize winners and guests both before, during and after the event.