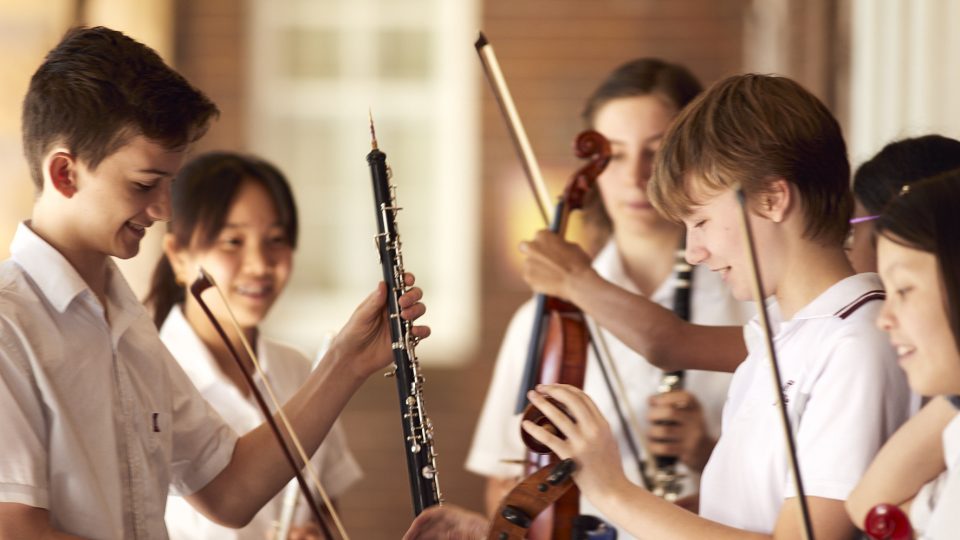 Instrumental Music Program
Welcome back to the Instrumental Music Program for 2020.
A few reminders for all students:
Rehearsals are underway so please turn up!
Fee payments are due week 5
Please check the calendar for performance dates and subscribe to the calendar
Read the membership book!
If you are going to be away please use the absence notification form
Musica Viva – Strike a Chord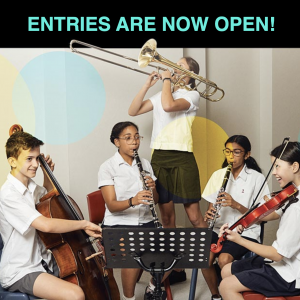 Entries are now open for Musica Viva's Strike A Chord – National Chamber Choir Competition.  You can access information about the championship here:
Young Mannheim Symphonists
Presented by the Australian Romantic & Classical Orchestra, the Young Mannheim Symphonists youth orchestra training program is designed to give outstanding young music students the opportunity to discover for themselves the magic of approaching music with an historically informed performance style.
Established in 2014 by the Australian Romantic & Classical Orchestra's founding artistic director, the late Richard Gill AO, now directed by the orchestra's co-artistic directors Rachael Beesley and Nicole van Bruggen with special guest conductors, Young Mannheim Symphonists has become an integral part of Australia's music education landscape.
In 2020, students can audition to be part of the National Winter Academy – a weeklong residential music camp in Sydney in July – and/or to attend one of the three state-based Young Mannheim Symphonists Intensives – five-day programs in Victoria, Queensland and NSW during the Easter holidays.
Students are welcome to apply for both the National Winter Academy and a State Intensive.
More details about the Young Mannheim Symphonists can be found here
Student applications are now open for the 2020 NSW State Music Camps!
Talented music students join together for one week each year to receive expert tutelage and develop their performance skills. Participants rehearse and perform high quality repertoire culminating in a concert for families and friends on the final night of the camp.
Musical activities at camp include participation in a major ensemble (symphony orchestra, symphonic bands, vocal ensembles, stage band) as well as a number of elective ensembles and activities. Elective activities include brass and woodwind ensembles, jazz improvisation, composition, music theatre, percussion ensemble and more.
The camp is residential so all students stay at the camp site for the week.
Dates for 2020
Junior Music Camp (open to students in Years 5-8): Sunday 19 July – Friday 24 July
Senior Music Camp (open to students in Years 8-12): Sunday 28 June – Friday 3 July
For further information and to apply please visit our website https://www.artsunit.nsw.edu.au/state-junior-and-senior-music-camps
Horn for Sale:
Paxman Series 3 – 0042
Intermediate Full Double
Fully serviced Dec 2019
With case and 2x mouthpieces
$3 500
Phone Jenny: 0405 031 781