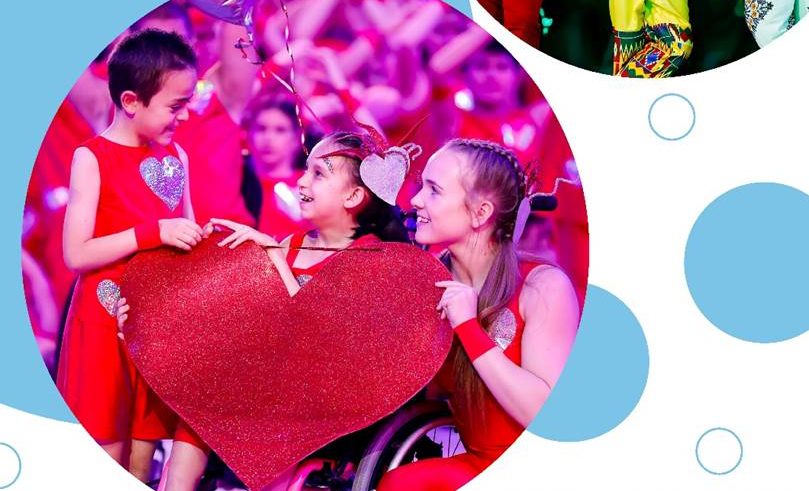 Schools Spectacular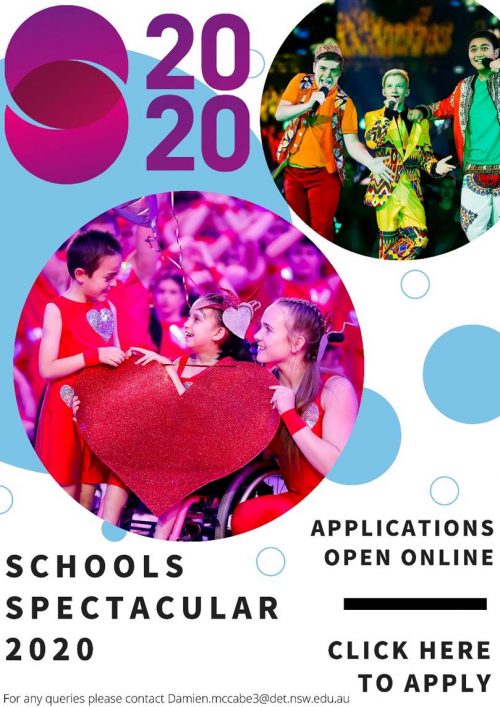 Applications are now open for the 2020 Schools Spectacular
Click HERE to find out more and apply.
Schools and individuals can apply for a range of categories including choir, dance, drama, Aboriginal Ensemble, Featured Instrumentalist, Featured Dancer, Featured Ensemble, Featured Artist, D'Arts Ensemble and SpecFest Entertainment.
Schools Spectacular 2020 – Creative Team – Behind the Scenes Program 2020
The Schools Spectacular Creative Team invite interested NSW Public School Teachers to apply to spend three days with the Creative Team and experience the process of creating the 2020 Schools Spectacular show.
The team work collaboratively to form ideas, select music, design concepts and create visual elements of the show. We are looking for individuals with experience in music, dance, drama or other production elements to get a behind the scenes experience and contribute to the development of the show.
The lock-up will run from Wednesday 25 March to Friday 27 March 2020 and be held at an inspirational venue in Sydney. Applicants will need to be available for all three days.
Applications for the Creative Team – Behind the Scenes Program close Monday 9 March 2020 at 5:00pm
Please note: Successful applicants will need to arrange their own accommodation in Sydney and organise transport to and from the inspirational Sydney venue. The Arts Unit will cover the cost of a casual for the three days.
https://www.artsunit.nsw.edu.au/Creative_Team_Behind_the_Scenes_Program_2020
Sydney Southeast Symphonic Winds 2020
Applications are now open for Sydney Southeast Symphonic Winds (formerly the Sydney Region Band) for 2020. We are a representative Department of Education concert band with a yearly intake of around 100 students from Public Schools in NSW – years 5-8. 2020 will be the 27th year of this exciting initiative, and is sure to be the best yet!
Entry is by audition, which will be held in Weeks 1 & 2, Term 2 – between May 1-6. Successful students will participate in a 3-day residential camp, a number of after school rehearsals and major performances at venues including the Sydney Town Hall.
Entries close Thursday 9th April.
Further details can be found here: Sydney Southeast Symphonic Winds Information 2020
Musica Viva – Strike a Chord (National Chamber Music Championship)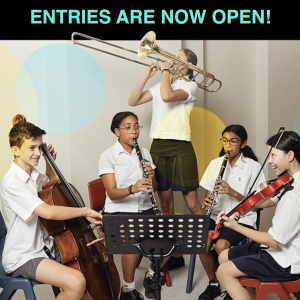 More information on the Strike a Chord competition can be found here
Student applications are now open for the 2020 NSW State Music Camps
Talented music students join together for one week each year to receive expert tutelage and develop their performance skills. Participants rehearse and perform high quality repertoire culminating in a concert for families and friends on the final night of the camp.
Musical activities at camp include participation in a major ensemble (symphony orchestra, symphonic bands, vocal ensembles, stage band) as well as a number of elective ensembles and activities. Elective activities include brass and woodwind ensembles, jazz improvisation, composition, music theatre, percussion ensemble and more.
The camp is residential so all students stay at the camp site for the week.
Camp dates for 2020
Junior Music Camp (open to students in Years 5-8): Sunday 19 July – Friday 24 July
Senior Music Camp (open to students in Years 8-12): Sunday 28 June – Friday 3 July
For further information and to apply please visit our website https://www.artsunit.nsw.edu.au/state-junior-and-senior-music-camps
Instruments for sale
Are you looking to buy or sell an instrument?  The music instrument depository is a new Facebook page that could help:
https://www.facebook.com/groups/musicinstrumentdepository/