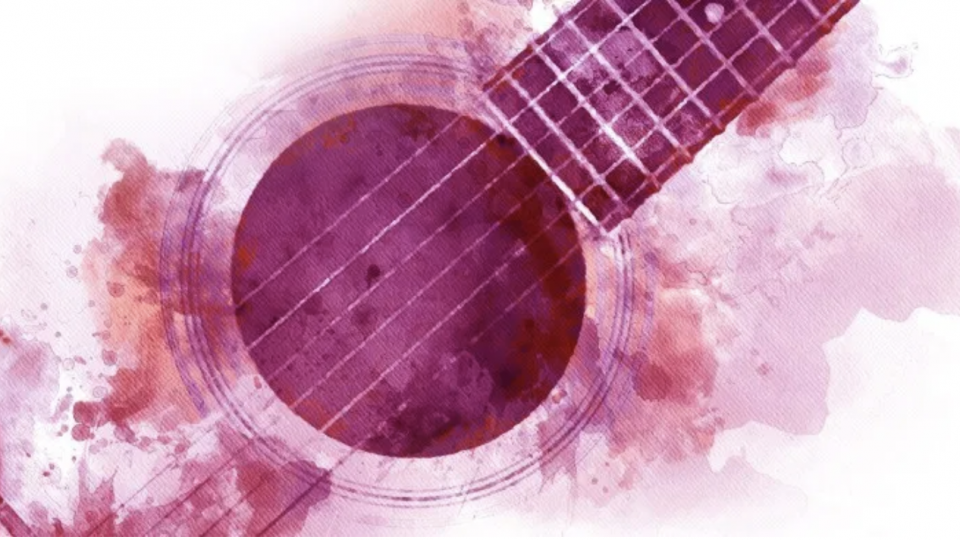 Calling all budding musicians!!
The Talent Development Project is the most successful youth training and development program for young musicians in Australia.
Applications are now open for students to audition for this incredible program. All singers, singer-songwriters, musical theatre performers, instrumentalists and bands of all genres, in years 10 -12 at NSW public high schools are eligible to apply. Live auditions will be held in Sydney from Monday 20th – Friday 24th April 2020.  Video auditions are also available.
Application forms, Principal & Contact Teacher Endorsement forms and more information can be found on the TDP website through link below.
http://www.talentdevelopmentproject.org.au/apply-now/
DEADLINE FOR APPLICATIONS IS FRIDAY 17th April 2020
​If you have any further questions about this program, please don't hesitate to contact me at carolyn.mattick@det.nsw.edu.au
Carolyn Mattick
Head Teacher Creative and Performing Arts