The Arts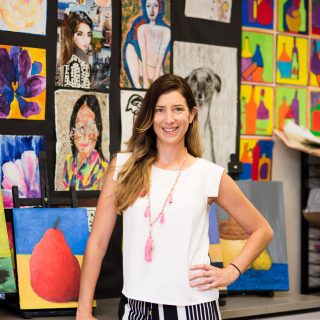 Head of Department – Visual Arts & Exhibitions 
Harriet Geater-Johnson
Art Challenge – Winners Announced
The final at home art challenge was a great success, thank you to all who entered. The winners are Amelia Betcher (Year 7), Jac Wigley (Year 11) who used clever make up in her entry and Erin Chin (Year 12) – brilliant work girls!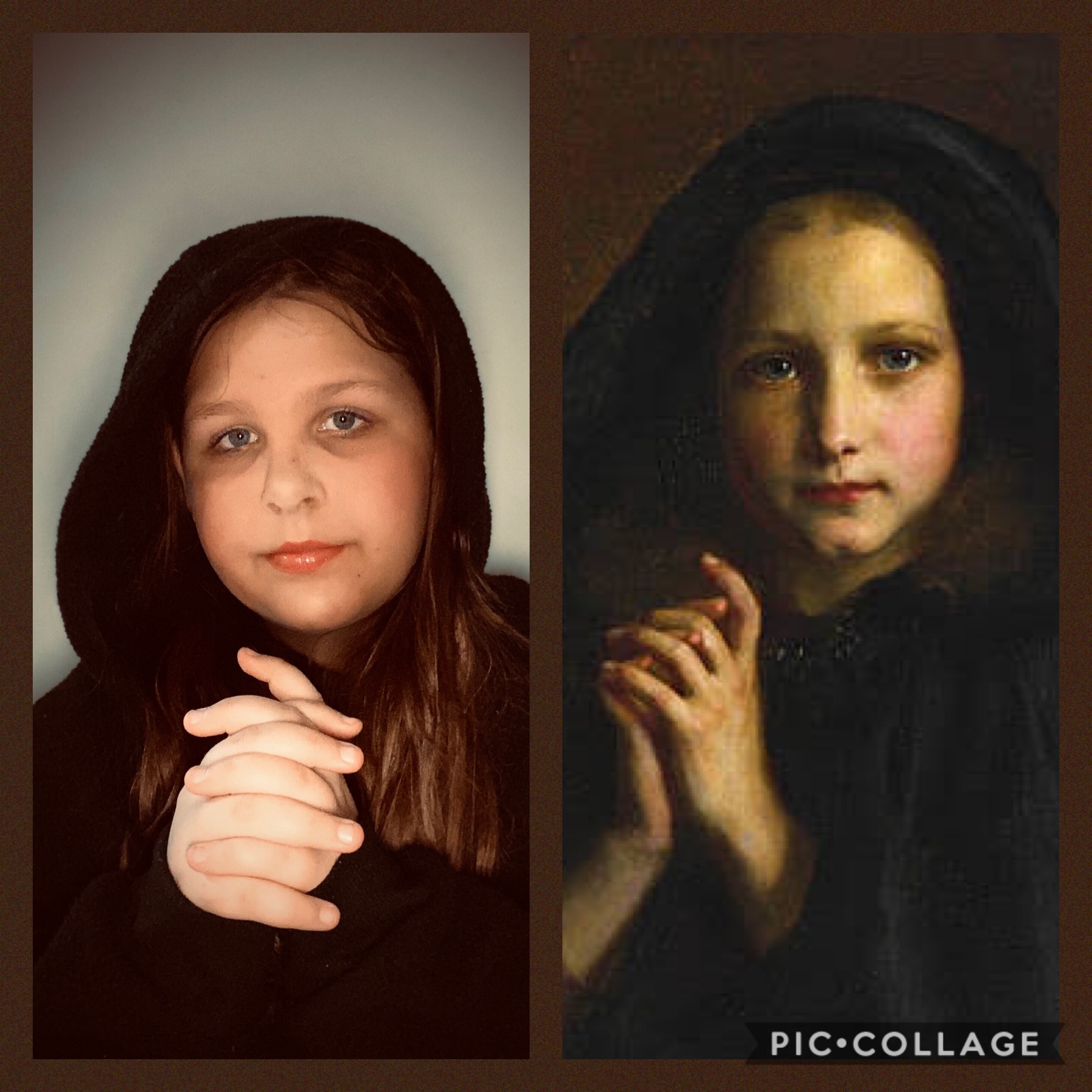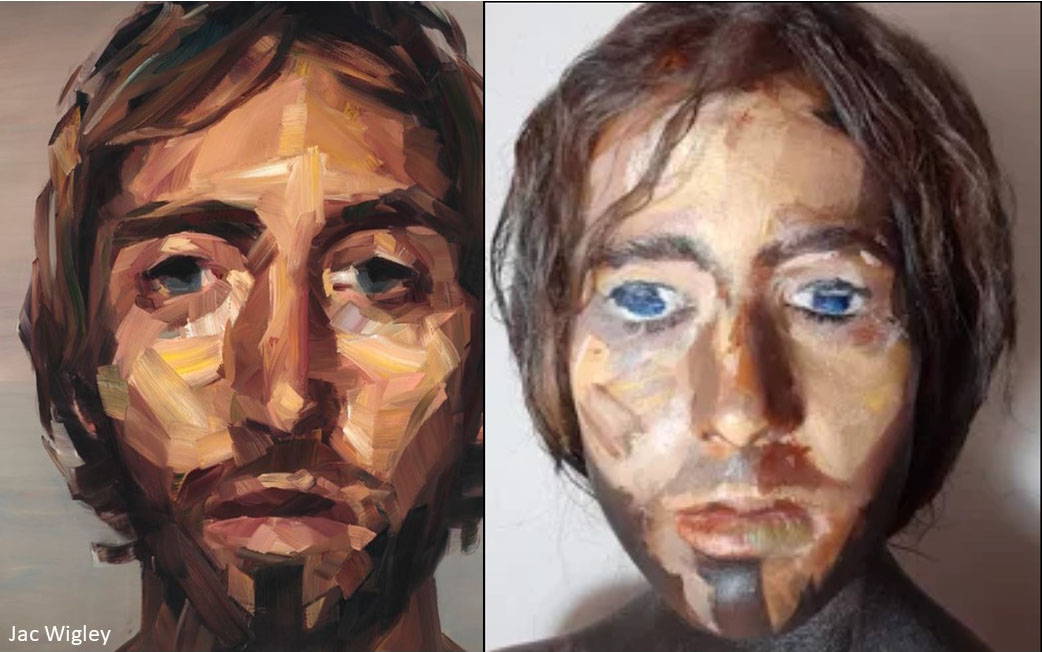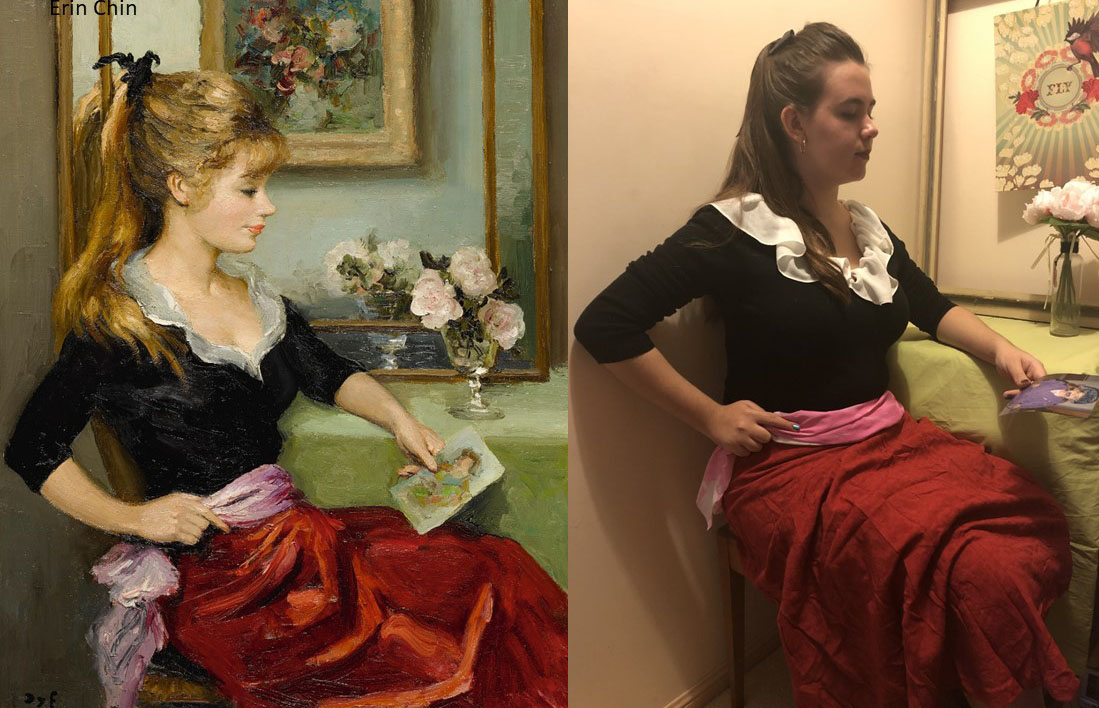 Year 7 & 8 Visual Arts
The Year 7 and 8 Visual Art Club finally got to finish and glaze their ceramic animals inspired by Aldo Londi. The girls explored form, pattern and colour with some excellent results. Stay tuned for news about Term 3 Visual Art Club that will become an after school club.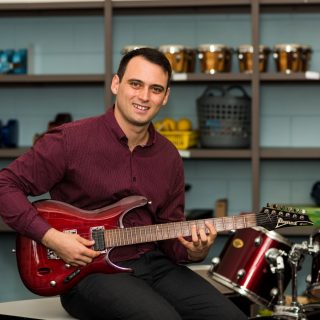 Head of Department – Music & Performance
Johnathon Goulter
It has been an eventful term to say the least but I am thrilled with the level of effort I have seen from students across all year levels. Although the music team have embraced the learning curve of catering for online lessons we have enjoyed welcoming students back into the music classroom and hearing them make music in person. Ensembles too have been working very hard since they have come returned to 'face to face' learning, and I have seen great progress in all ensembles. As we wrap up this term we look forward to moving to the new East Precinct next term and using all of our new facilities to teach and make music there.