Library News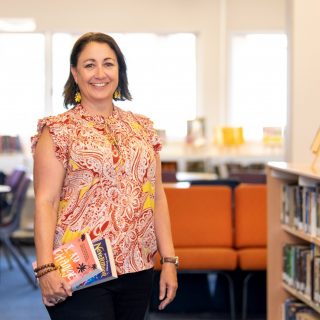 Library Assistant
Marie Jerome
Empty shelves are generally not something to celebrate in a library, however, this week we are celebrating as the emptiness signifies our transition into the new library space. It will be exciting to open the doors and see the delight on the faces of students and staff when they are welcomed into our new space for the first time. Might I say, it is rather beautiful!
New spaces call for new books, I was lucky enough to procure a copy of a cult Japanese classic from Mary Who last weekend. I can't wait to hear your reviews.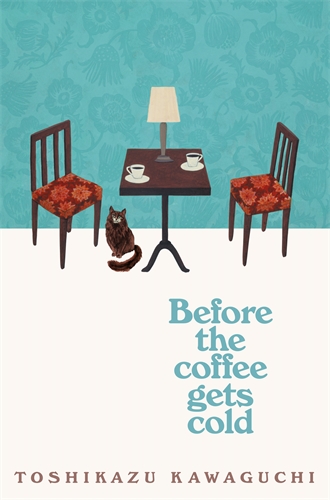 Book of the Week
In Before the Coffee Gets Cold, we meet four visitors, each of whom is hoping to make use of the café's time-travelling offer, in order to: confront the man who left them, receive a letter from their husband whose memory has been taken by early onset Alzheimer's, to see their sister one last time, and to meet the daughter they never got the chance to know.
But the journey into the past does not come without risks: customers must sit in a particular seat, they cannot leave the café, and finally, they must return to the present before the coffee gets cold
Toshikazu Kawaguchi's beautiful, moving story explores the age-old question: what would you change if you could travel back in time? More importantly, who would you want to meet, maybe for one last time?
Books – in whatever shape, size or form – are a great way to unwind, to learn new things, discover new stories, and feel all kinds of emotions. I hope your holidays are filled with quiet moments of reading, basking in the winter sun. I look forward to sharing all things new and shiny with you on our return.