College Notices
Important flu facts from Queensland Health
Flu is a serious illness for everyone, but particularly for children.
Flu strains change each year, so you and your children need to be vaccinated every year.
Flu spreads easily between people, particularly children.
If you (or your child) are unwell, stay home and seek medical advice.
Wash your hands frequently with soap and running water.
Cover coughs and sneezes with a tissue, throw the tissue in the bin and wash your hands.
Having an annual flu vaccination this year can:
Reduce the severity and spread of flu
Prevent you getting flu on top of other respiratory infections that may be circulating
Relieve pressure on our health system
Free vaccine is available for those individuals at greatest risk of severe flu. They are:
all children aged 6 months to less than 5 years of age
pregnant women at any stage of pregnancy
persons 65 years of age or older
all Aboriginal and Torres Strait Islander people 6 months and older
individuals aged 6 months and older with medical conditions which increase their risk of severe influenza and its complications.
All other Queenslanders can purchase the vaccine from their doctor or immunisation provider.
Visit your doctor or other childhood immunisation provider to arrange vaccinations.
ACARA Websites – Feedback Wanted
The Australian Curriculum, Assessment and Reporting Authority (ACARA) is embarking on an organisation-wide project to redesign its website portfolio, which has a combined audience of over five million visitors a year. The aim of this project is to make sure you can easily access information on ACARA's work and improve your website experience.
To make sure their new websites are designed around you, they need to gather your insights on the usability and opportunities for improvement of their websites, and would appreciate if you took the time to complete some surveys on their various websites:
Your time and feedback through these surveys is greatly appreciated.
History in Action Project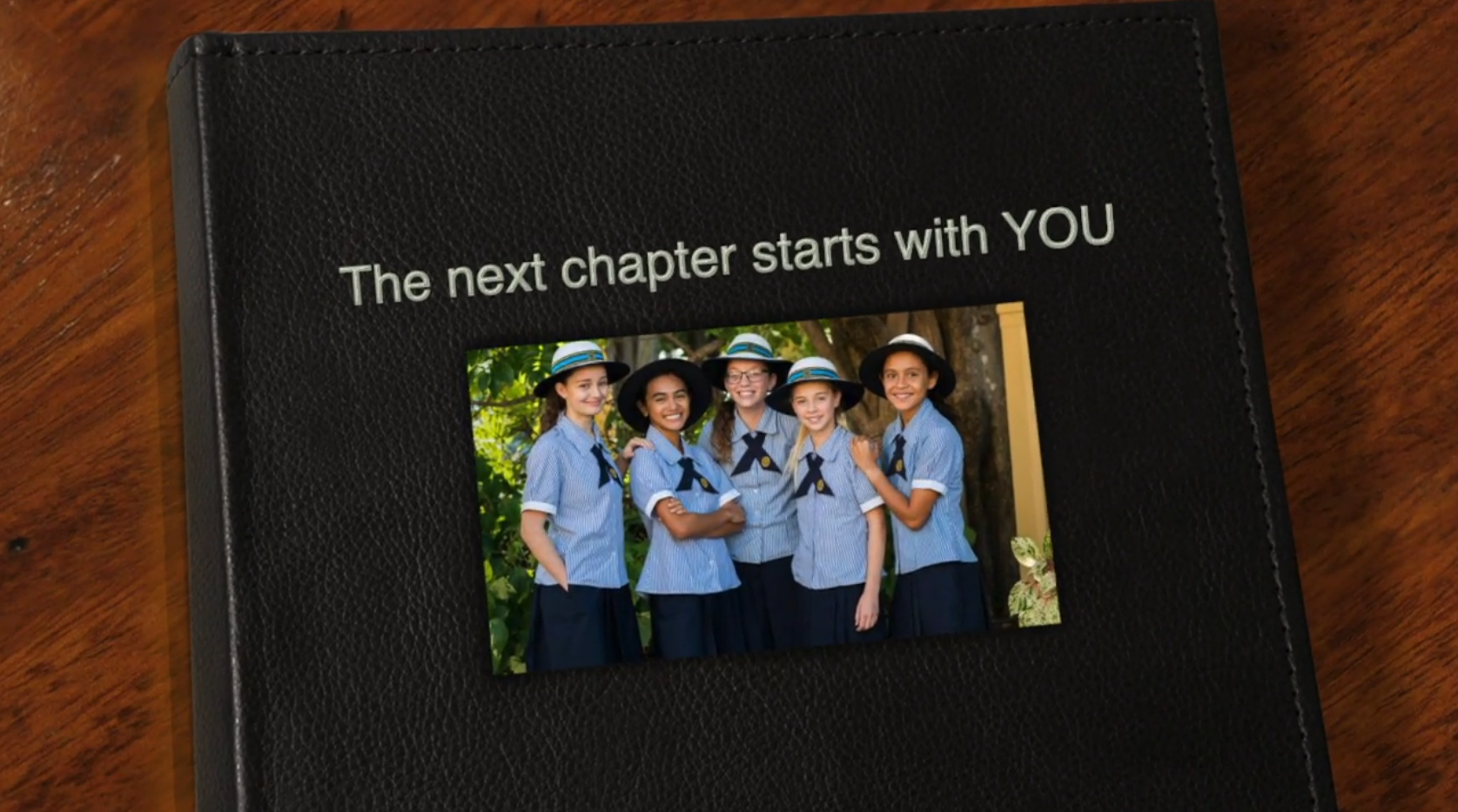 St Patrick's College Townsville has had a long and rich history since its establishment in 1878.
In 2020 we find ourselves once again making history as we respond to the global COVID-19 pandemic.
We invite you to join our History in Action Project, documenting the historically significant times we are living through. 
The College will be collecting and compiling the personal experiences of students, staff, parents and friends in relation to this global health crisis that has changed the way we live, work and learn.
You can contribute by electronically submitting:
Journals
Blog posts
Personal stories
Poems
Photographs
Videos
Interviews
Paintings and other artworks
As Intelligent, Confident and Active women of the future we must honour the past as custodians of our College history. Together, we can help to write the next chapter!
Please email all submissions to history@stpatscollege.qld.edu.au
For further information, contact our Communications and Marketing Manager, Jane Perkins on (07) 4753 0300 or via the above email address.