Dean of Academic Operations

In this newsletter, Mr Pacey will don a different hat (or two)! He has information on Year 12 Marine Science and Clean Up Australia to share with the College Community.
12 Marine Science
Year 12 Marine Science students have been exploring the impacts that increasing levels of carbon dioxide are having on our oceans, especially on the ocean's chemistry. As part of their Unit 3 work, they have had to modify experiments that look at the effect that increasing acidification has had on organisms that produce calcium carbonate to form their skeletal and bone structures. Some students have been looking at the effect changing pH has on coral reefs, while other students have been looking at the potential impact to important fisheries species like scallops. Students produce report that justify their research, summarise their data and provide an analysis of both their data and their experimental process.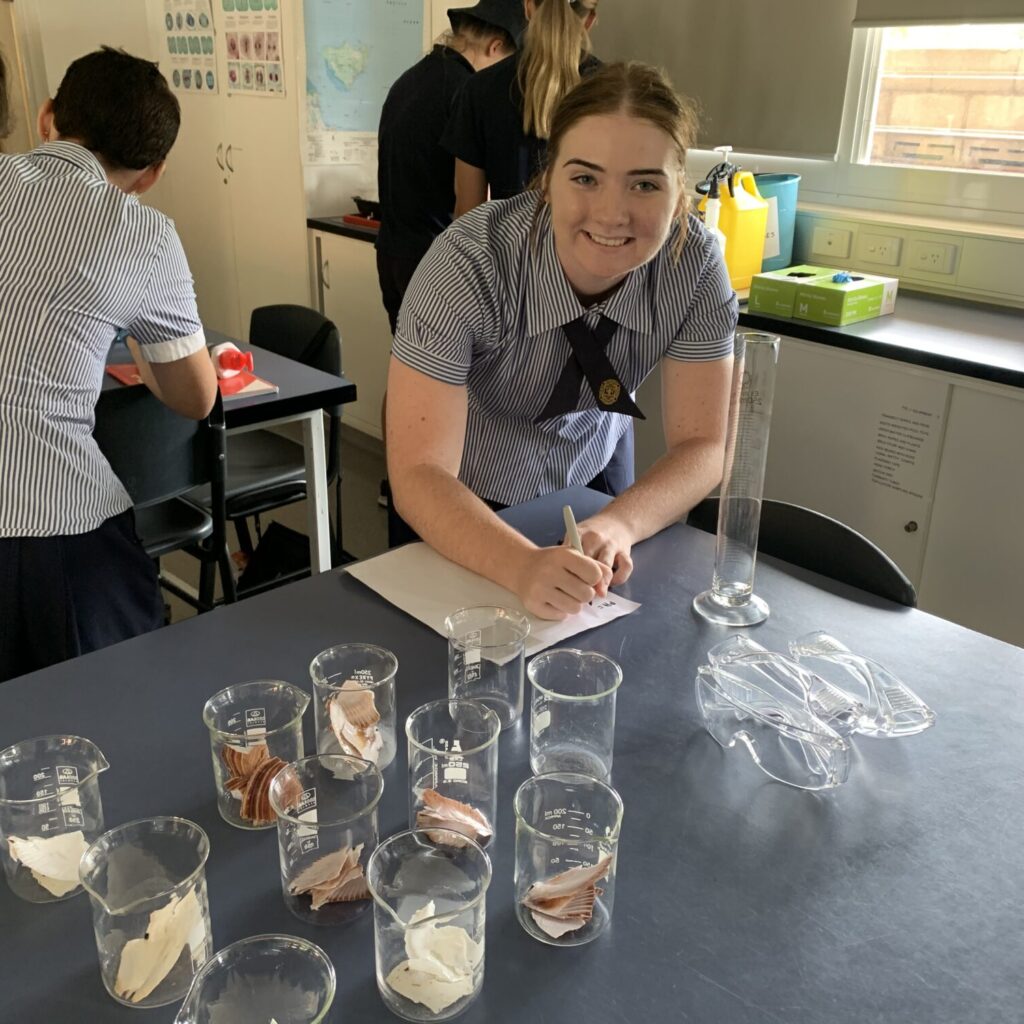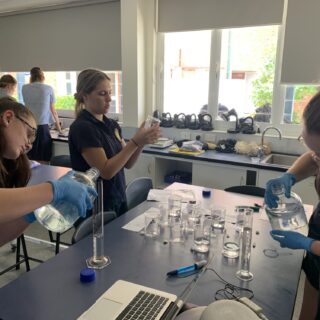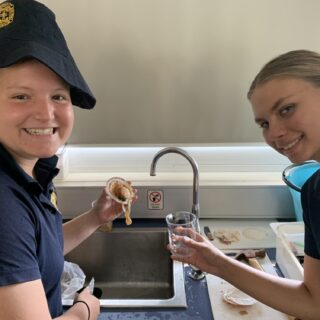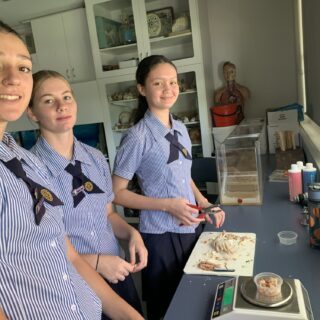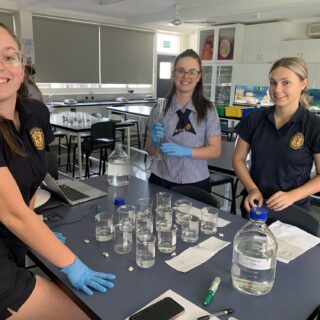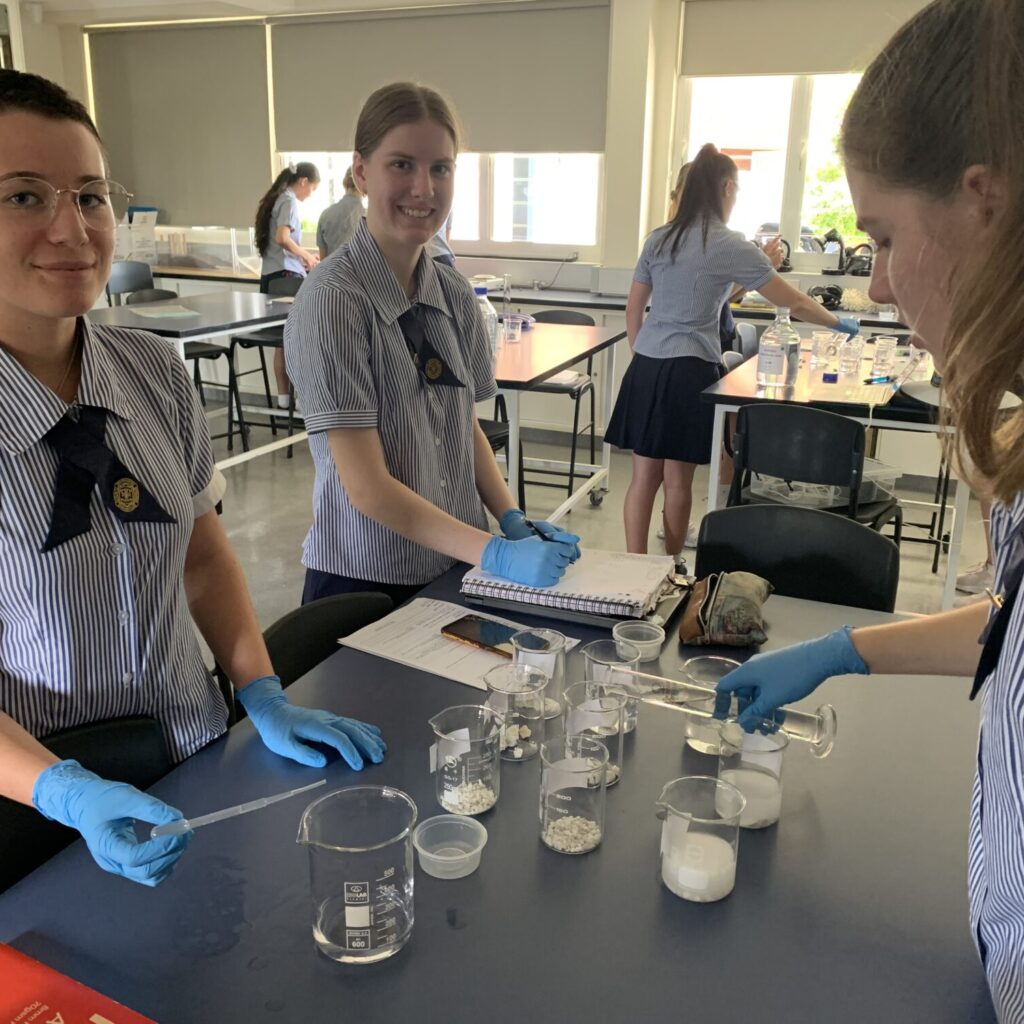 Clean Up Australia Day
On Friday 5 March, more than 80 students from St Patrick's College, Townsville took part in the Clean Up Australia program. They moved along the beaches and parklands of The Strand and removed a variety of rubbish from cigarette butts to small plastics including plastic lids. These students not only had a positive impact on the marine life today that live in the Great Barrier Reef Marine Park, but their wonderful efforts also saw them engage with the community and spread the important message of looking after our environment. Many students saw a direct connection to their efforts when they saw that turtles had been nesting in the protected dune area. A fantastic effort by the wonderful students and many staff that volunteered their time to help. This initiative is part of the Reef Guardian Club formed in earlier in the Term with over 150 members ready to assist in a variety of extra-curricular activities to help increase environmental awareness. These activities not only include Clean Up Australia Day, but is also hoped that students with engage in Environmental Awareness Days like International Turtle Day, as well as feeding the College's own Reef aquarium fish, looking after the aquaponics display, participating reef awareness workshops and hopefully even visiting the Great Barrier Reef and surrounding Island.