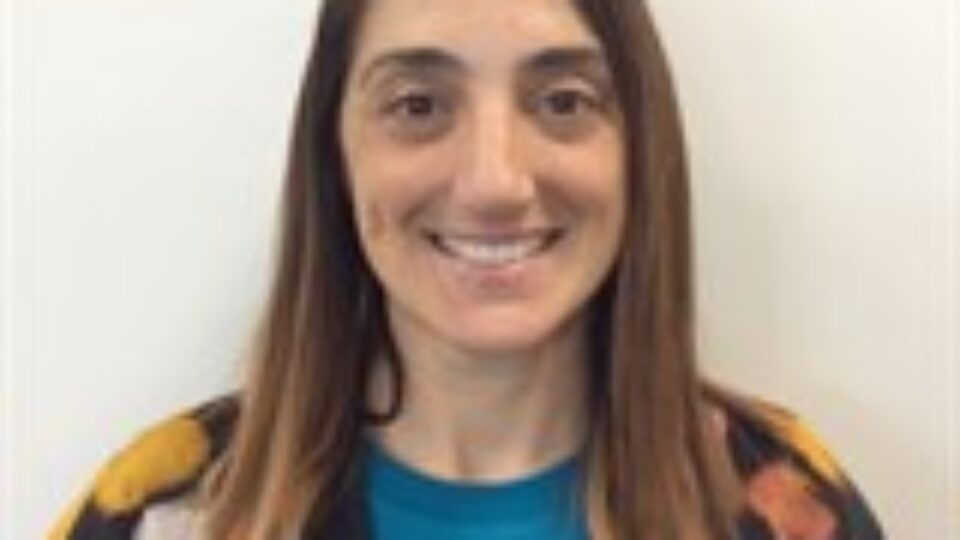 From the Religious Education Coordinator
As we come to the end of the school year, we have much to give thanks for and to celebrate. This year has been one of many challenges: fire, floods, storms, pandemic, isolation, uncertainty and the unknown. We also acknowledge the successes: the building of relationships, our learnings from remote learning, more time spent with family and making online connections with friends.
In the midst of all our challenges and successes has been God.
The past 18 months have also provided opportunities to appreciate family, friends and relationships. In the latest Marist Mission Centre newsletter, Father Paul Sullivan sm says 'I believe that our desire to care for those we love will ultimately shape who we are and what we do. The story of a baby born in a stable in Bethlehem is the gift of God's care and compassion for us and our world. Jesus identifies with us by accepting our humanity and vulnerability. We are sharers in his life and mission.'
May you celebrate 'the gift of each other' this Christmas.
End of Year Prayer Service
On Thursday, we gathered as a College community to mark the end of the College year. Led by Vivica, Chelsea, Danielle, Emma, Aleyah, Ava, Claudia, Arianna, Eliza and Natasha, we also celebrated the season of Advent – a season of hope. We gathered together in faith even though we were distanced throughout the College. The Prayer Service was a time for community prayer and personal reflection, where we also acknowledged and thanked the staff members leaving the College.
I share with you the Opening Prayer from the service:
God our Father, our life is blessed with many good gifts. 

Make us truly thankful for the gifts of our sisters at the College, 

for the gift of those who guide us and help us to grow to be women of courage, especially the teachers in our school. 

May we be your presence in the world in how we relate to others, 

empowered in all that we say and do. 

We make this prayer through Christ our Lord."
Many blessings
Miss Mary Kleist, Religious Education Coordinator
This article on College life meets The Archbishop's Charter for Catholic Schools – Charter #1, #2