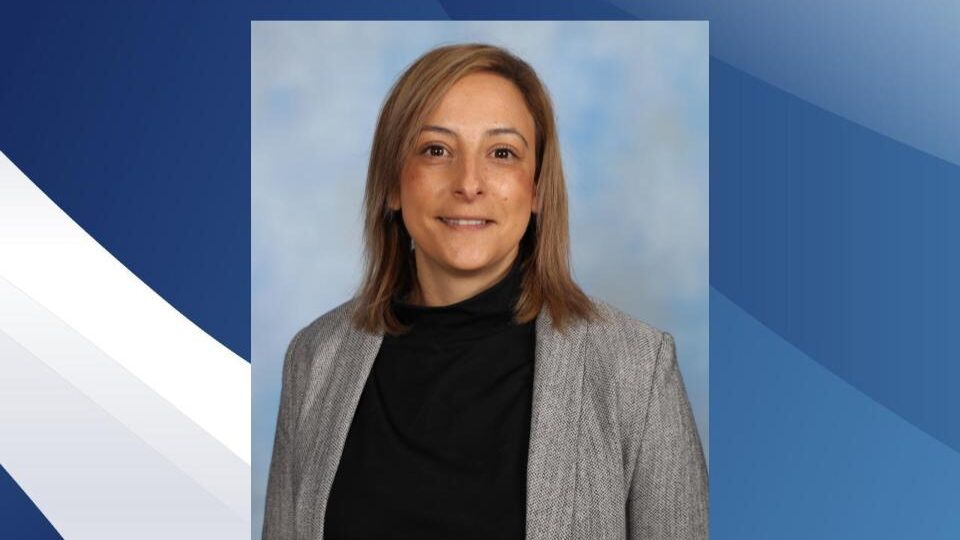 From the Assistant Principal
As we approach the completion of the school year, I would like to acknowledge the many accomplishments that we have achieved in 2021. As a community, we have continued to thrive despite the restrictions that we were faced with.
Last week was a week of celebration at the College. Our community recognition of the cultural, academic and sporting successes of each Year Group provided an opportunity for us to come together to recognise the successes of 2021.
I offer my warmest congratulations to each of the award recipients and I also offer my congratulations to each and every student who is able to stand proudly at the end of this academic year and who is able to make the claim of achieving their personal best. I wish you and your loved ones a blessed Christmas and a restful and peaceful break over the coming days and weeks.
2021 Academic Sports and Special College Awards
Year 7 2021 Academic Sports and Special College Awards 7_12_2021
Year 8 2021 Academic Sports and Special College Awards 7_12_2021
Year 9 2021 Academic Sports and Special College Awards 8_12_2021
Year 10 2021 Academic Sports and Special College Awards 8_12_2021
Year 11 2021 Academic Sports and Special College Awards 6_12_2021
Year 12 2021 Academic Sports and Special College Awards 13_12_2021
Ms Melinda Alvarez, Assistant Principal
This article on College life meets The Archbishop's Charter for Catholic Schools – Charter #2, #6 & #8