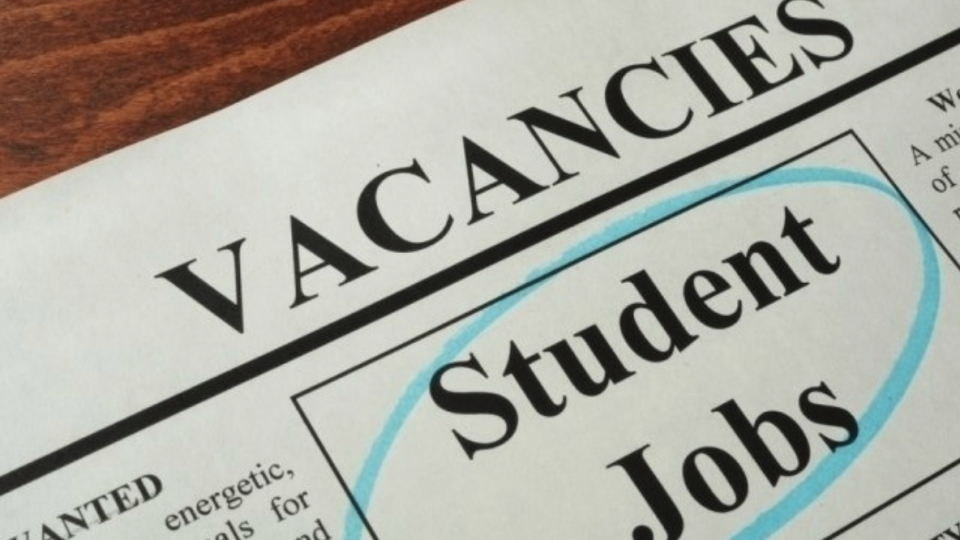 Summer holiday and casual working
Around this time of the year many Fortians work in summer holiday and casual positions.  Some students are working for the first time.
Parents and students can check in with this website: https://www.fairwork.gov.au/find-help-for/young-workers-and-students​ which has some very useful tips and advice about starting a new job, the first day at work, young people's rights at work and responsibilities.
Kylie Salisbury (Careers)