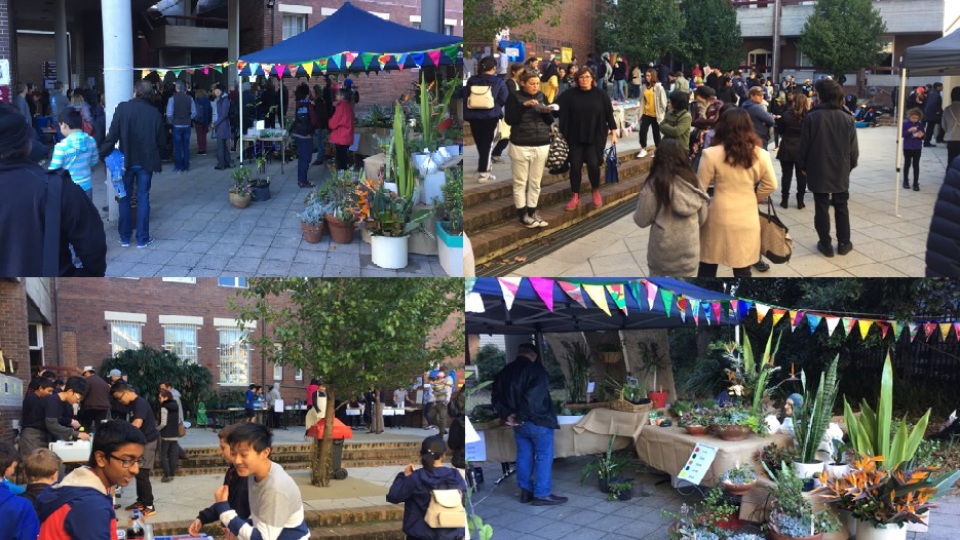 P&C
Congratulations and best of luck in their future endeavours to all Fort Street High School HSC students.
The P&C would like to sincerely thank all those parents, carers and citizens who helped the P&C in 2019 by either supporting our events, paying the P&C contribution, donating goods or time, or all of the above.
This year we plan to focus on community engagement and fundraising. Our Fundraising Committee have been working hard planning for Fort Fest on August 30th and a number of other initiatives are in the pipeline.
We would be delighted to hear from any parents or carers who have experience in applying for grants and would like to help the P&C in this area and we would also be grateful to have someone savvy with social media to think about joining us and helping with promoting our activities.
See the P&C page for contact details.
As you know the P&C donated over $200,000 in 2019 to the school and we would like to continue to help the school to give our children the best facilities we can next year.
Getting involved with your P&C in however big or small a way you can in 2020 will be greatly appreciated and we're looking forward to seeing as many of you as possible at our first meeting on Feb 12th.
Wishing you all a very happy and safe holidays.
Fort Street High School P&C Executive