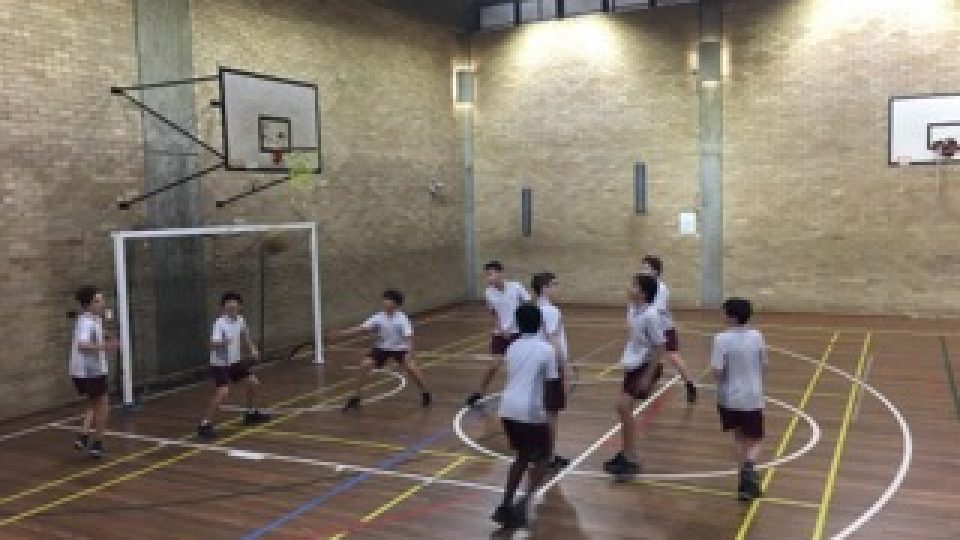 Sport Clubs
Ultimate Frisbee Club
This club meets and trains under the expert eye of Edmund Feng (Fortian – Class of 2018) at 7:45am on Tuesday mornings on the oval at school. Edmund has represented Australia in frisbee and has enhanced many Fortians frisbee skills.
Running Club
Every Tuesday morning from 8-830am our runners can be seen zipping across the school grounds under the tutelage of one of our top runners Oliver Simmonds (Y10).
Futsal Club
Up on Fort Streets state of the art futsal courts students from all years run through warmups, drills and play games to test their footballing abilities.
Basketball/Volleyball/Table Tennis Clubs
These clubs meet every lunchtime in the gym. Sessions are broken up into Y7-8 and Y9-12 on alternate days to cater to the high demand. Students are encouraged to check the weekly sports notices email for updates regarding which day is for them.
Note
These clubs cater to students of all ages and abilities.
No registration or fees required, simply turn up and get involved.