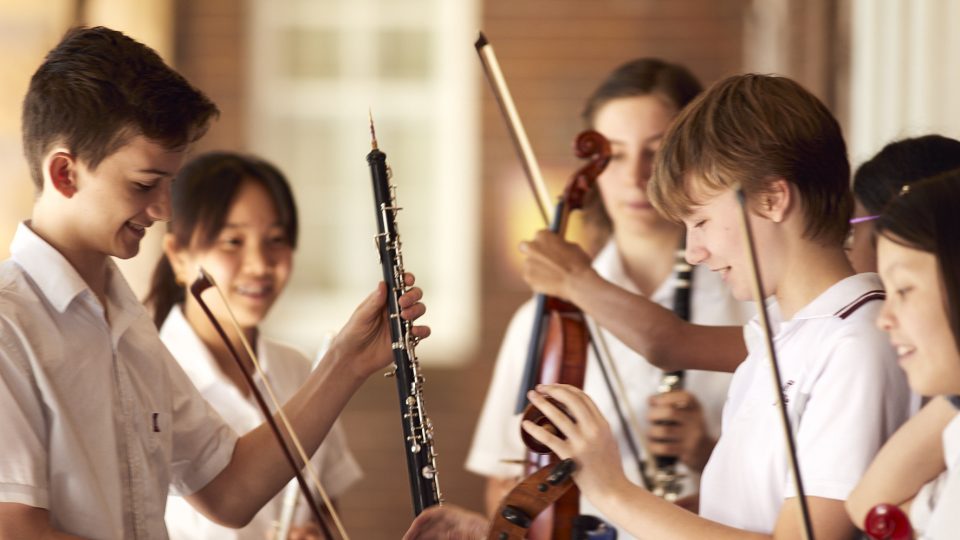 Instrumental Music Program
Back to rehearsals 
The IMP were very excited last week to return to live rehearsals. After so long in isolation, playing music with friends feels like a luxury we should never take for granted.
If you need your spirits lifted today, listen to this short video of the first sounds Chamber Choir made after lockdown. Here they are sight-reading the opening of Waltzing Matilda, arranged by one of the Chamber Choir members who wishes to remain anonymous.
Auditions
As we farewell our outgoing Year 12 cohort, auditions will be held to fill these vacant positions. The auditions will take place in Week 1 of Term 3.
Please check your emails for details, and the link to sign up.
Matthew Manchester
Fort Street High School
IMP Coordinator
Director of Bands