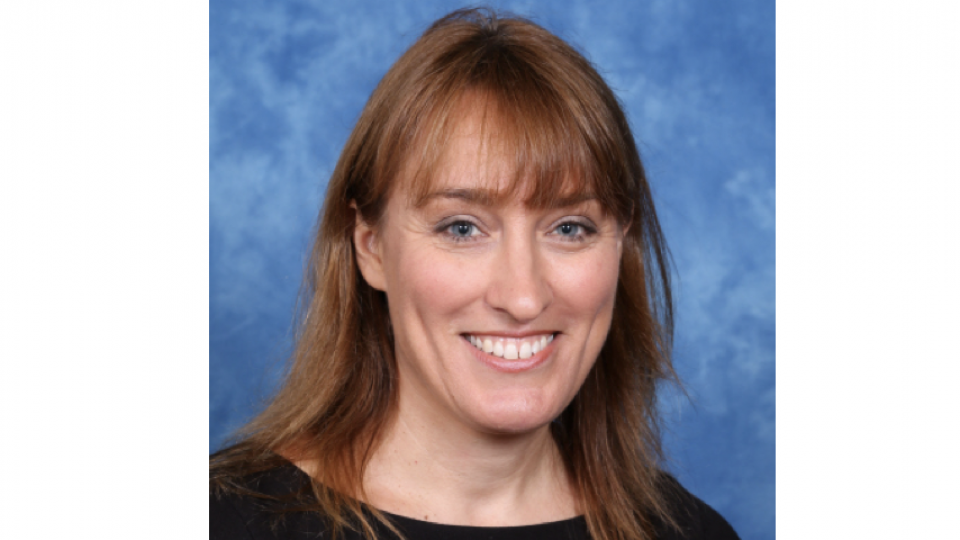 Principal's Report
Dear Fortians, Parents and Carers,
Term 3 timetable:
On Monday 20 July, there will be a pupil free day as all staff undertake professional learning. Students in all year groups will return to school on Tuesday 21 July. I would like to wish all students a safe and happy holiday and look forward to their return next term.
I would like to thank everyone who has done their part to keep our school safe during the year so far by practicing social distancing when on school grounds and keeping sick students at home. At Fort Street High School, we have had no confirmed cases of COVID-19 or anyone confirmed to have been in close contact with a person who has tested positive. I would like to assure our community that the department of Education has protocols in place to guide schools through the contract tracing process and communication process and if this situation were to eventuate the school would be notified by NSW Health immediately.
We are looking forward to an almost return to normal timetable in Term 3. The timetable will be published to the Sentral portal in the first week of the school holidays. There will be no staggered finish times next term. Regular Tuesday afternoon sport including those run by external organisations will commence again for years 7-11 along with Special Religious Education and non-SRE. The only alteration to our regular timetable will be the continuation of a late start on Fridays for the first two weeks. At this stage, assemblies are limited to 15 minutes, which is not practical for us, so students will continue to start their first lesson at 9.40am on a Friday. We will be looking at conducting wellbeing lessons in Period 1 (8.45am – 9.40am) on a Friday in week A for years 7 and 8 and Week B for Years 9 and 10 if the restrictions to assemblies continues.
Year 10 Information Evening and other School Events
Traditionally we would host a parent and student information evening in the first week back of Term 3 for Year 10 students and their parents. This is an important evening at which we explain the rules of the HSC, along with the courses available for students to choose from in years 11 and 12. We are currently putting together an electronic presentation that will be emailed to parents covering this information. Students will also receive a subject selection booklet with instructions to making choices online. A similar arrangement will be made for Year 8 students and parents selecting electives for Years 9 and 10 for 2021.
Unfortunately, we have no indication yet as to whether we will be able to conduct school camps or excursions at any time this year. We are also unsure when parents will be able to attend school events again. It may be necessary to livestream some events so that parents can participate. Fort Fest will certainly not be taking place on 30 August as planned. The P&C are continuing to discuss the possibility of a smaller event in term 4 or a postponement until 2021.
The year 12 Trial exams will commence in week three of Term 3. The examination timetable for these exams will be available to students by the end of term.
Cricket Lanes/Nets
The cricket pitches and nets are finally complete and ready for student use. It is certainly exciting to see this area of the school packed with students playing futsal, volleyball and cricket on brand new facilities completed over the course of this year and last.
Thank you and farewell to Mr Leonard
It is with great sadness that we farewell Mr Jono Leonard who has been teaching in the English Faculty and organising school debating. Mr Leonard has been on loan to us from Pittwater High School and must return to his school in Term 3 of this year. Students and staff alike will miss him.
Aboriginal Legal Service
A number of Year 10 students who wanted to show their support for the Black Lives Matter movement approached me earlier this term. This group of students took it upon themselves to organise a coin donation drive whilst raising awareness amongst students to the relevance of this cause in Australia. I am proud to announce that they raised over $900 in this collection and have donated that money to the Aboriginal Legal Service.